Digging For Deep Cut Comforts
Highlighting a few indie rap albums from the back catalog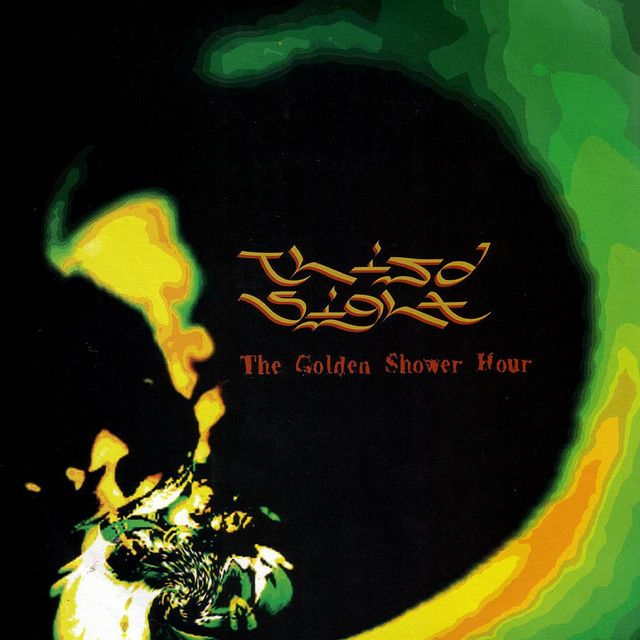 The holidays, meaning whichever ones you happen to celebrate or acknowledge, have arrived. And with it comes the annual long sigh of the corporate music media, exhausted from its year-end listmaking slogs like workshop elves after double shifts. Right around now, the pace of publishing noticeably begins to wind down before a proper Xmas stoppage commences and, with few exceptions, runs through New Year's festivities. Far be it from me to do things any differently, so while a few modest CABBAGES posts may trickle into your inboxes, you can consider this the final Sunday (erm, okay, Monday) newsletter of 2022.
This year, for reasons I don't care to share right now, ends on an especially somber note for me. But as someone who spends a disproportionate amount of his time searching for that new-new, the calendar's closing two weeks offer a respite from the glut of album releases and earnest publicists that flood my inbox in the preceding 50. With that professional calm comes one of the rarest opportunities for a working rap music critic/writer, a largely uninterrupted chance to listen to older records.
Back catalogs require no urgent push, leaving the massives stores of hip-hop history to sit mostly unattended over the course of any given year. Unless on assignment or enjoying a little downtime, there's not much incentive to go properly spelunking in the dank archives of rap. Instead, when one does look back, the tendency towards a familiar favorite outweighs exploration of the uncertain. Of course, I'd be lousy at my job if I waited until year's end to listen to older albums I'd overlooked, ignored, or never even knew about. But you're more likely than not to catch me on a Saturday afternoon or Tuesday night with Big Punisher's Capital Punishment, Kool Keith's Matthew, or some other record I've spun/streamed dozens of times already. (I'm also not immune to a '90s throwback hip-hop playlist; I'm only human, after all.)
The stretches of downtime that define much of late December are not ones I wish to waste. And as something who dutifully writes a biweekly newsletter about hip-hop/rap music discovery, it behooves me to look backwards as well as forwards. As such, I've compiled this short list of independent albums from years past you perhaps haven't heard and may want to check out. Consider it a virtual crate dig...
Audopilots, Phoebastia Nigripes (Albatross): This psuedonymous Detroit crew comprised of Butter Made affiliates–including Dakim and Leaf Erikson–made this rare one-off heavy with Wu-like rhythmic grit and lo-fi vocal grime. (purchase/stream)
Beans, Tomorrow Right Now: The Antipop Consortium emcee self-produced his first solo album, a wild mix of retrofuturist sonics and cascading lyrics that offered an alternate perspective on alt-rap. (purchase/stream)
Scorn, Gyral: Beatmaking producers and instrumental hip-hop heads alike ought to familiarize themselves with onetime Napalm Death drummer Mick Harris' dark and dubwise solo moniker. Start here. (purchase/stream)
Third Sight, The Golden Shower Hour: As explicit as it is entertaining, the 1998 debut from the cult Bay Area trio blends intricate horrorcore shock with sparse yet heavy beats and liberally luxe scratches. (purchase/stream)a 
billy woods, Known Unknowns: Before becoming indie rap's year-end critic's list darling, the Brooklyn rapper put in work by dropping numerous dope and cerebral projects like this one largely produced by Blockhead. (purchase/stream)
---

---

---