Podcast: Brainorchestra on Outside Providence
The New Jersey rapper/producer joins the show to discuss the Farrelly Brothers' 1999 coming-of-age stoner comedy.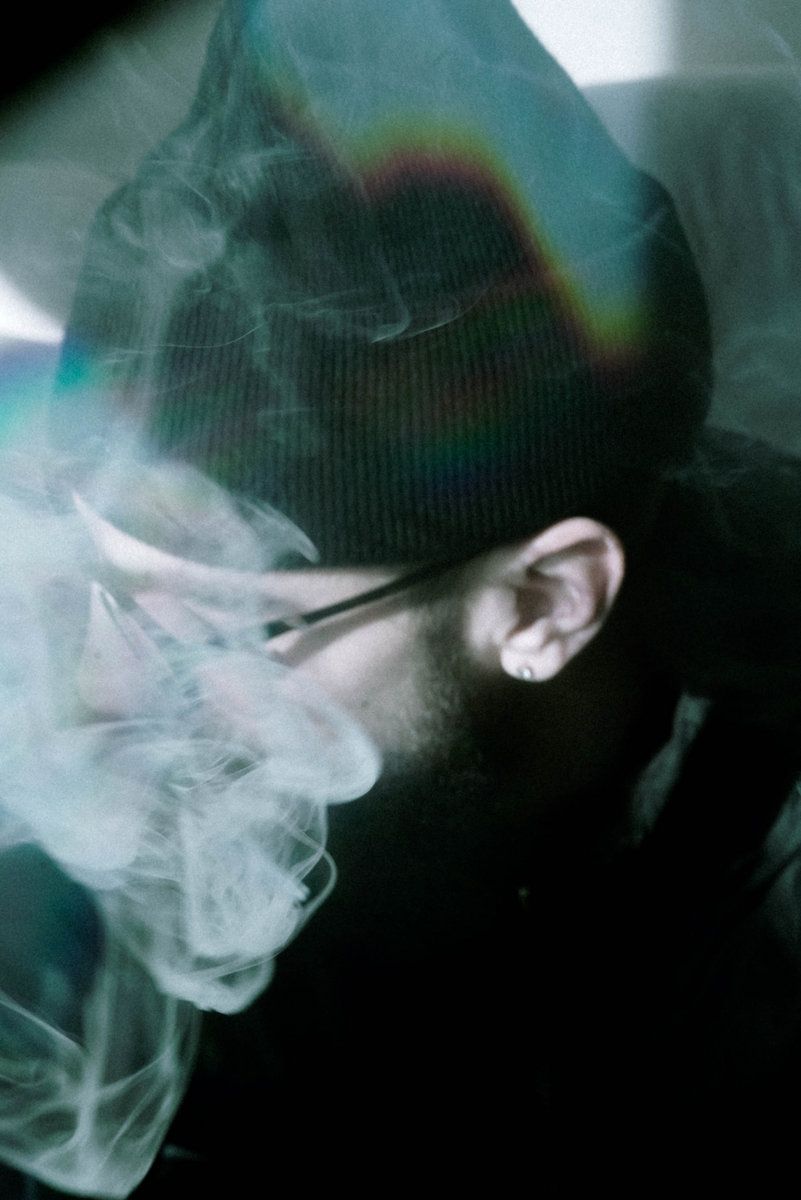 This week on the CABBAGES hip-hop podcast:
For this season finale of the Cabbages hip-hop podcast, rapper/producer Brainorchestra and author Mark Peikert (former EIC of Backstage, NY Press, and Playbill) join hosts Gary Suarez and Jeffery Laughlin to chat about Outside Providence (1999, directed by Michael Corrente.)
Listen to the latest episode of the CABBAGES podcast via Apple, Spotify, Stitcher, Google, Pandora, TuneIn, Pocket Casts, or wherever you get your podcasts.
Please subscribe, rate us five stars, comment with effusive praise, and tell your friends.
Shout out to Steel Tipped Dove for supplying the theme music for the podcast.
Listen to Brainorchestra's music at Bandcamp or wherever music is streamed or sold.
Purchase Mark Peikert's debut novel "Jagged Sophistication" from Amazon.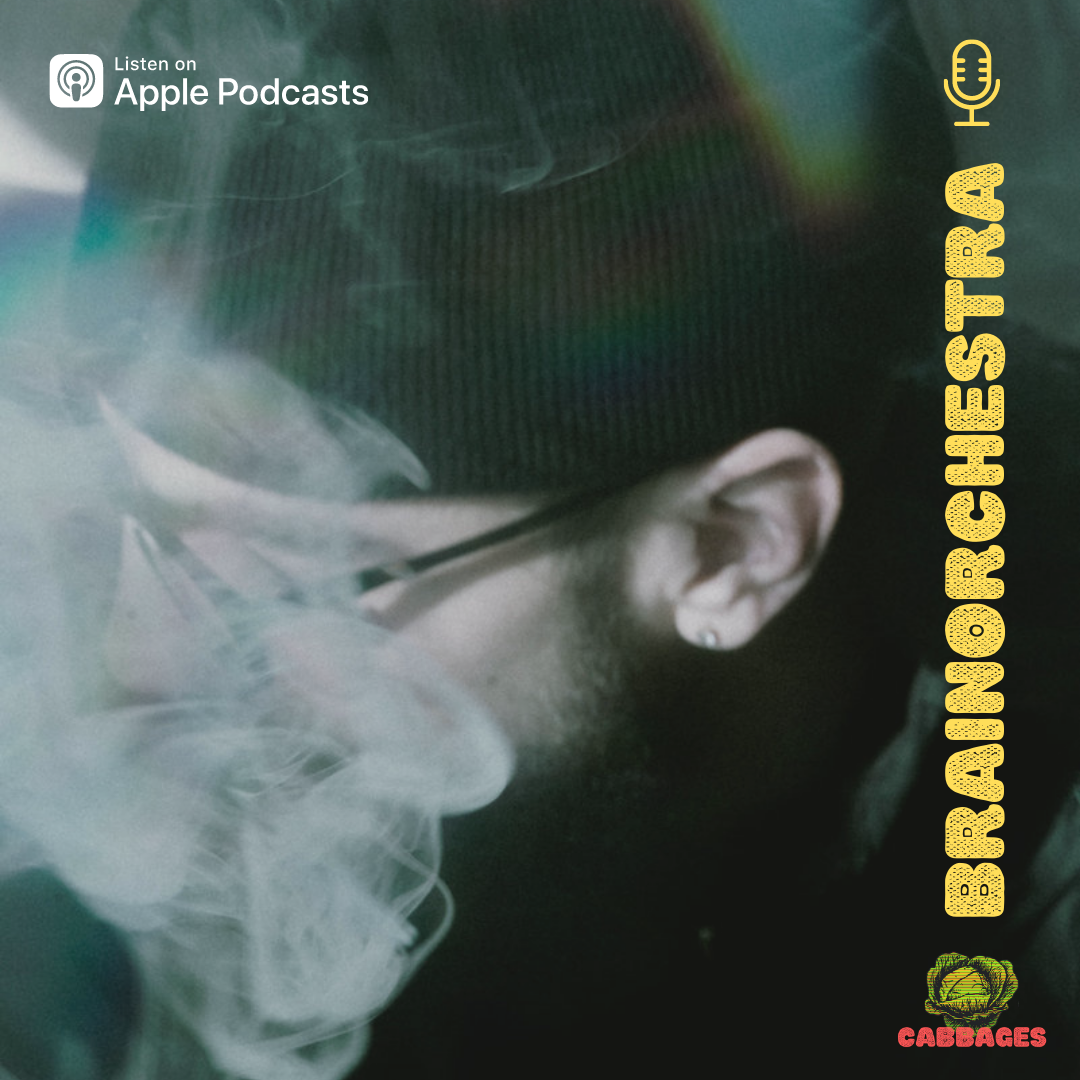 ---