Bumper Crop: Meechy On D.R.U.G.S.
Meechy Darko talks ye olde Flatbush Zombies. Also: 2Pac Cinema, Defunding The Police, "Brand New" MF DOOM.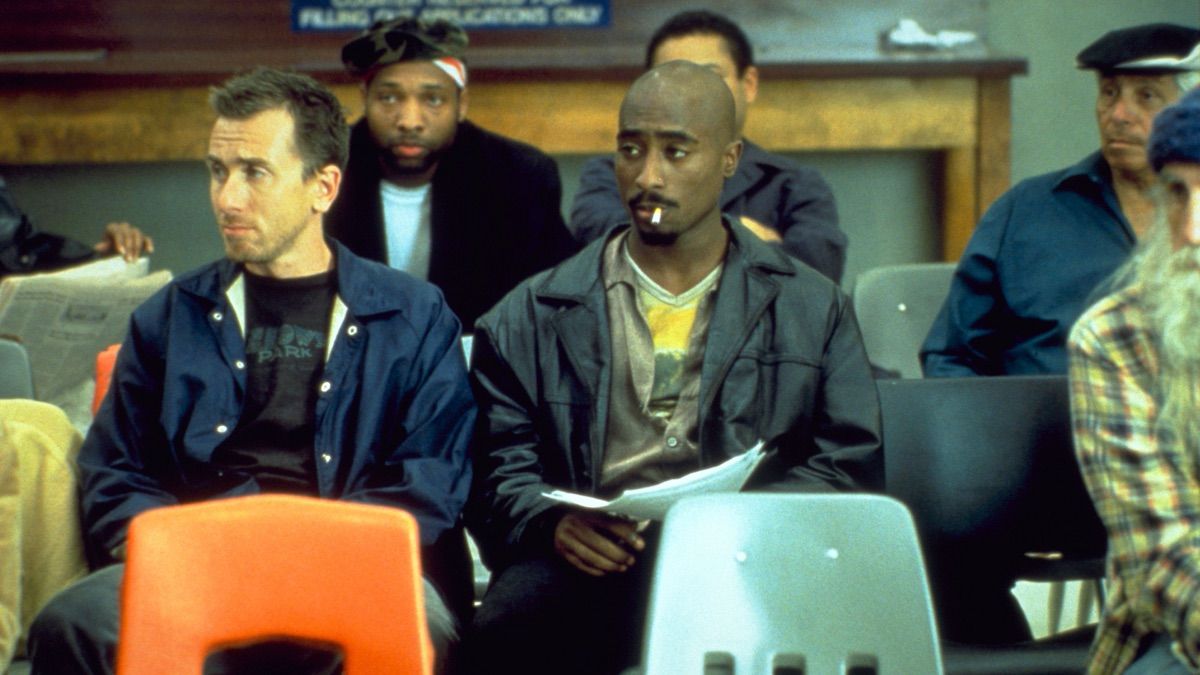 This is Bumper Crop, an experimental new series of biweekly bite-sized CABBAGES emails featuring bonus material, exclusive content, sneak previews, and other bits n' bobs for paying subscribers to the newsletter. (Not a subscriber yet? Fix that right now.)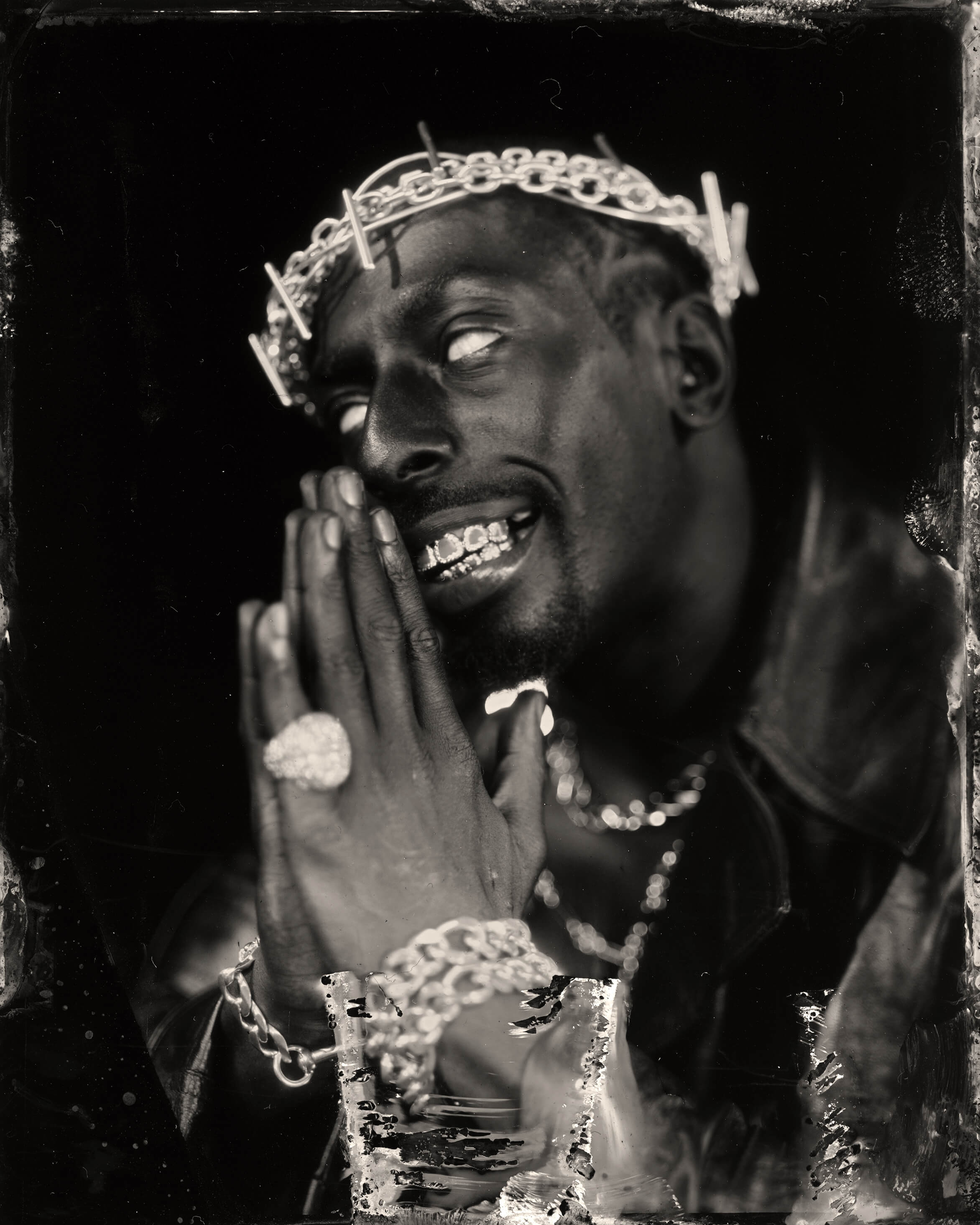 Meechy Darko looks back – 10 years ago this summer, the Flatbush Zombies emerged with a project called D.R.U.G.S. First released on mixtape platforms like Datpiff, the trio's effort introduced them to an audience no doubt looking for music that combined recreational consumption with dark yet relatable lyrics and themes. Check out this reflective outtake from my recent chat with founding member Meechy Darko...
D.R.U.G.S. was a entry point for a lot of people. What does that tape to you now versus what it meant back then?
I can't even explain what that thing means to me. It showed me the ideas, whether they're writing them on the wall, in the staircase in the building while you smoking blunts on the 19th floor, or you're writing it on a pad or a BlackBerry. You're speaking it out loud to your friends, these ideas, these visions you have. You can literally manifest shit. That showed me like no idea we ever have is a stupid one. There's no bad ideas. We're gonna get all this shit off. And it just showed me creativity. My creativity, it feeds people.