Irregular Vegetables #132
3 new songs you oughta know + the weekly 420-friendly hip-hop links roundup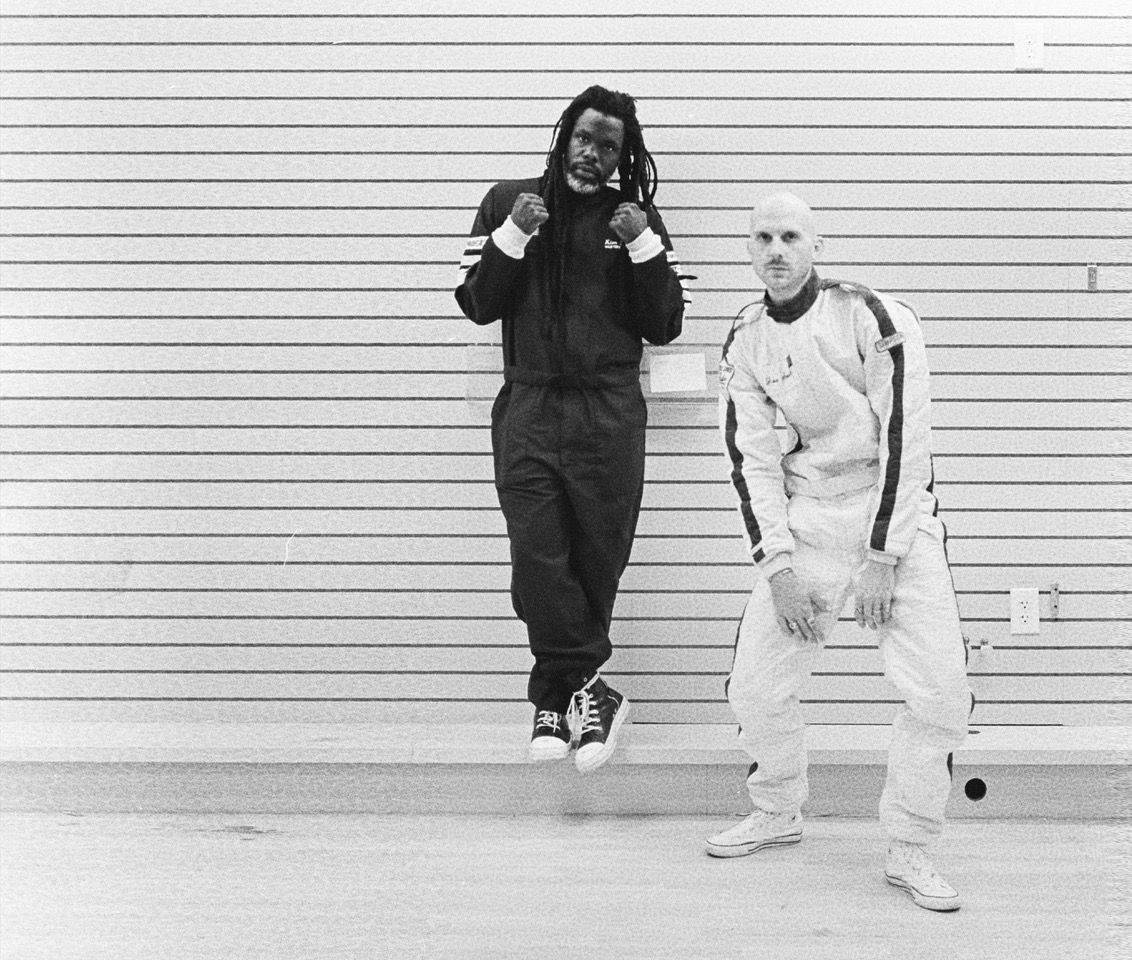 This newsletter marks the latest installment of Irregular Vegetables, a weekly series of CABBAGES emails where I share links to recent writings from other hip-hop/rap/cannabis journos and critics, squeezing in my own work as I see fit.
Enjoy this week's reads and keep scrolling for another edition of Crudites, where I recommend three recent singles/videos from hip-hop artists you may not be familiar with yet.

---

Elsesser credits a 'coming of age depression', as the catalyst behind his comfortable nature, giving him the confidence to step out of anonymity as Navy Blue. Still, it wasn't until longtime friend Earl Sweatshirt released the single 'The Mint' – a song that could almost be a ballad with its syrupy, piano sample, featuring Navy Blue's hand-over-mouth vocals – that he realized, 'Okay, I have no choice but to accept that this is me.' This evolution is evident on his projects since. His voice is crystal clear on 2020's 'Song of Sage: Post Panic!' and on the 2021 follow up, 'Navy's Reprise'. Elsesser is defiant and angry as he speaks about police brutality, depression and all the things that plague his mind. While his rap flow is assured alongside legends and peers like Yasiin Bey and Zeroh, his lyrics are honest and visceral about his internal pain. He's wistful about his life thus far and its contradictions – constantly around white people, who don't care about racism and his plight as a Black man. Being bored modeling at fashion week and longing for family and familiarity – this music is not apathetic, instead it's empathetic towards the artist and his turmoil. (Read more at Just Smile)
Inside The Unmistakable Madness Of Milwaukee's Rap Scene
It's a scene full of outsized personalities who are eccentric without ever trying to be anything but themselves. Certified Trapper, arguably Milwaukee rap's biggest freak, has become a cult phenomenon over the last few years thanks to an around-the-clock churn of nutty, self-produced bedroom recordings. He's racked up hundreds of thousands of plays on YouTube and inked a deal with Columbia, though he admits it took a minute for people to dial into his eccentricities. "Motherfuckers was calling me 'weak,' because my music is kind of harmful to your ears," he says. "But now people calling me the 'coldest weak rapper ever,' and they can't stop listening to me." In my time roaming around the lively city of 570,000, chopping it up with rappers, producers, videographers, DJs, managers, drug dealers, and comedians about Milwaukee rap's current moment and how they're building an ecosystem to sustain it, the underlying tone is both prideful and ambitious. It's a real rap community. All the moving and shaking is done on-the-fly, and the biggest stars are posted up in the parks and gas station markets like everyone else. (Read more at Pitchfork)
The CEO Of Death Row Cannabis On Smoking Snoop Dogg's Weed, Marrying Her Dealer, And Parenting Precautions
"When I first moved out to Los Angeles as an intern, I didn't want to get a medical card. This was before California was legal recreationally. I didn't want to be in some database. I was 23 and paranoid. But Snoop would come into the office every week or so to do his show, GGN, which is a play on CNN: Snoop Dogg's Double G News Network. He would have guests on and bring a lot of flower. Most of the time they couldn't keep up with him and he would always leave some behind. So what does an intern do? She puts out the water. She sets things up. She leads people to the conference room. She cleans. So here I am cleaning up and I'm like, 'I'm not going to throw this stuff away. This is literally the flower that Snoop Dogg smokes and it's not been touched. I'm going to take it.' At the time, my tolerance was lower, so whatever he left behind would definitely last me a week until he came back. Then the summer months came and he was like, 'I'm going on my summer tour.' I was like, 'Oh, great. That's two months of no flower.'" (Read more at Gossamer)
Chester Watson Ponders The Meaning Of Existence On Thoughtful & Mystic 'Fish Don't Climb Trees'
Watson's frequent evocation of analog media helps provide grounding to a record that feels shrouded in psychedelic abstraction and mystery. His penchant for this style is no secret — his 2016 compilation tape, Past Cloaks, originally had a cassette-only release when it came to physical media — and this is perhaps most blatant on fish don't climb trees's closer, "mirrors," where he raps "my sound is vintage, it always got hiss" before a well-placed sound effect ends his bar. The aforementioned film samples and sound effects used to bookend many of the tracks make the album feel like an old mixtape you might find in your parents' attic, with bits and pieces of whatever they taped over occasionally bleeding through, almost as if it's jumping around in time. (Read more at HipHopDX)
This U.K. Producer Helped Noname Make One Of The Best Albums Of 2023
Noname explained that she had just returned from Africa full of inspiration which led eventually to ways Judd could instill Congolese rhythms and top lines into her music. (Judd's parents are Congolese immigrants.) They spoke about London, about how Judd had been introduced to US hip-hop via its prominence in the UK, and about how 'Be' by Common was one of both of their favorite rap albums. Common would eventually land on 'Sundial' as the final voice you hear. As they progressed in their work, Judd extended his initial trip to LA from four to six weeks developing a multitude of tonalities and song structures. When Judd later came back to LA to help her finish the project and Noname officially asked him to executive produce 'Sundial,' he kept it cool externally even though inside he was beside himself. "In my head, I was doing the Dougie, I was crip walking, I was doing the Harlem shake," he said. (Read more at Okayplayer)
---

---

Three new tracks for you to snack on...
Afroham, Cae Jones & Mathien, "Day By Day"
Revival Season, "Everybody"
Wst. Taylor, "820 (Certified) (feat. Nyeusi Loe)"
---