Irregular Vegetables, Vol. 73: Lord Kayso
a Q&A with Lord Kayso, 3 new songs you oughta know, and CABBAGES' weekly 420-friendly hip-hop links roundup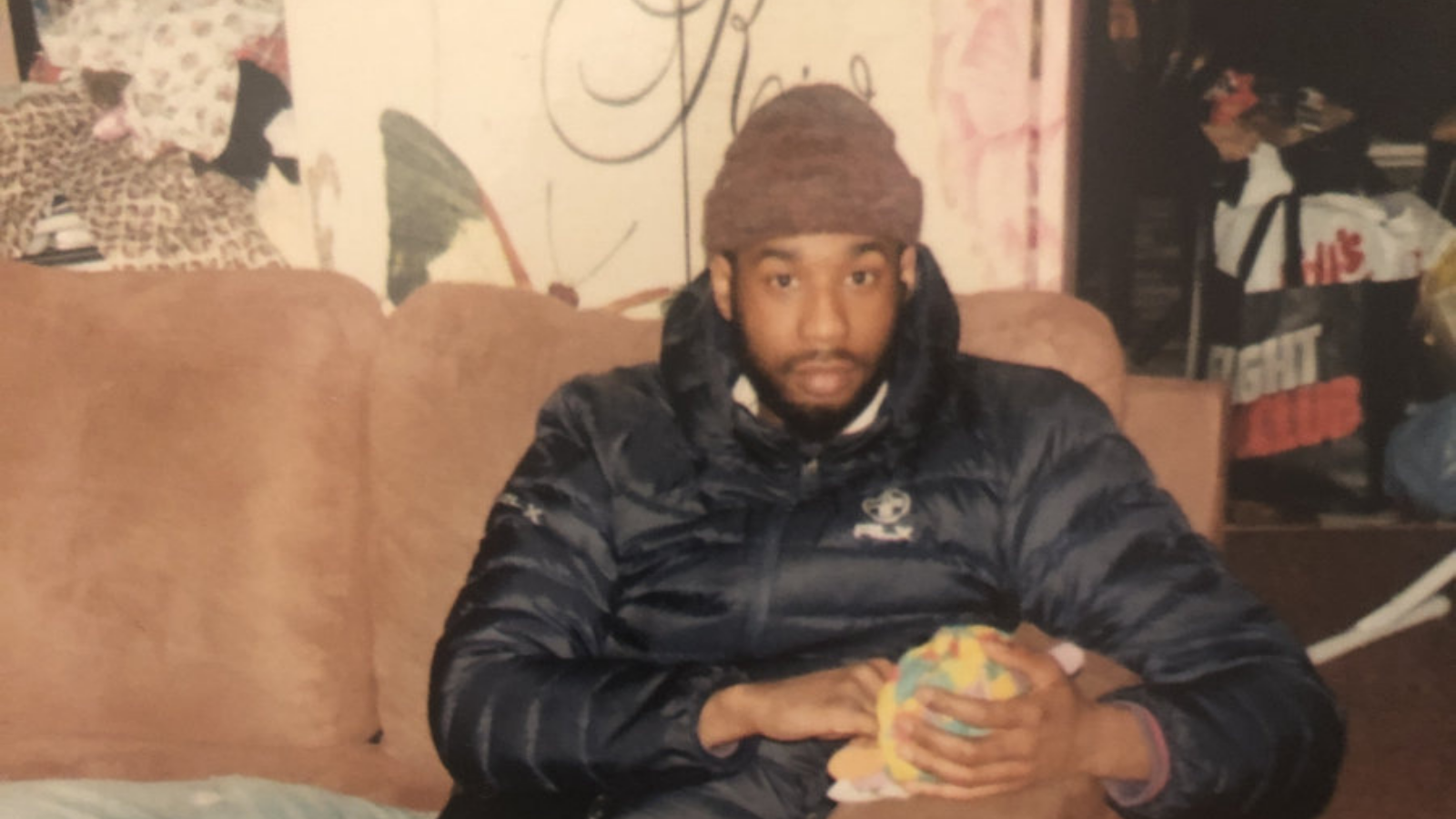 This newsletter marks the latest installment of Irregular Vegetables, a (semi-) weekly series of CABBAGES emails where I share links to recent writings from other hip-hop/rap/cannabis journos and critics, squeezing in my own work as I see fit. These 420-friendly editions hit inboxes on Thursdays.
Enjoy this week's reads and keep scrolling for an interview with Brooklyn rapper Lord Kayso. Then stick around at the end for another edition of Crudites, a feature where I recommend three recent singles/videos from hip-hop artists you may not be familiar with yet.
---

How J Dilla's Relationship With The Strip Club Chocolate City Inspired His Creative Process
It's the place he went to before he built a beat, as well as where he returned to once the work was done. Where he took his friends and musical peers — Common, Dwele, Frank N Dank, Karriem Riggins, Phat Kat, Slum Village — to. Chocolate City was just as special to J Dilla as his makeshift basement studio: a reminder that he loved going to strip clubs just as much as he loved digging in the crates and chopping up Ahmad Jamal and Stan Getz records behind an MPC. 'Welcome 2 Detroit' is the first and only time J Dilla referenced Chocolate City in his music. But considering how the album is an ode to his birthplace, it's understandable why he hadn't referenced it before or after its release. (Read more at Okayplayer)
Why This Broccoli Is Fed Up With Cannabis Censorship
Brock Ollie, with his lanky body and flowery head, is the broccoli emoji come to life, but he's not just the physical embodiment of a cruciferous superfood. He's a visual stand-in for cannabis, often used as shorthand between friends or code between sellers and buyers. But in 2022, when 37 states have now legalized marijuana for medical use or recreational sales, this kind of subterfuge shouldn't be necessary anymore, according to Weedmaps. The brand created the walking, talking veggie as the star of his own short film to make a point about censorship in cannabis marketing. And executives chose the timing strategically, dropping the 90-second spot today just ahead of Super Bowl 56, a commercial extravaganza it tried—and failed—to buy time in. (Read more at Adweek)
"It Should Just Flow": An Interview With Stalley
Feeling creatively stifled and frustrated at the lack of promotion for 'Ohio,' his 2014 debut with MMG, Stalley decided to go at it alone. Free from the furious pace of New York and the rigid expectations of a major label, Stalley felt a bit more limber. He started hiking the mountains near his home, taking in the serenity of his slice of Southern Appalachia. Musically, he opted for a more meditative practice, letting his thoughts flow free in the booth rather than writing beforehand. As he entered a new period of creativity, Stalley's music began to become more reflective. A more present mind allowed him access to thoughts and experiences he hadn't fully processed, thus giving his intelligent trunk music a newfound vulnerability. (Read more at Passion Of The Weiss)
A Cannabis Monopoly Asteroid Is Coming
By applying the concepts of antitrust law to all federal cannabis reform now, we can avoid the creation of national monopolies before it's too late and create a diverse and fair marijuana market instead. Big tobacco and alcohol companies are making significant investments into cannabis and creating their own front groups, and even larger conglomerates are openly expressing their interest in getting into the industry once the product is federally legal. If you listen to them, you might think it's a foregone conclusion that cannabis has to end up like so many other industries, from cigarettes to peanut butter, where the largest three or four firms control over 90 percent of the market. (Read more at Marijuana Moment)
The Trap Becomes A Retirement Home For 2 Chainz On 'Dope Don't Sell Itself'
The message is simple: All this flossing is possible because he pushed through the tribulations that were put in his way. This record isn't the return to form that it aims to be, but Chainz is back in his element here. A rap veteran that has been everywhere from beloved Playaz Circle songs like "Duffle Bag Boy" to mainstream hits like Kanye West's "Mercy," Chainz has had a career that will be fondly remembered. But the fact is, right now, he is running out of steam. The lyrics aren't razor-sharp in their imaginativeness. (Read more at Rolling Stone)
Berner Talks Wiz Khalifa Partnership, Cookies Expansion And Healing With Cannabis
"If you ever look at any of the studio footage from my sessions, or any of the collaborative albums we do, you'll see there's more weed in that room than anything. Hundreds of jars, all different flavors. When I did that collaboration album with Curren$y, we looked at the ashtray one night, there were 33 roaches in the ashtray, we thought fuck, this is crazy. We got so high, we don't remember making that album, and it ended up one of our best. We smoke one strain that gets your heart pounding super hard, it changes the mood. By the end of the night, you get burnt out, so we relax, smoke something with a bit deeper vibes." (Read more at Forbes)
---

---

Three questions. Three answers. That's a wrap.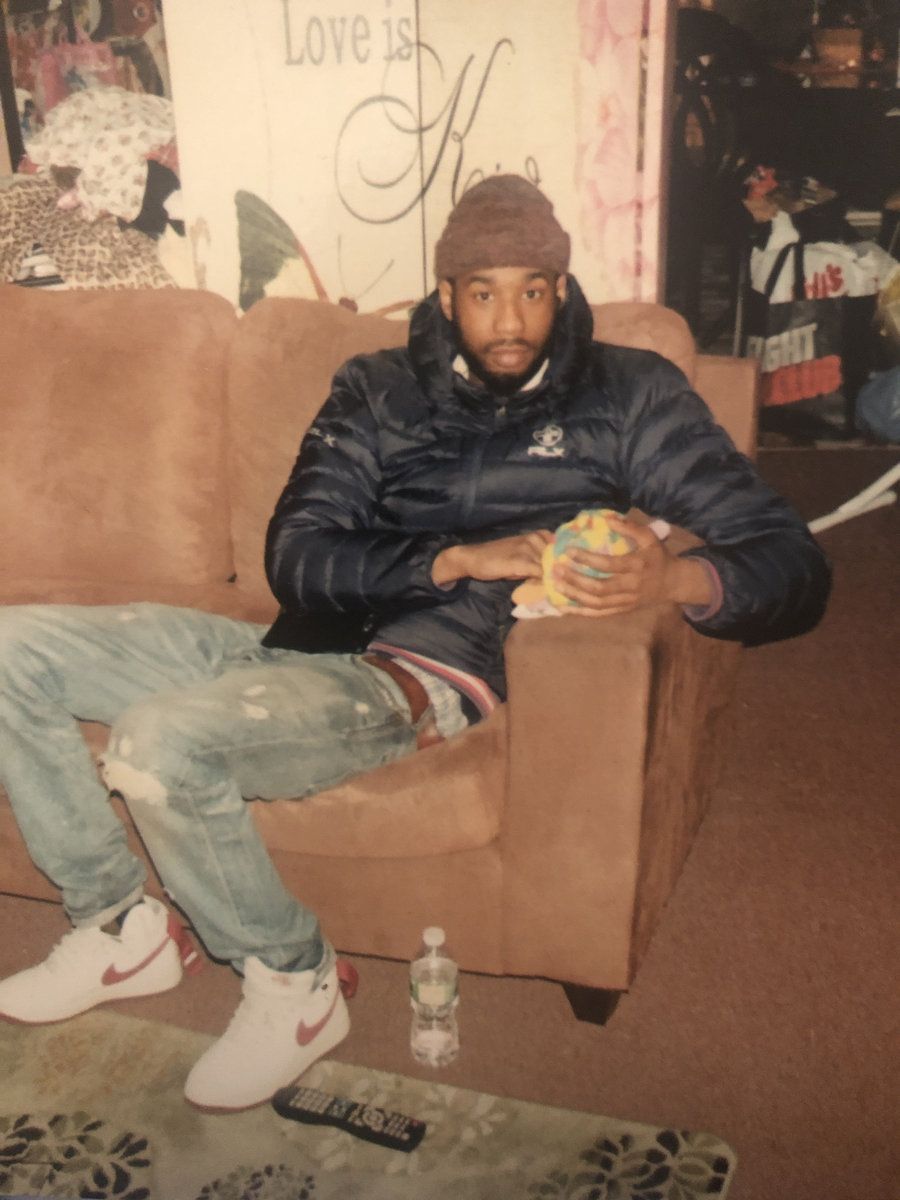 A compelling storyteller in the grand hip-hop tradition, Brooklyn rapper Lord Kayso reveals a lot about himself and his community through his music. Released just last week via NYC's tastemaking PTP imprint, his latest album is called Moor Chores.
Family comes up multiple times over the course of Moor Chores, quite notably on songs like "Glitz" and "Uncle Mark." What is it about these relationships and experiences with blood relatives that you find inspiring as a lyricist?
Writing is therapeutic for me. It's sort of like a journal. So for a song like "Uncle Mark," at the start of the pandemic it was just me and him at home and he was off his meds. Long story short, he was wildin', and if I didn't write I probably would've went crazy too. As for "Glitz," I was reflecting on past experiences in an attempt to scare the youth away from glorified dumb shit. But there was a family member in particular that lived very close to me and would report things to my Mom that may or may not have went on in her house when she wasn't there. So I was just journaling about that, lol.
A common thread between your last project Trumpets and Moor Chores is the presence of producers Chris Decastro and Hajino. What is it you like most about working with these particular producers?
Those two are my brothers. It's bigger than music; they're like family to me. My Uncle Mark watched Chris grow up. Chris lives on the same block where my uncle been posting up at for years, so if I want to check on my uncle and I can't make it; Chris got me. And the exchange is the same–we just make each other's lives easier, even as far as helping each other's Moms out. That's just family. The same with Haji, Chris actually introduced us. And since then it's been like little bro / big bro holding each other accountable towards our growth as humans and artists. And their beats are fire, lol. Genius level fire.
The nod to The Notorious B.I.G. on "Opulence" will be not be lost on anyone listening. As a Brooklyn native, how has Biggie's legacy informed your artistry?
Biggie was the first rapper I ever heard. And it was around '95 - '96, a little before he transitioned. So the introduction to hip-hop was like a shock wave to me, it was like a whole new world. My favorite artist before that was Michael Jackson. I was like five, so hearing Biggie say "Smoking blunts on [the] veranda with Amanda" was very inspiring as a West Indian kid, hearing words like veranda used in hip-hop. And the way he told stories and was so visual is definitely inspiring and respected as an artist for sure.
Listen to Moor Chores on Bandcamp wherever music is streamed or sold.
---

Three new tracks for you to snack on...
Blass 89 & Døøfus, "Strange Encounter"
Teddy Faley, "Deer Friends"
UFO Fev & DJ J Hart, "In The Rain"
---