"Hollering 'bout some hoes / I'll mothafuckin' embarrass you / Way too cold / I promise you'll need some Theraflu"
-Kanye West, "Cold"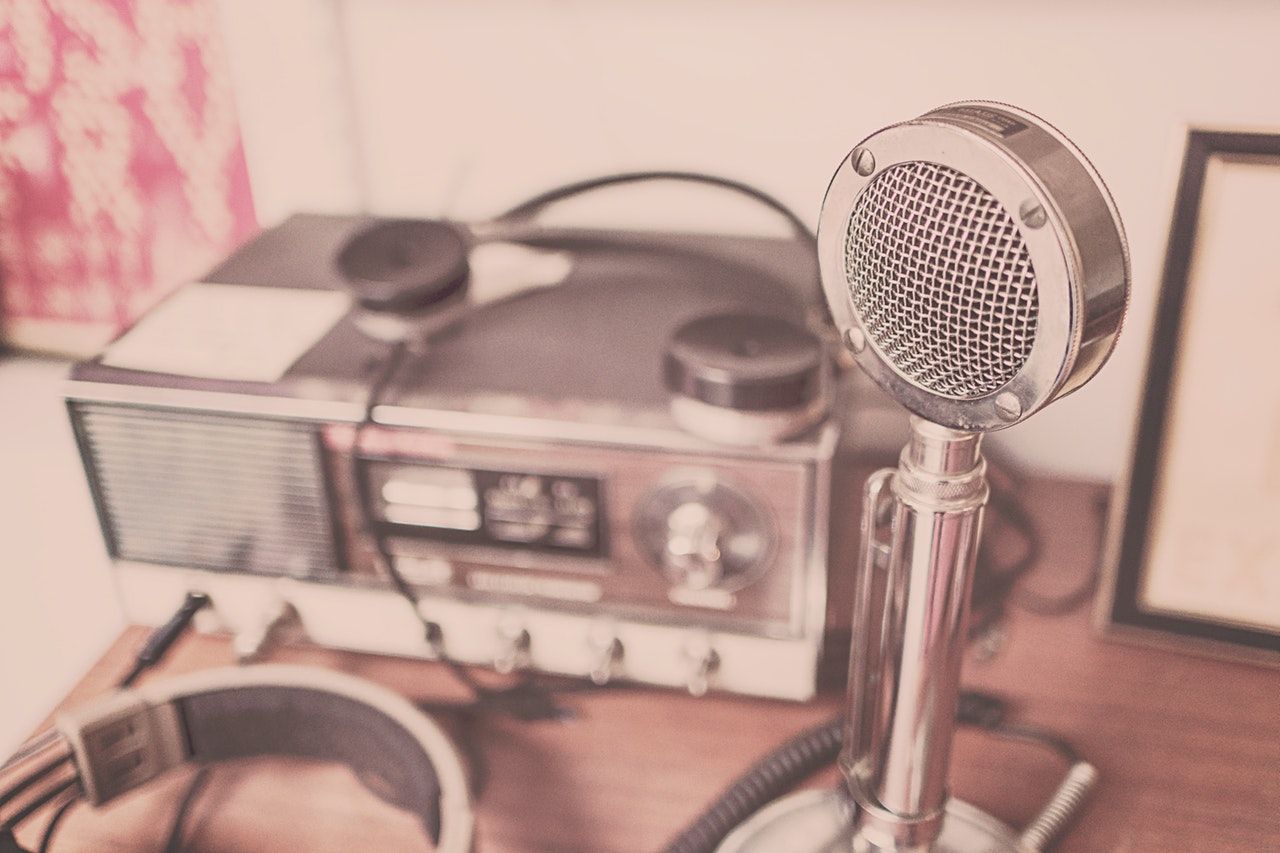 Greetings from my couch. I generally write all of the Sunday CABBAGES newsletters from here since I don't own a desk anymore. But with all the COVID-19 craziness going on, this grey, well-loved piece of Room & Board furniture serves as my office for the foreseeable future. And for a lot of you—ideally all of you, because #socialdistancing #flattenthecurve—are probably staying at home too.
Self quarantine or isolation, whether symptomatic or not, has its problems in the social media age. Yes, we're more connected than ever in the digital space, and can likely reach pretty much all of our loved ones not just on the phone but on email and FaceTime video and Google Hangout and the like. But it also means, with the world increasingly fearful of the current pandemic, that we're spending a lot of time reading about the kind of stuff that fills us with even more anxiety and terror. Also, you're probably getting bored.
CABBAGES—which, again, just me on my old couch—is here to help. There's still a lot of great music/culture writing out there being produced and published daily. So, in an attempt to help you keep your mind off all that scary stuff or to divert your attention away from those places, I hereby present the first installment of Irregular Vegetables, a weekly series of emails in which I'll share some links to recent writings from other journos and critics covering the world of hip-hop/rap.
For now, I'm planning on emailing these to you every Thursday, sort of as a stopgap between the Sunday newsletters, in the hopes that when all of this COVID-19 madness subsides and we begin to return to something resembling normalcy, I can stop doing them. But let's not worry about that right now. Just go enjoy this week's reads…
---
Cuban Links
By the Time You Read This, Sada Baby Will Probably Have Another Song Out
He's annoyed by a lot of things: the Detroit Pistons dancer who told him she wants to be a stripper (he rolls his eyes at the memory), a pair of basketball shoes purchased for him sitting in the back of the SUV (he smacks them away), his recent single "Slide" ("It's cool, I guess"). He can afford to shrug off his new song because he's constantly dipping into a seemingly endless well of tracks. Since last fall, Sada has uploaded a music video exclusively to YouTube nearly every week, with each one collecting around 5 million views. It's a streak that's currently taking his sound beyond the Midwest. (Read more at Pitchfork)
Jay Electronica Prays, Preaches, And Reveals On 'A Written Testimony'
Many of Jay Electronica's most celebrated songs focus on diaristic narratives from the story of his life: surviving homelessness, finding enlightenment and forgiveness through Islamic teachings, and battling depression. That topical matter continues on A Written Testimony, but it's less self-narrative and more self-referential. While the witty, charismatic bars are still here at times, he's more focused on his mission now that he's actually made it out of the slums. (Read more at Vibe)
The Making of 'ShrapKnel' as Told by Curly Castro & PremRock
"His writing," Castro waxes when I ask him what he admires about PremRock. "I don't know where he goes, but I just love what he comes back with. He just seems like a very high-brow writer. He reads a lot, he observes a lot, and he's able to transfer it to lyrics. I'm always impressed with what he comes [up] with; Prem is very unpredictable. But you know it's gonna be dope. Silver-tongued flow. I always call him Hemingway on dope, dope in the hip-hop sense." (Read more at DJBooth)
The Classist History Behind Bad Bunny's 'Bichiyal'
In "Bichiyal," Bad Bunny tries to introduce a new type of woman, one that exists in the in-between of the bicha and the yal. She races banshees on the weekends, while she also spends hours doing her makeup before going out. Introducing a term like this one, Dávila said, is an attempt to go back to the roots of reggaeton by celebrating women from the barrio. But the mission fails. (Read more at NPR)
How Hip-Hop Helped Cash App Grow Faster
Cash App's user base is strongest in the South and the Midwest of the US, which aligns with the regions where many hip-hop fans are at. It's the opposite of most founders who focus first on their "early adopter" personal networks in the coastal metro hubs in New York and San Francisco. This strategy made more sense years ago when broadband internet access was noticeably stronger in tech hubs and universities, but that's no longer the case. (Read more at Trapital)
Mortal Man: Author Marcus J. Moore Talks 5 Years Of Kendrick Lamar's 'TPAB' & His Forthcoming Book, 'The Butterfly Effect'
Inspired by the likes of Miles Davis and Sly Stone, TPAB was recorded after a monumental trip to South Africa where Lamar visited historical sites like Nelson Mandela's jail cell, after which he scrapped all previous work on the album. He recruited a cast of all-star producers, singers, songwriters and instrumentalists to help put his new insights on Black history and the contemporary Black experience in America. The sessions were said to be sacred, fruitful and sometimes even "uncomfortable," according to Lamar's engineer/mixer Derek "MixedbyAli" Ali. (Read more at Grammy.com)
The Women Who Demanded Space, Opened Doors & Expressed Sexual Agency in Dembow
"I understand that in an interview there has to be the 'spicy' part but there are topics that shouldn't be touched," Milka La Mas Dura tells Remezcla. The Santo Domingo native's "Dale Ven Ven" further launched her artistic career in the 2010s and since then she has remained one of the most celebrated female rappers. "It bothers me that we are always seen as sex symbols. When it's a man, they focus on his work. I believe we can maintain a dynamic and entertaining interview by simply talking about our projects." (Read more at Remezcla)
Shaybo Is The Self-Proclaimed 'QUEEN OF THE SOUTH' With Hard Hitting Bars
Shaybo is hardly new to cursing, or to pointing out the double standards that women must face. "Ya Dun Know" is arguably her breakout track, and she delivers more of the hard-hitting bars we have come to expect of her. She raps about being in the game since the existence of Limewire, and does not shy away from dotting her braggadocious raps with Yoruba slangs and insults–which is sure to resonate with listeners from her birth country. (Read more at Native)
---
CABBAGES Subscriptions: 20% Off
Yesterday, I dropped the first Side Salad email for paying subscribers, looking back at Oh No's 2012 Rudy Ray Moore homage Ohnomite. As a working freelancer, especially during these tumultuous times, I'm eternally grateful to those who support this newsletter project with their dollars. Starting today, you can save 20% off a paid #CABBAGES subscription, either for the monthly or the annual rate. This offer expires on March 31, FYI.
---
See you on Sunday.
Follow me on Twitter at @noyokono and on Instagram at @noyokono too.