Irregular Vegetables, Vol. 58
new songs you oughta know + CABBAGES' weekly hip-hop links roundup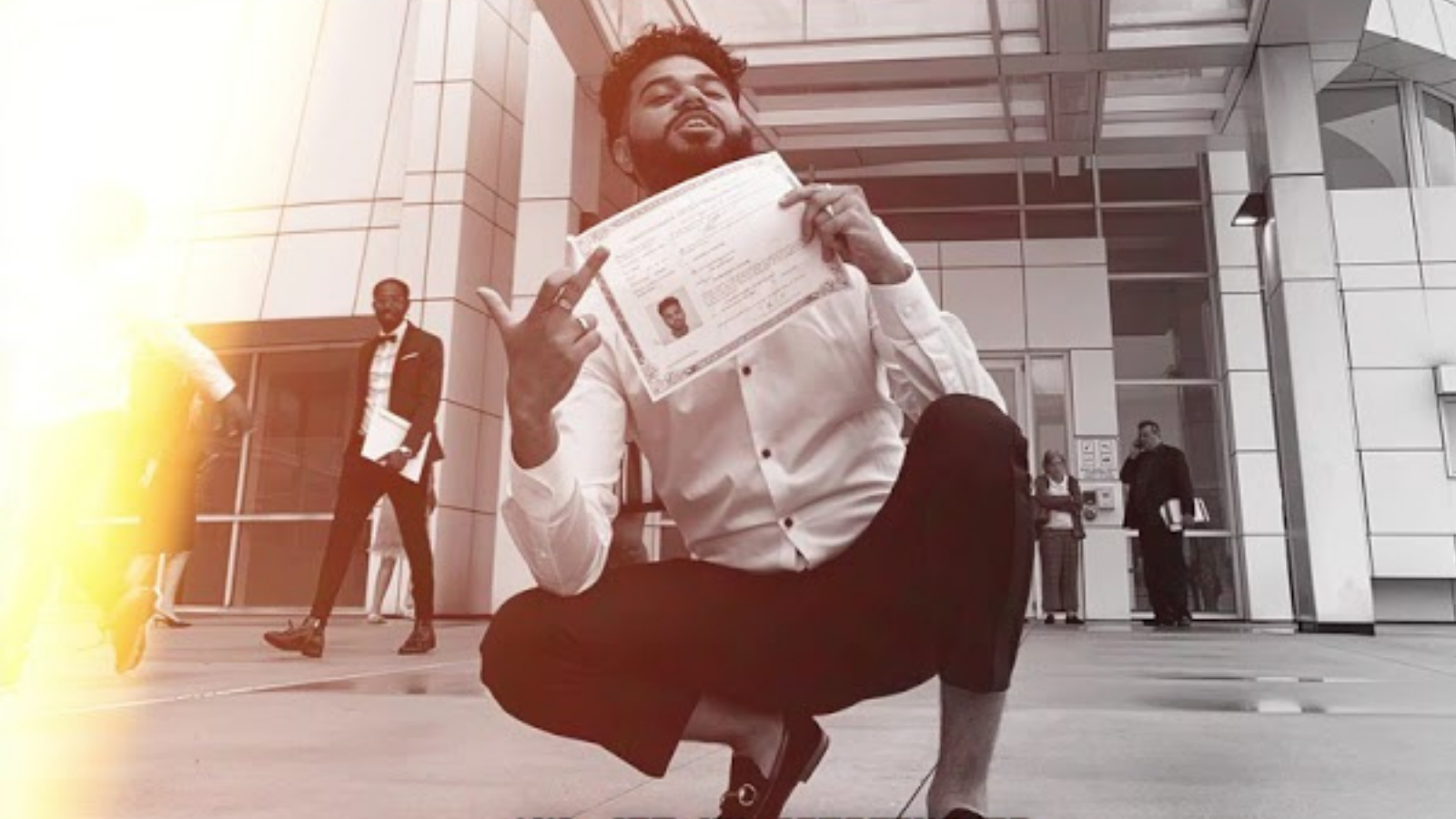 This newsletter marks the latest installment of Irregular Vegetables, a (semi-) weekly series of CABBAGES emails where I share links to recent writings from other hip-hop/rap music journos and critics, squeezing in my own work as I see fit. These midweek editions hit inboxes on Thursdays. Enjoy this week's reads and keep scrolling for another edition of Crudites, a feature where I recommend three recent singles/videos from hip-hop artists you may not be familiar with yet.
---

---

Large Professor's Score For Hip-Hop Skating Doc Brings Boom-Bap Into The Present
Large Pro's reverence for boom-bap flows through the mix of samples, live instruments, and modern embellishments that dot the score. Breakbeats shuffle behind footage of rappers, producers, and DJs reminiscing about the many musical floors of Mars. Live drums and cymbals crash as old skate footage plays and bails are executed. One of the score's most interesting moments comes near the end, where Pro unleashes a beat combining the rhythms of the past with the bombast of the present over footage of up-and-coming skaters Tyshawn Jones and Beatrice Domond. It isn't ultra-modern, but its attempts to bridge generations are as sincere as the film's. (Read more at Okayplayer)
Wu-Tang Clan's RZA On Meat And Masculinity
"I started in 1995, when I stopped eating red meat. I kept eating my turkey burgers and my chicken nuggets, but then in 1996—I think we were recording the GZA's album—after that album, I had to stop eating poultry. I still couldn't resist fried fish, but after my last fish fry in '98, I let go of that, and then it took me up to the year 2000 to let go of that New York pizza. It was a gradual thing, and you don't have to do it all at once." (Read more at Bon Appétit)
Various Artists: Young Dolph Presents Paper Route Illuminati
Where Memphis rap was once defined by 8Ball & MJG's somber drug-dealing rhymes and Three 6 Mafia's dystopic horrorcore, Young Dolph chose a different lane: He fought the stress of being a dealer who was also a user by making crude jokes. Take "I'm Everything You Wanna Be,'' a standout from 2017's 'Bulletproof.' The album's genesis was an attempt on his life, yet on that song, he riffed on everything from selling drugs to family members to dancing like Puffy in Times Square. He brings that same vital balance of levity and darkness to his latest album, a collaborative effort with the Paper Route Empire. (Read more at Pitchfork)
Maxo Kream Is Back—Better And Stronger Than Ever
For some artists, putting on for their city is about following a rubric, and pleasing as many people as possible. For Maxo Kream, it's about being himself and letting that speak for what Houston represents. He gives a glimpse of where he's at right now on his new single "Local Joker," a characteristically introspective song where the cult hero explores the difficult balancing act of leveraging his notoriety while also being protective of it. (Read more at Complex)
There is a school of thought that JUICE was too good for any other artists to want to work with him or bring him up out of fear of being outshined. JUICE says that Kanye West once told him bluntly at the House of Blues, "As long as you're rapping and I'm rapping, I would never help you cause you're just too good." JUICE got a similar refrain from DMC, who told him, "You have the type of talent that people aren't gonna help make it...I could get you all the meetings in the world. JAY-Z has to take my call cause I'm Daryl Mac. But at the end of the day, they're not gonna help anybody like you." (Read more at Rock The Bells)
The Ins & Outs Of Record Deals
At its core, the music business is a rights business, with contracts being used to exchange those rights for money. In the record business, the performing artist traditionally exchanges their sound recording copyrights for access to a record company's money, distribution, and/or marketing muscle. Rights can be exchanged in numerous ways, and understanding the basic terminology will put you in a better position to negotiate when it comes time to sign a contract (or pass on one). (Read more at Audiomack World)
---

---

Three new tracks for you to snack on...
Anik Khan, "I Ain't Know": This introspective and existential cut off the Denied project delves penetratively into the rising immigrant artist's psyche as he explores his damage in the hopes that confession and reflection will set him free.
Gabe 'Nandez, "Darkhorse": For this highlight off his new Seven EP, the raspy New York rapper shouts out locally-bred legends DOOM and Rammellzee as he lowkey eases his own way into the hip-hop zeitgeist.
Recognize Ali, "Legend In The Making (feat. Justin Cohen)": After proving his mettle next to Verbal Kent in Dueling Experts, the Ghanaian emcee drops a fresh clip from his prolific 2021 run that showcases his mic skills.
---