Irregular Vegetables, Vol. 80
3 new songs you oughta know + the weekly 420-friendly hip-hop links roundup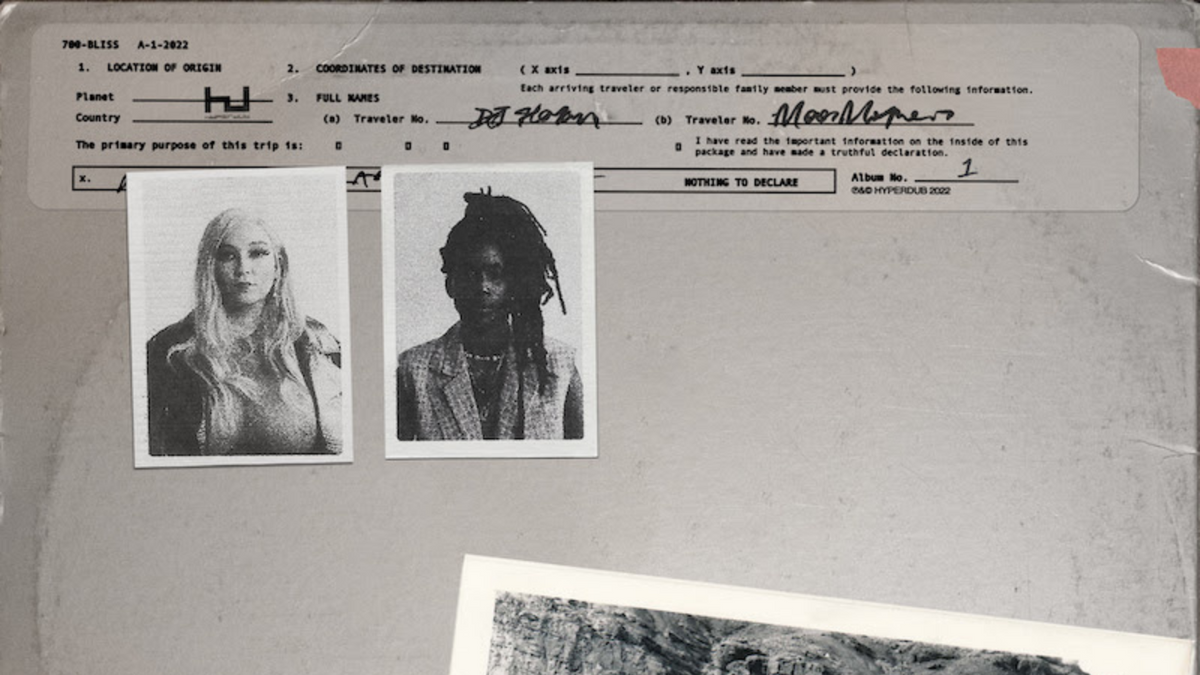 This newsletter marks the latest installment of Irregular Vegetables, a (semi-) weekly series of CABBAGES emails where I share links to recent writings from other hip-hop/rap/cannabis journos and critics, squeezing in my own work as I see fit. These 420-friendly editions hit inboxes on Thursdays.
Enjoy this week's reads and keep scrolling for another edition of Crudites, where I recommend three recent singles/videos from hip-hop artists you may not be familiar with yet.
---

'Fake' Rappers Are Taking Over The Internet (And Making Lots Of Money)
In the influencer era, the trend has become very lucrative. "I charge $3,000 to $5,000 with different packages," Izzy Drake says, explaining that people DM him over Instagram to book appearances. "I've been booked at clubs, venues, and all that. I perform Drake's songs in the club, and I have a set list that I know how to perform. So I'll give them options and they'll pick the packages they want. Then I'll show up." Eric Finch, Snoop Dogg's lookalike who went viral in July 2021, has also taken a formal approach to his business. Finch began his professional impersonation career with an appearance on NBC's Great News. Although the attention these rap clones have received from social media and interviews brings them notoriety (and potential clients), it seems money is the top priority. When Complex reached out to Lil Durk's doppelganger Perkioo and asked about an interview for this story, he responded, "Will Complex be compensating for the interview?" (Read more at Complex)
New York Regulators Approve More Marijuana Cultivators As State Prepares To Launch Retail Sales 'This Year'
Office of Cannabis Management (OCM) Executive Director Chris Alexander affirmed on Thursday that the state is still on track to launch retail sales "later this year," adding that, "so far, this has had a tremendous impact in our communities statewide." Regulators also advanced a rule in March to make it so people with prior marijuana convictions, or whose family members have been harmed by criminalization, will get the first round of adult-use marijuana retailer licenses—ahead of existing medical cannabis businesses. A recent poll found that most New Yorkers voters are against that proposal. "Through the seeding opportunity initiative, these farmers are cultivating the first products that will be sold in dispensaries owned by justice-involved New Yorkers by the end of the year," Alexander said on Thursday. (Read more at Marijuana Moment)
Sacha Jenkins On The Importance Of Documenting Hip-Hop's History
Currently, Jenkins is curating 'Hip Hop 50,' a collaboration with Mass Appeal and Showtime that will bring together numerous films, documentaries, television series, podcasts and digital projects exploring the history, the people and the music that has had global impact. "Hip-hop is turning 50 in 2023 and people don't realize how broad the influence of the culture is, so we wanted to create something leading up to it and beyond that gives people a baseline education and also helps people understand how prominent and dominant it is in our everyday lives," Jenkins said about the project. (Read more at Okayplayer)
First The Girl Scouts, Now Pepsi: Why Big Brands Hate Marijuana
As per an April 27 letter to federal lawmakers from a coterie of major consumer-packaged food makers—representing major cereal, snack, and drink-makers including Pepsi, General Mills, and Kellogg's—though it's already a trademark violation, lawmakers should amend federal law to specifically outlaw online commerce platforms from selling packaging that too closely mimics their protected trademarks. It bears mentioning that these offending products aren't alleged to have been sold legally. States that have regulated cannabis markets already strictly regulate both packaging as well as the finished product to protect kids. Certain shapes of gummies, for example, are banned as being too child friendly. Other states mandate cannabis goods be wrapped only in plain, bland colors; some states outlaw edibles altogether because of the child panic... Though it's true that across the country, poison control centers and local authorities are reporting huge increases in emergency calls related to children and cannabis (and also pets, but for now at least, children have louder advocates), per capita, incidences of accidental THC poisoning are still extremely low. (Read more at Forbes)
The Improbable Return Of Black Star
In 2018, Philadelphia singer Res, who formed the group Idle Warship with Kweli in 2009, accused the rapper of refusing to release her music for years because she didn't sleep with him. In 2020, he was permanently suspended from Twitter for an acrimonious, weeks-long campaign of posts harassing a Black woman. Bey made dubious headlines in 2006, when it was revealed that he came up short on child-support payments, and in 2008, when his ex-wife wrote a tell-all detailing an incident of physical abuse and told a newspaper that he refused to sign divorce papers to keep her from marrying anyone else. Misgivings and misdeeds stain the legacies of forward-thinking 20th-century entertainers now that we're privy to Kweli's sexism, to Dave Chappelle's support of TERFs, to everyone's homophobia. (The flaws were always present in the music. "Cats who claiming they hard be mad f**s," Bey snapped on Black Star's "Re:Definition," "so I run through 'em like flood water through sandbags." "Young girls with weak minds," Common snarked on "Respiration," "but they butts strong." Conscious rap championed self-expression unless it centered queerness or women's sexual agency. That was too far out. That always brought the traditionalist out of these bohemian types.) It is into this tumult that Black Star returns. (Read more at Vulture)
Menorah Bongs And Talmudic Toking: The Secret History Of Judaism And Cannabis
Many important Jewish contributions have come in the realm of scientific research and medical applications of cannabis. Raphael Mechoulam, an Israeli organic chemist, discovered the endocannabinoid system, and is credited as the first chemist to isolate THC as the component of cannabis (and CBD) that gets you high. Then there's Lester Grinspoon, a psychiatry professor at Harvard University who became interested in marijuana in the '60s. "He was convinced by his close friend Carl Sagan, who was a huge pot smoker and very much an advocate of cannabis use and legalization, to smoke himself," Portnoy said. "And he published a book in 1971, Marihuana Reconsidered, the gist of which was that not only has the United States government been feeding people a story based on hysteria and untruths that was not scientifically viable, but cannabis really may have scientific and medicinal uses that should be explored. And this particular book, to a certain degree, laid the groundwork for the legalization movement that began to really gain steam in the 1970s and '80s." (Read more at Gothamist)
---

---

Three new tracks for you to snack on...
700 Bliss, "Bless Grips"
Chyna Streetz, "Ghetto Diva"
Ishan, "Run It"
---