Marc Ecko's Getting Up: Duncecast With Samurai Banana
Mike and Tim talk about graffiti video games as part of their season-long discussion of hip-hop in gaming.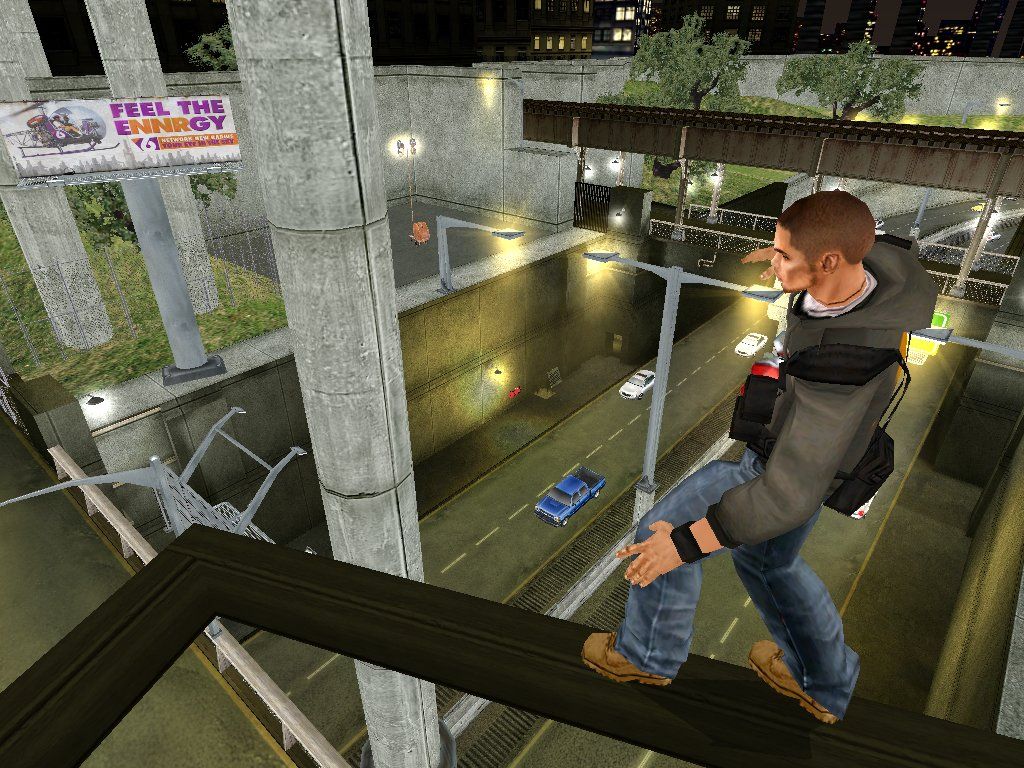 This week on DUNCECAST WITH SAMURAI BANANA:
Gamer gods Mike (aka Duncecap) and Tim (aka Samurai Banana) continue exploring video games around the pillars of hip-hop. Recorded live from the slums of New Radius, this episode covers graffiti. Games discussed include 'Marc Ecko's Getting Up,' 'Jet Set Radio,' and 'Kingspray Graffiti VR.'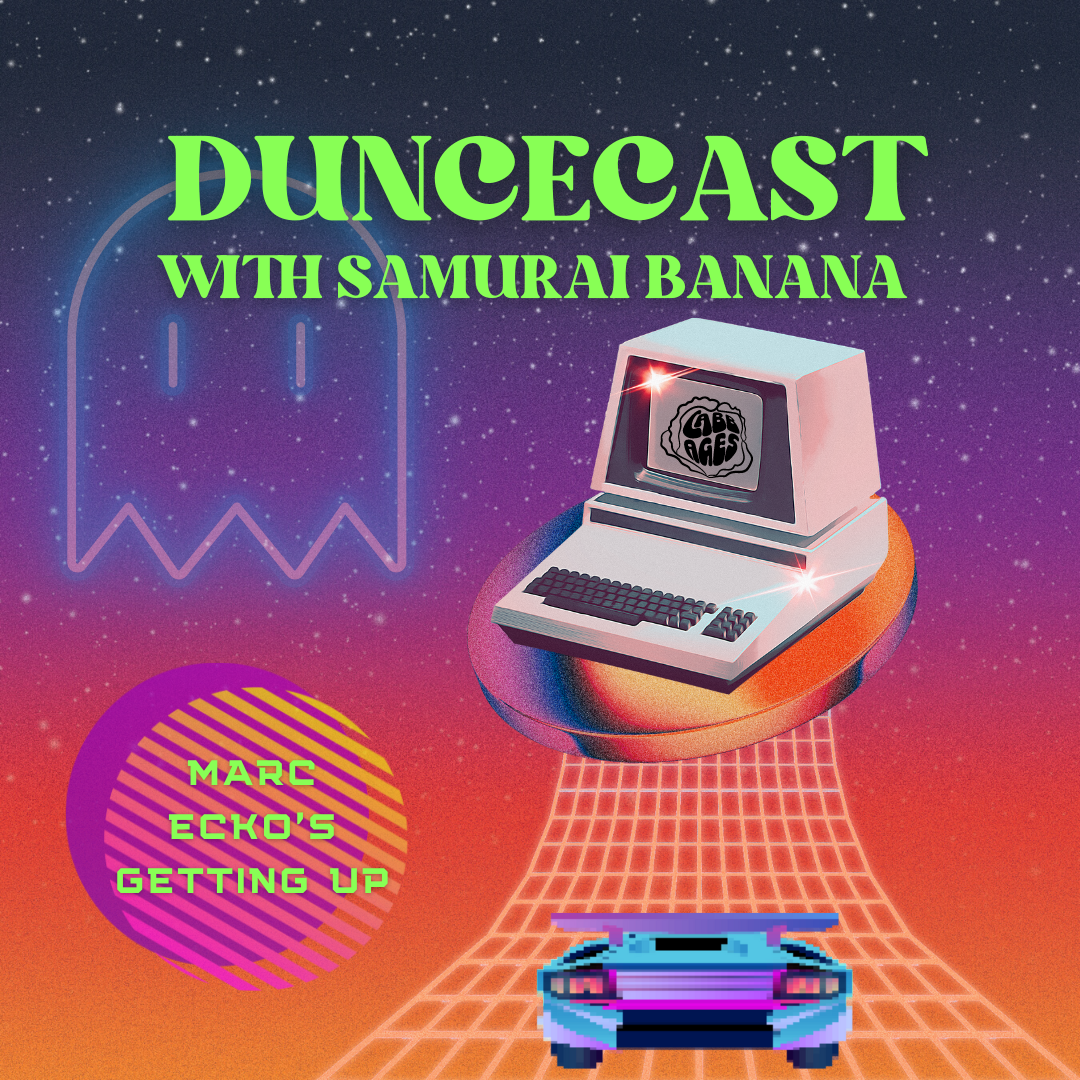 Listen to DUNCECAST WITH SAMURAI BANANA wherever you get your podcasts: Apple / Spotify / Stitcher / Google / Amazon /  TuneIn
Please subscribe, rate the show five stars, comment with effusive praise, and tell your friends.
---