Introducing... The CABBAGES Podcast Network
Learn about a forthcoming new podcast series. And check out a new episode of Cabbages with rapper Rich Jones.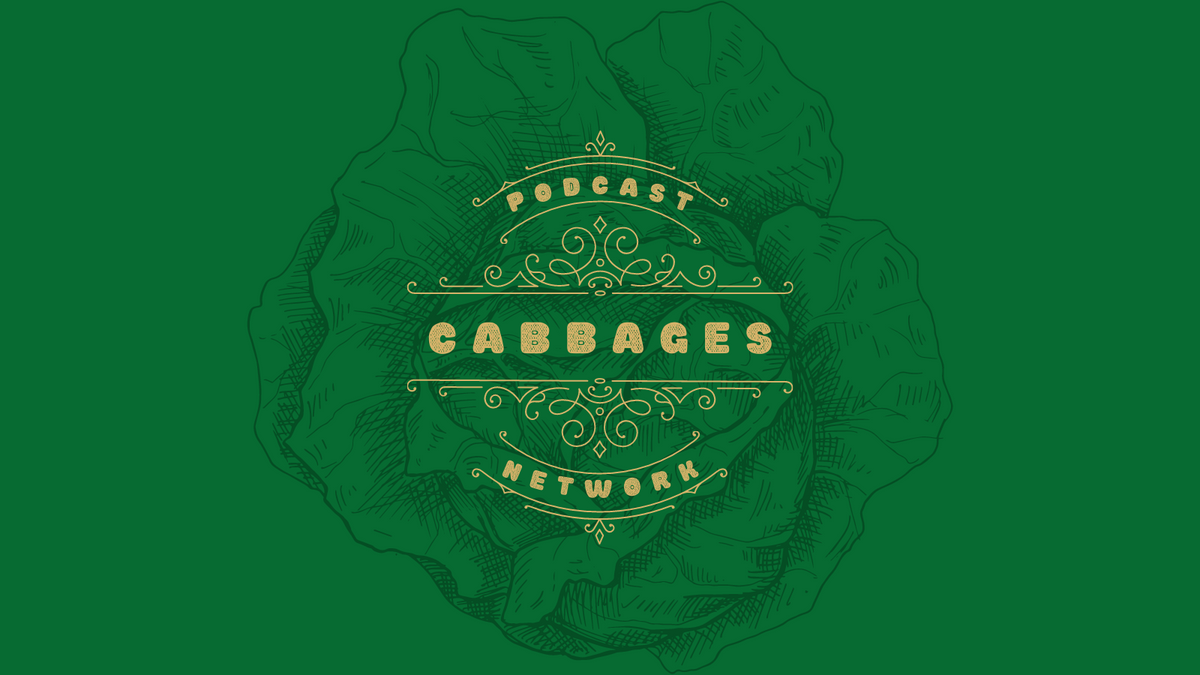 When I first started CABBAGES as a newsletter, doing a podcast to go with it was about the furthest thing from my mind. But now that we're well into the third season of the namesake flagship program, I've lived long enough inside the proverbial "podcast space" to see the potential for audio content. And so, being the brand-building entrepreneur type, I'm hereby announcing the launch of the CABBAGES PODCAST NETWORK.
Over the next several months and well into 2022, CABBAGES will expand its podcast roster with original programming catering to discerning hip-hop and rap music fans. The first of these new offerings is called DUNCECAST With Samurai Banana, a show about video games hosted by two New York indie hip-hop artists/personalities. You can listen to the trailer right now and subscribe ahead of the premiere next month.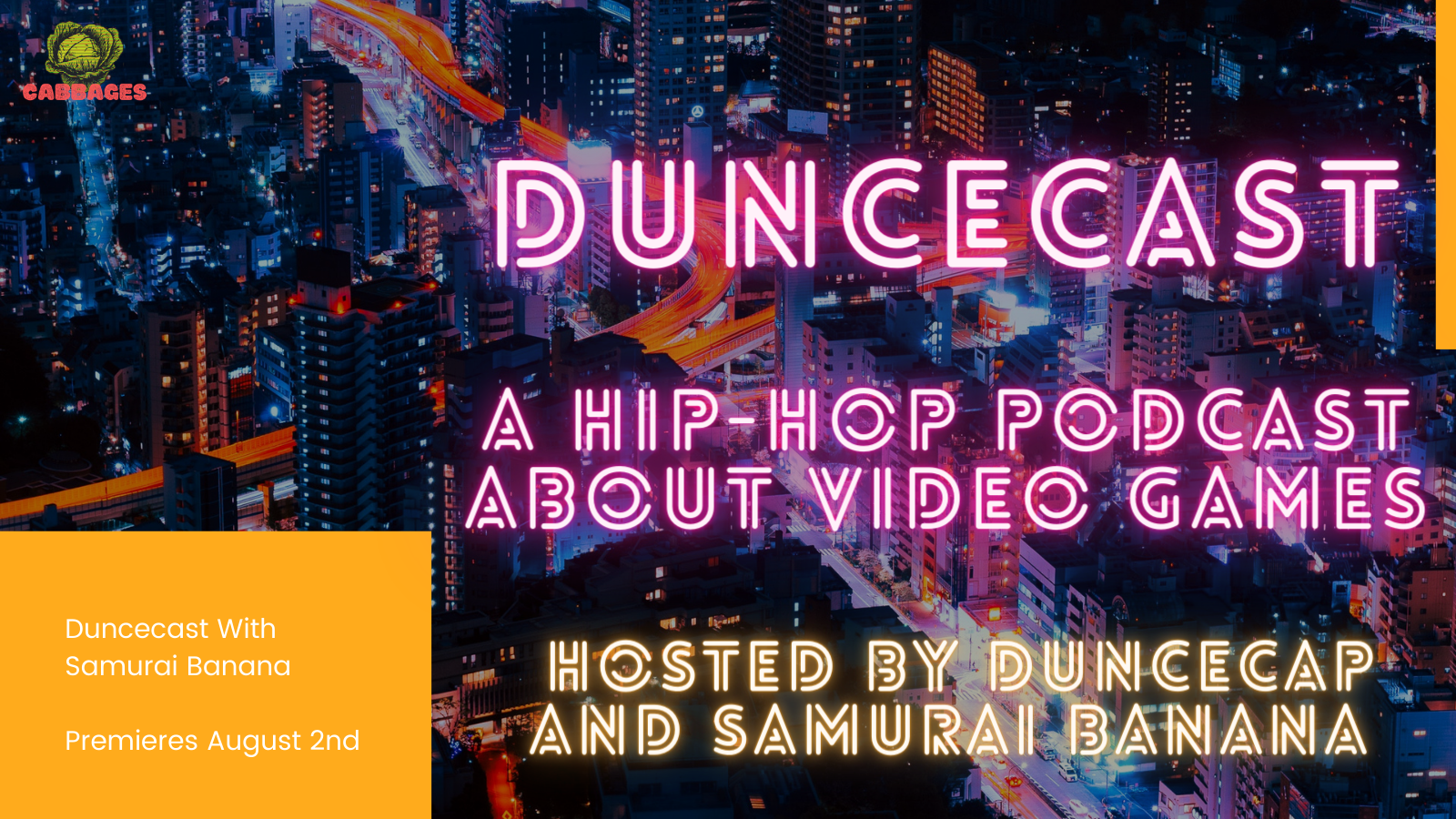 DUNCECAST WITH SAMURAI BANANA
PREMIERES AUGUST 2ND, 2021
Rapper Duncecap and DJ/producer Samurai Banana (both of NYC hip-hop collective Karma Kids) talk about video games, gaming culture, and their platonic male friendship.
Listen and subscribe wherever you get your podcasts: Apple / Spotify / Stitcher / Google / Amazon / TuneIn
---
And if that weren't enough, there's also a brand new episode of our flagship show!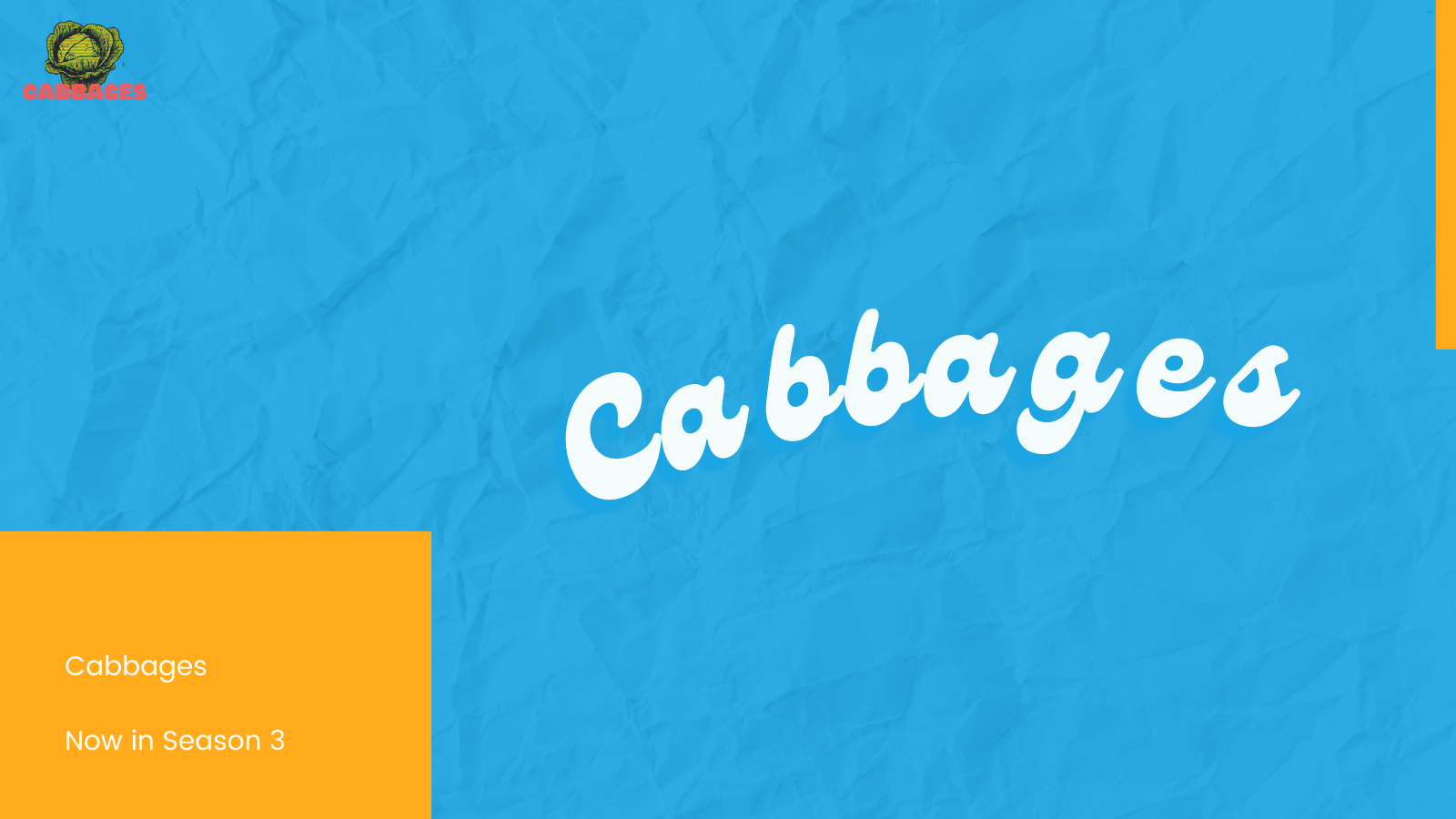 This week on the CABBAGES hip-hop podcast:
For this episode of the Cabbages hip-hop podcast, veteran rap critic Gary Suarez and his co-host, music industry insider Jeffery Laughlin, chat with Chicago rapper Rich Jones about Far Out Man (1990, directed by and starring Tommy Chong).
Listen to the latest episode of the CABBAGES podcast via Apple, Spotify, Stitcher, Google, Pandora, TuneIn, Pocket Casts, or wherever you get your podcasts.
Please subscribe, rate us five stars, comment with effusive praise, and tell your friends.
Shout out to Steel Tipped Dove for supplying the theme music for the podcast.
For more information on Rich Jones, please visit his Bandcamp page.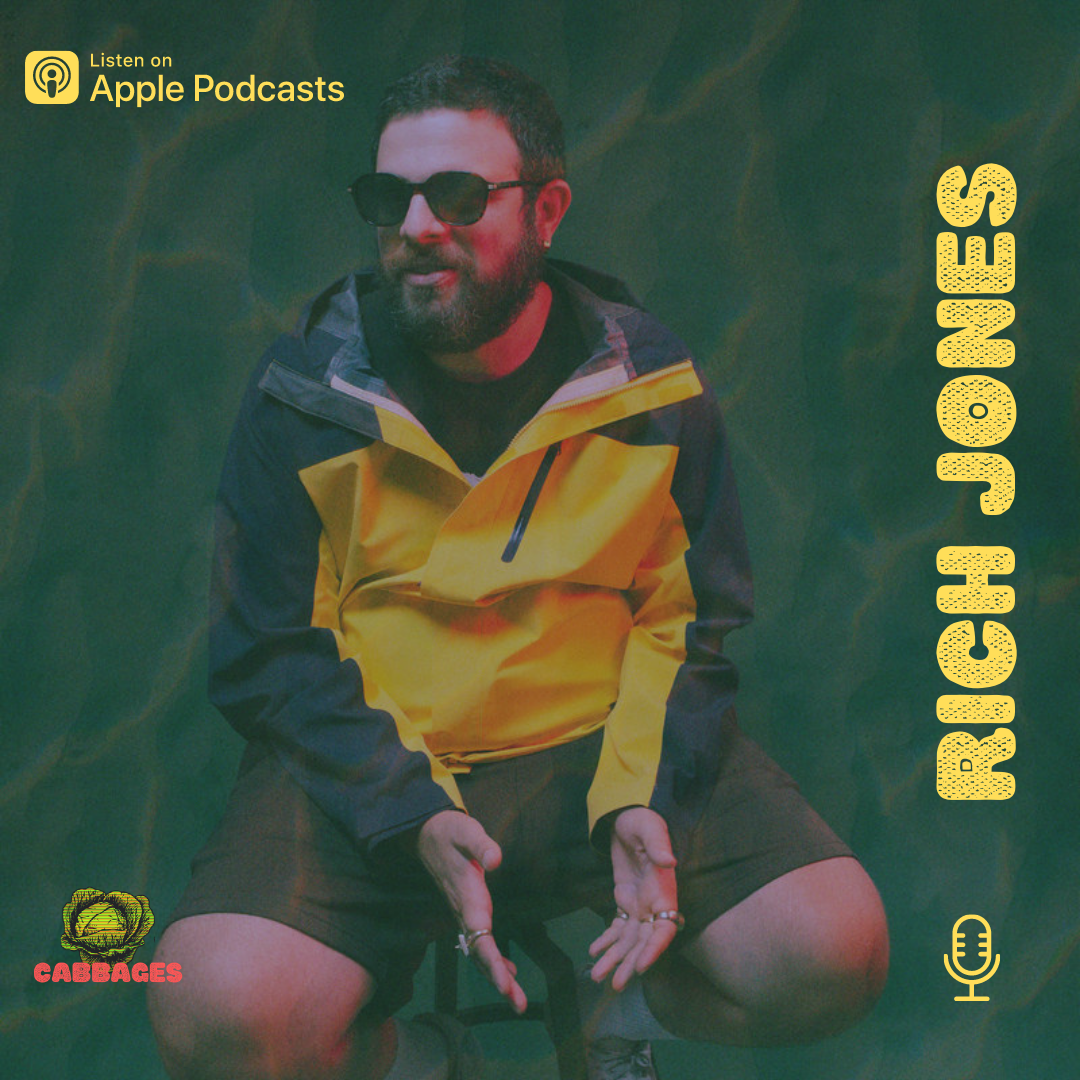 ---
BEFORE YOU GO...
Did you know... CABBAGES IS ON TIK TOK NOW?! Well, it is.