"Let's build, fam."

-ancient Internet proverb
Welcome to CABBAGES: fresh veg for hip-hop heads.
So… what does that mean?
I'm from New York City, born and raised. Save for a few years of higher education in Boston, a couple critical summers in Floridian suburbs, and six wild hash-fueled months in Copenhagen, I'm still that kid from Queens.
I grew up with hip-hop. I say with as opposed to on for a reason. I'm about as old as "Rapper's Delight," that key recording that properly brought this music to the American top 40 for the first time. The first Run-DMC album dropped during my lifetime. I remember exactly where I was when I found out Biggie died. This music has remained a constant part of my soundtrack, and as a self-made music critic and journalist it stays the focus whether I'm writing about Latin trap or Brooklyn drill.
Now I know some of you saw the term self-made and got uptight about it. Relax. You signed up for this spicy newsletter content, not me. So let me clarify: nobody gets anywhere alone. That is, unless they lived their lives in total isolation, like Jodie Foster in Nell. (That's right, I'm so old I make references to a movie from 1994. But in fairness, some of your favorite rappers rap like they've only seen Scarface and King Of New York.)
I got where I am today without industry connections or internships or anything like that. I elbowed my way into this business, leveraging social media to network, promote my writing, and grow my profile. While guesting on a recent podcast—which incidentally is a good place to learn a bit about me if you're coming to this newsletter brand new—I credited that modest success to (1) hustle and (2) luck. Independence has been a big part of how I ended writing for nearly every music media outlet worth a damn in the U.S. and U.K.
Coming into the new decade and new year as a full-time freelancer, I wanted to do something to parallel the paid work I do for the places where I write. While I still plan to publish with big corporate music publications, I wanted to build something myself.
Editors and readers seem to like my interviews, thinkpieces, and chart analyses, but CABBAGES isn't really about all that (for now at least). What it is instead is a little spot where, every week, you can read my unfiltered thoughts on hip-hop and get three personal recommendations/reviews of hip-hop albums or mixtapes or projects or whatever we call them now. Part music criticism, part A Few Minutes with Andy Rooney type ranting, part music discovery—this is what you've subscribed to.
It took me awhile to get here, but I'm glad you're here with me. Let's, uhhh, build.
---
Treacherous Trio (with respect to Imp the Dimp)
KXNG Crooked & Bronze Nazareth, Gravitas (buy it / stream it)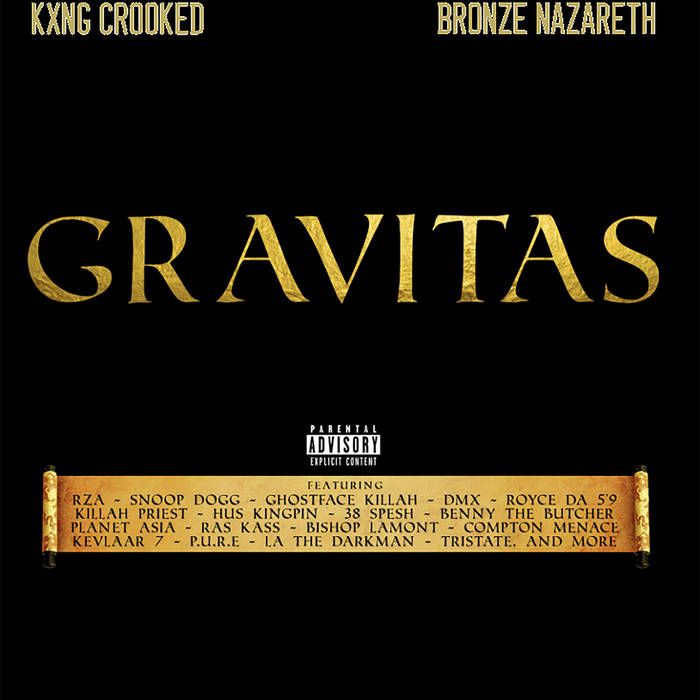 Call it the Shady Effect, but almost every ex-member of Slaughterhouse is making some of the best music of his long career right now. Teaming up with Detroit-area Wu-Tang killa bee Bronze Nazareth, KXNG Crooked caps off an active year with this solid rapper-meets-producer set. Boom bap and lyrical grit come together with apparent ease on big time soul slappers like "I Can Remember…" and "The French Connection." A bonus blessing, closer "Fresh From The Morgue" delivers the 2019 RZA verse we didn't know we needed.
Backwoodz Studioz might actually be incapable of missing. Known to music critics as half of the duos Armand Hammer and Nostrum Grocers, New York's own Elucid lends his bizarro beats to Duncecap's uncharacteristically gloomy effort. When Harry Met Sally samples, Doors-esque psychedelia, and lo-fi aesthetics merge for an eclectic, occasionally harrowing listen. It's the bookends that make Miserable Then work, with the self-loathing "Waste Of Money" at one end and the emotional gut punch of "Who Knows?" at the other.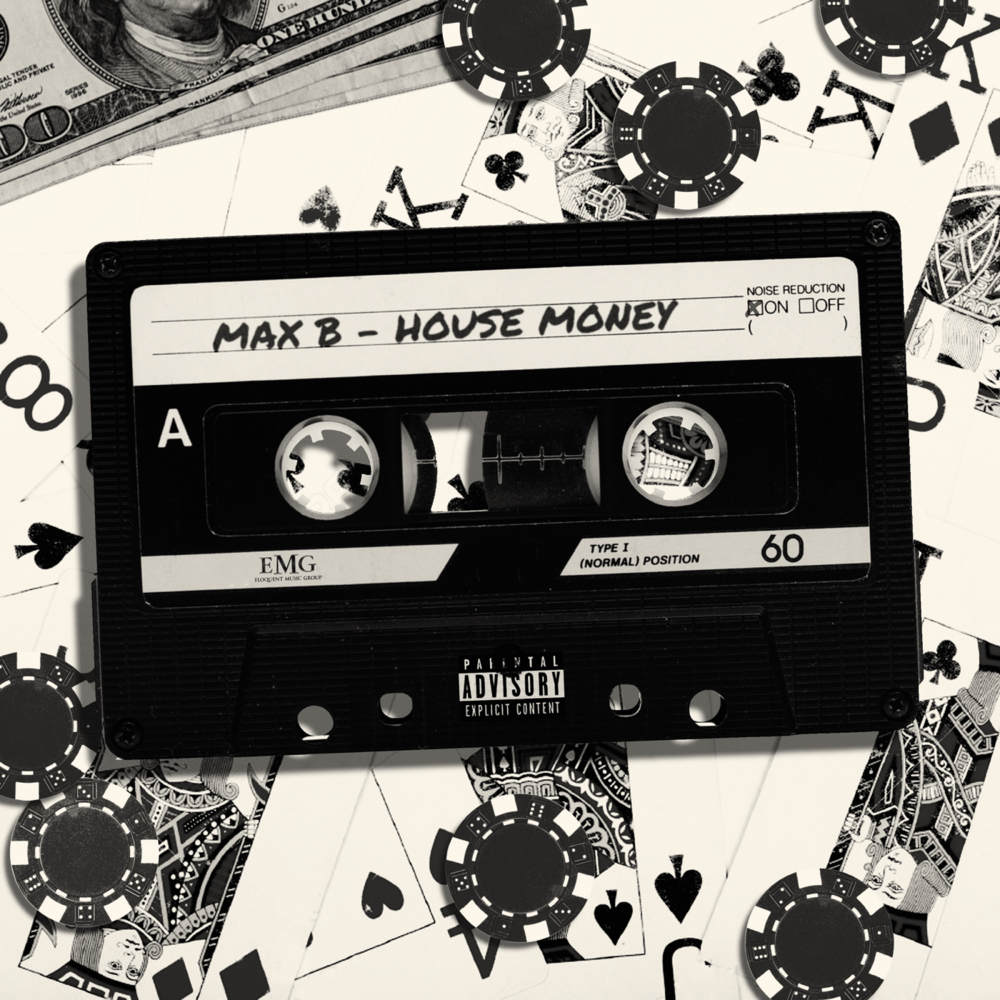 The Coke Boys spiritual leader's EP got somewhat obscured by the somewhat abrupt simultaneous drop of French Montana's semi-eponymous Montana double-LP. Yet for those on the proverbial wave, it's another solid outing from the still incarcerated NYC rap legend. About the length of a network sitcom, House Money packs in the guests to support Max B's reliably streetwise bars. Jadakiss does the damn thing on the bouncy "Ride On Em," while A Boogie With Da Hoodie does his elder proud on the slick "So Cold."
---
We Out
While I can't promise everything I write here will be on a positive tip, I still want to end every CABBAGES newsletter on a good note. That'll usually mean a throwback rap video clip, but sometimes it could be something else. This week, though, it is.
Most of you who know Harlem's Vordul Mega know him for being half (or, if you include the producer, one third) of Cannibal Ox. But you probably didn't keep up with his solo work. So here's your chance to start making up for it. Check out the title track from his 2008 LP Megagraphitti.
---
See you next Sunday.
Follow me on Twitter at @noyokono.