Welcome to the second installment of CABBAGES: fresh veg for hip-hop heads.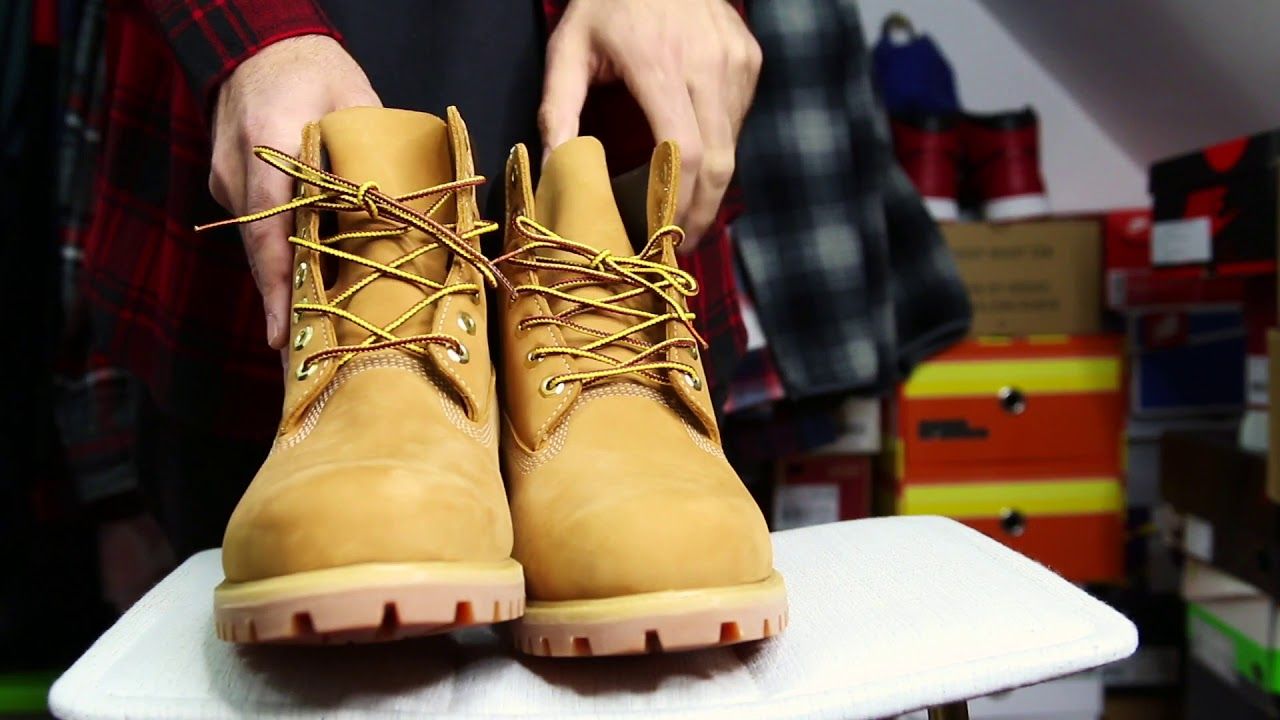 A lot of people from my generation—folks who grew up gobbling up beef by Biggie v. Pac and Jay-Z v. Nas (and Prodigy too)—like to complain about the state of hip-hop today. Even some younger than me who consider Wayne the be-all end-all do it too. They complain about the death of lyricism, the hyper-commercial generic condition of trap, the loss of the artistry and realness of a now-bygone era in rap. Smug in their assessments, they laugh or rage at the young stars of today for their looks and their lifestyles as much as their music.
As a writer who devotes the majority of his ink to contemporary hip-hop music and culture, I don't abide that oldhead mentality. Aside from the obvious fallacies of their argument, not the least of which being that the Golden Age had its share of cornball shit that we squint back at with illegal window tint nostalgia, the fact remains that those who long for boom bap or street rap or just about any other format have so much new music perfect for them and at their fingertips every week, if not every month.
Beyond major label outliers Kendrick Lamar or Rapsody or Jay Rock or YBN Cordae, to name a few, independent hip-hop sounds from across the country (and the world) have never been easier to access, thanks of course to the power of streaming. The relative ease with which a song or project can be recorded, mixed, and uploaded to platforms like Amazon Music, Apple Music, Spotify, Tidal, and YouTube changed the game. So… (1) hooray for technology, and (2) stop complaining.
Yet here's the thing: we as consumers in the digital era aren't equipped to handle audio democracy. We're overwhelmed by the volume of choice when we open these apps, that searchbar a daunting prospect if one doesn't have a particular artist or song in mind. Then there's the algorithmic curation, which presents options based on listener data in such a way that listening becomes passive. So instead of music discovery, the regressive rap lover is directed towards the past. Another spin of The Eminem Show or Late Registration or Madvillainy at the expense of turning on to a new artist's latest work that would likely suit their tastes.
So, with that in mind, you can almost forgive these boom bap boomers and aging millennials for not knowing what's up in rap today. If you happen to know sorry souls like the ones described above, tell them about CABBAGES.
---
Treacherous Trio
Al-Doe & Spanish Ran, The White Tape (buy it / stream it)
More or less from the jump, Al-Doe lets you know who he is. No stranger to the rap game, the Bronx spitter cites big time execs Kevin Liles and Lenny Santiago in his rearview on opener "Murals," which eloquently sums up a period in which his boro peers went the label route. With the simply stellar Spanish Ran manning the boards, The White Tape reveals what the majors are missing. Proudly in the streets, the self-anointed Coke Talk Pope delivers hood homilies on "Residue" and "Pissy Staircases," both cuts soundtracked by the bleakest of beats.
OG Maco, Maco Got That Flame (buy it / stream it)
More than five years removed from "U Guessed It," the shouty viral hit that made him a rising star over at Quality Control, OG Maco has been through the damn ringer. Yet even after suffering through industry madness and a couple of genuinely life-threatening events, the Georgia native sounds downright triumphant over these bumpin' LORDFUBU beats. Having assumed the title of Southside Nipsey on "Old Nat Freestyle," he glides with R&B-flavored lube on the not-exactly-romantic "Feel No Love" and "P!NK."
Stu Bangas, Beats And Blood (buy it / stream it)
A Boston beat showcase by one of the New England area's genre loyalists, this sturdy EP from Stu Bangas wallops more than it bangs. Kicking off this mini-showcase, Detroit's Ty Farris unleashes his battle-tested brutality on the cocksure "Open The Lane," while Def Jukie Mr. Lif keeps rap weird on "Inherit The Earth." A few Army of the Pharaohs / Demigodz emcees like Blacastan and Celph Titled show up to rhyme right. Even dudes from across the pond benefit from Bangas' robust production, as Phybaoptikz's Lon-don flows jibe with vintage vibes on "Prayers Up."
---
We Out
I know it's soooooooo, like, 2019 to paraphrase Marie Kondo, but this shit right here sparks joy. A contemporary flip of Don Henley's 1989 sappy pop hit, this Rich Rhymer X Dave East collab makes my chest warm up like bone broth on a winter's day. For those who crave their Harlem-centric lyrical elitism poured out on the cracked sidewalk and set to a Heatmakerz-circa-2006 type beat, you cannot go wrong with this one.
---
See you next Sunday.
Follow me on Twitter at @noyokono and on Instagram at @noyokono too.