Podcast: DijahSB on 'Space Jam: A New Legacy' (2021)
The Toronto rapper / Polaris Prize nominee welcomes us back to the jam to discuss this Looney b-ballin' $equel.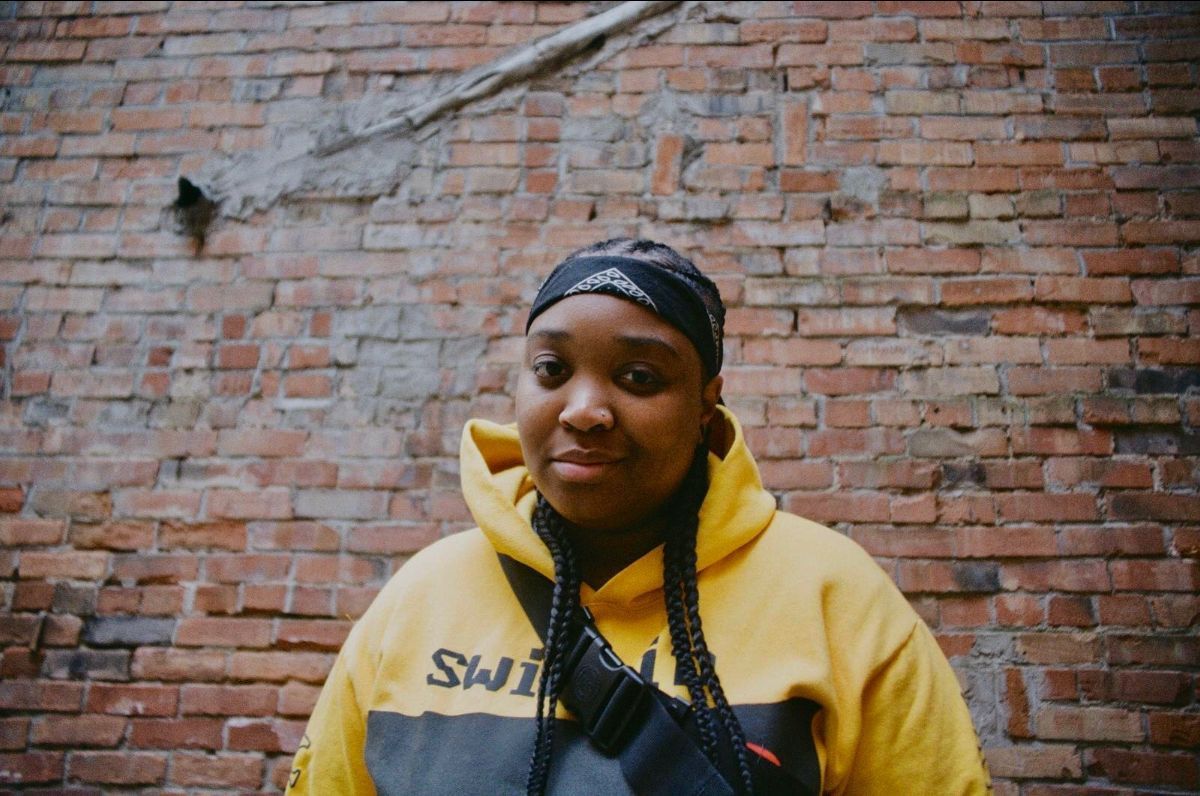 This week on the CABBAGES hip-hop podcast:
For this bonus non-stoner episode of the show, Gary and Jeffery chat with 2021 Polaris Prize-nominated Toronto rapper DijahSB about Space Jam: A New Legacy (2021, directed by Malcolm D. Lee, starring LeBron James, Don Cheadle, and Bugs Bunny).
Listen to the latest episode of the CABBAGES podcast via Apple, Spotify, Stitcher, Google, Pandora, TuneIn, Pocket Casts, or wherever you get your podcasts.
Please subscribe, rate us five stars, comment with effusive praise, and tell your friends.
Shout out to Steel Tipped Dove for supplying the theme music for the podcast.
For more information on DijahSB and Head Above The Waters, please click here. (Be sure to follow them on Twitter too. Trust me.)