Podcast: Ice T's Corrupt
Gary and Jeff discuss Albert Pyun's incredibly low-budget 1999 affair that co-stars Ice-T and Silkk the Shocker.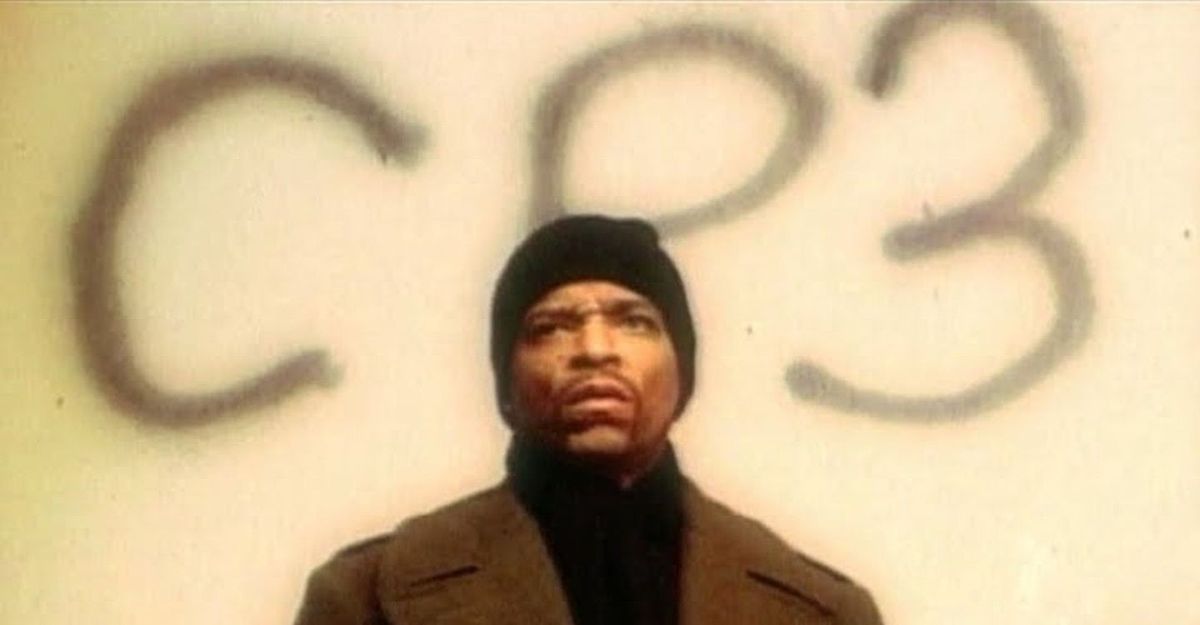 We hope you've been digging the main CABBAGES hip-hop podcast's recently-launched fifth season, which focuses on "Rapper Movies." A paid subscriber exclusive, our parallel ICE-Tuesdays series runs every other week, exploring the filmography of Ice-T. Here's the details on the latest episode:
This week, Gary and Jeff discuss Corrupt (1999, dir. Albert Pyun). Filmed somewhere in Eastern Europe, this incredibly low-budget affair co-stars Silkk the Shocker and features an original Ice-T song entitled "Always Wanted To Be A Ho."