The CABBAGES Podcast Is Back!
with special guest: Fatboi Sharif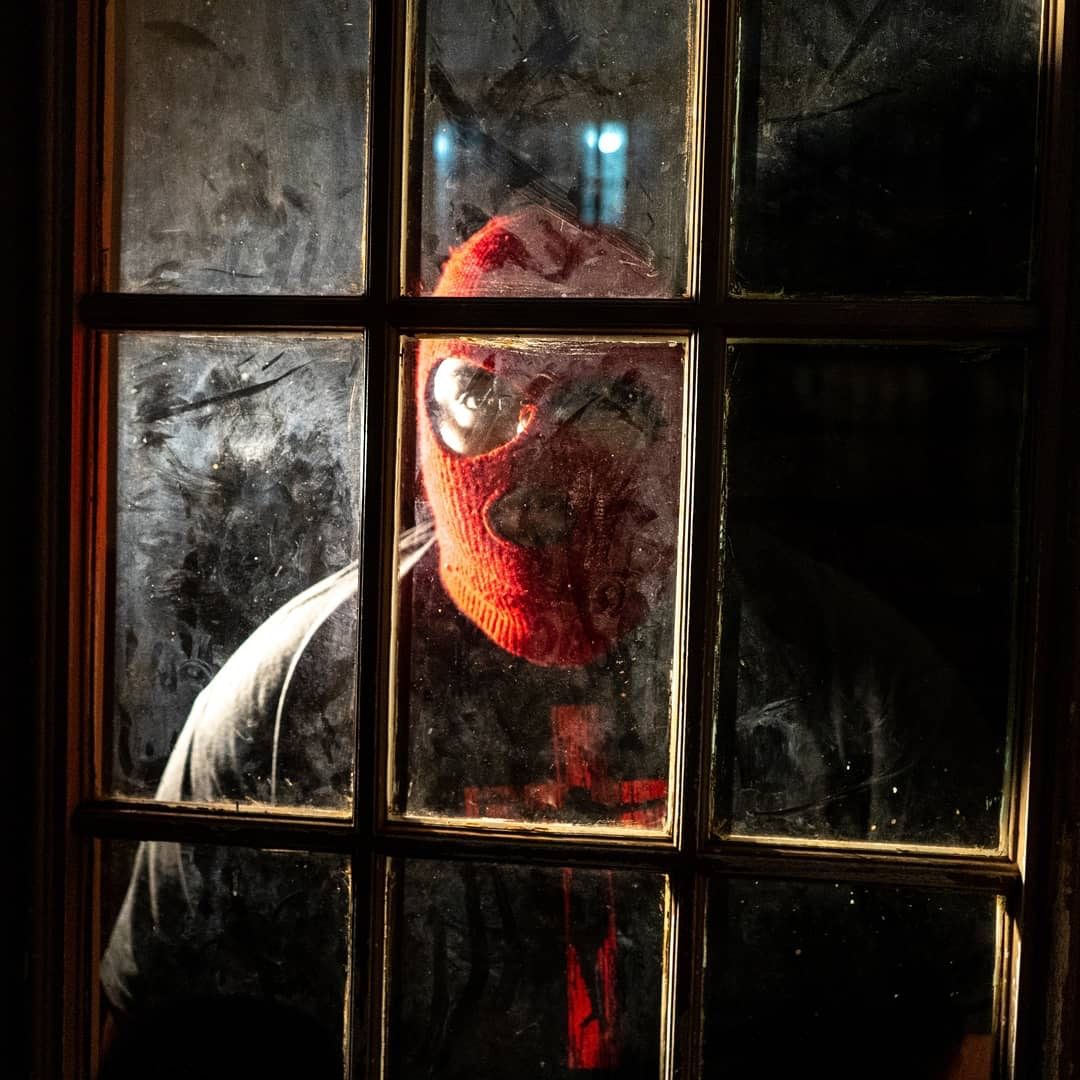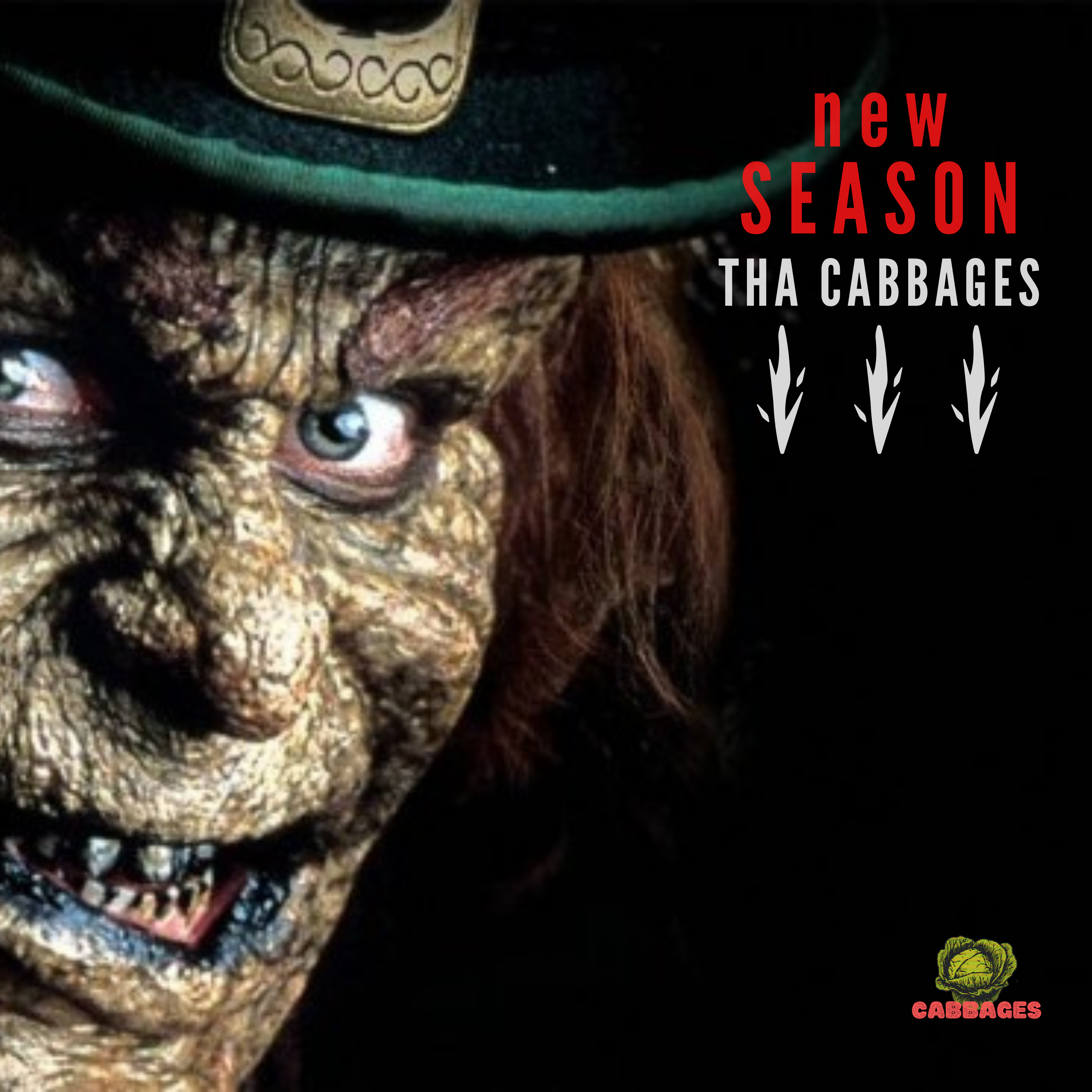 After the enthusiastic, rapturous response to the first season, the CABBAGES hip-hop podcast returns with a renewed vision and another fine crop of guests.
Here's what you need to know about the first all-new episode of the second season, which is available right now:
For the Shamrocks season premiere, veteran rap critic Gary Suarez and his music industry insider co-host Jeffery Laughlin settle their seemingly irreconcilable differences and chat with rapper Fatboi Sharif about Leprechaun (1993).
Listen to the latest episode of the CABBAGES podcast via Apple, Spotify, Stitcher, Google, Pandora, TuneIn, Pocket Casts, or wherever you get your podcasts.
Please subscribe, rate us five stars, comment with effusive praise, and tell your friends.
And be sure to check out Fatboi Sharif and Roper Williams' latest album Gandhi Loves Children.
#FuckOzzie - #LeprechaunIsHuman
---