Podcast: Tanya Morgan on 'Inherent Vice'
The hip-hop duo stops by the show to discuss the 2014 hard-boiled art-house stoner comedy based on Pynchon.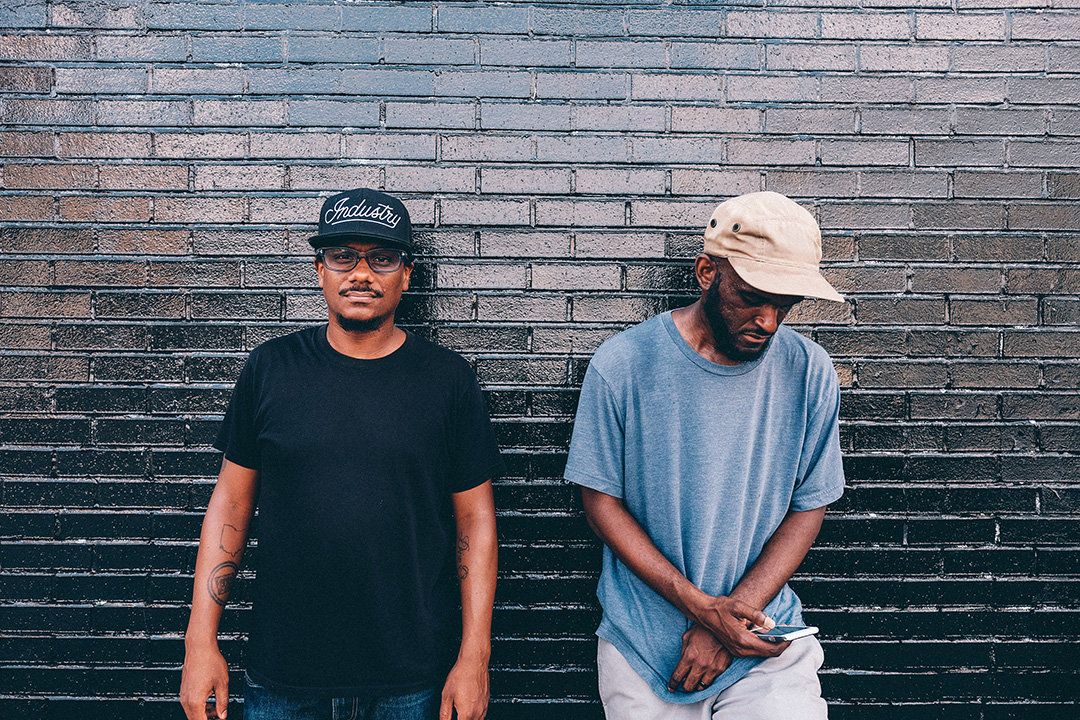 This week on the CABBAGES hip-hop podcast:
For this episode of the Cabbages hip-hop podcast, Donwill and Von Pea of the hip-hop duo Tanya Morgan join hosts Gary Suarez and Jeffery Laughlin to chat about Inherent Vice (2014, directed by Paul Thomas Anderson.)
Listen to the latest episode of the CABBAGES podcast via Apple, Spotify, Stitcher, Google, Pandora, TuneIn, Pocket Casts, or wherever you get your podcasts.
Please subscribe, rate us five stars, comment with effusive praise, and tell your friends.
Shout out to Steel Tipped Dove for supplying the theme music for the podcast.
Listen to Tanya Morgan's new album Don And Von at Bandcamp or wherever music is streamed or sold.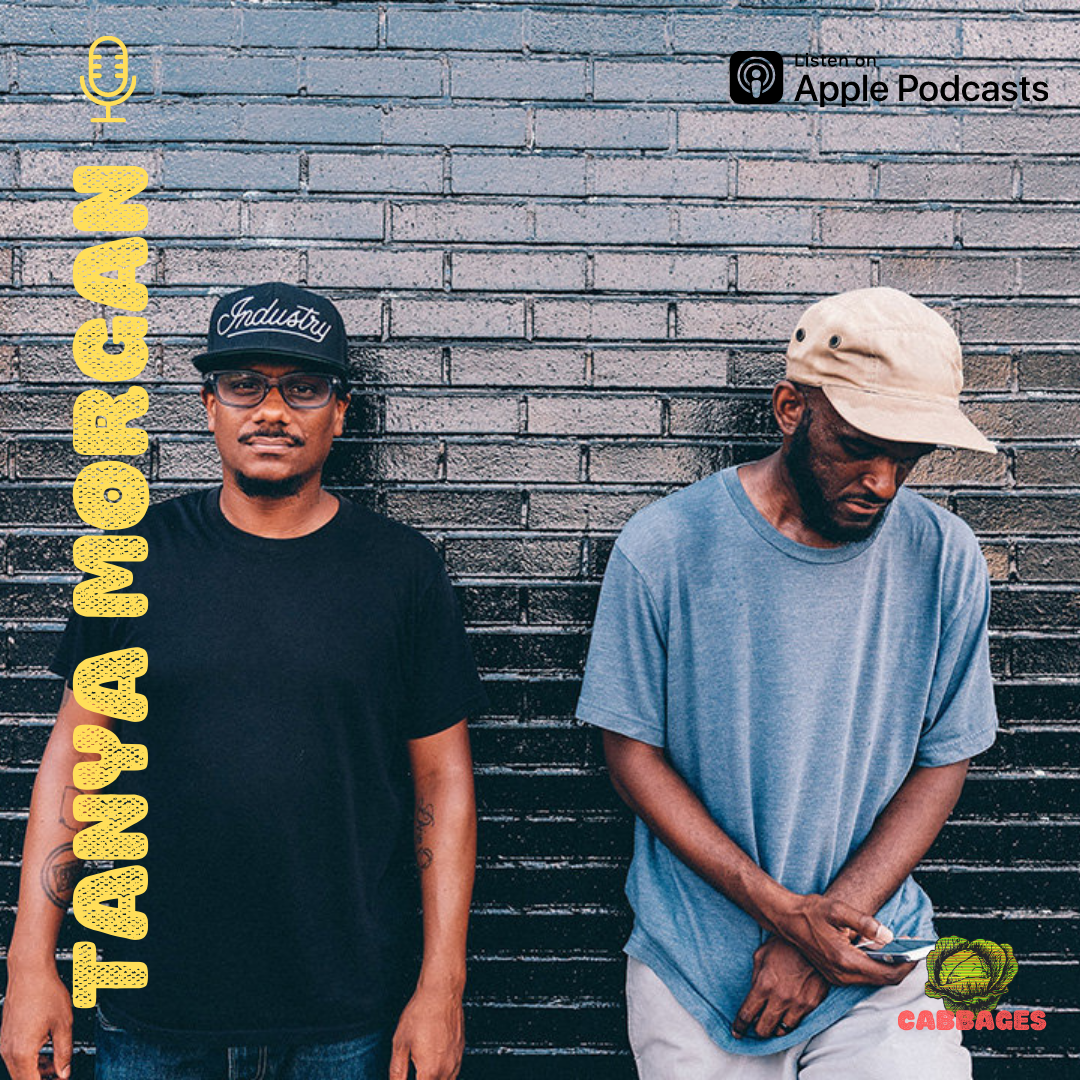 ---