Ten 2022 Rap Albums You Haven't Heard But Should
A look at some underrepresented 2022 LPs from Leikeli47, They Hate Change, and more. This is CABBAGES #106.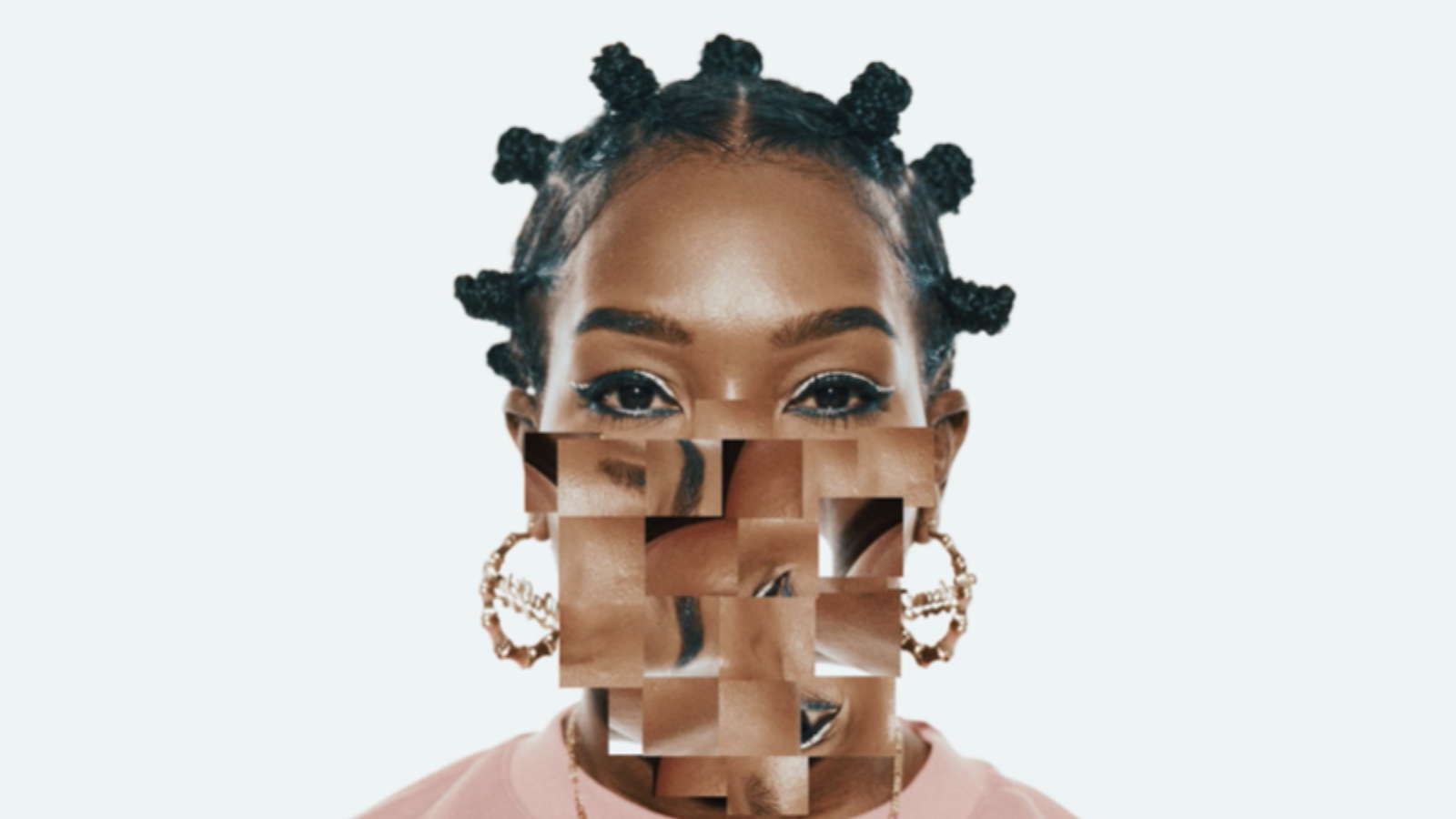 By July of any given year, your favorite corporate-owned music publication has undoubtedly dropped some sort of Best Of The Year So Far feature. Despite the natural opportunity for editorial freedom, these round-ups and catch-alls typically favor major label content, especially in the hip-hop space, and tend to favor obvious pre-baked selections over fresh new discoveries. The comments sections, be they on-site or via social media, are even more insufferable, often thick with outcry over whichever millionaire rapper at Sony, Warner, or UMG has been left off these lists that are more or less forgotten until around mid-October's year-end preparations.
Naturally, I don't want to do anything like that here at CABBAGES. But, in the spirit of what this newsletter strives to provide–music discovery, with a focus on independent artists–I can't help but think about all the hip-hop and rap albums I haven't been able to write about this year. Though I allow myself three recommendations per Sunday edition, with ample room for lengthier coverage in the opening essay section, there's simply too much coming out each week that I can't write about it all.
And so I'm taking another well-trod road in the music journalism space, the one where I try and tell you a little about the albums I haven't been able to cover and that you more than likely haven't heard, all in a convenient listicle format. (And if you have heard these, hey, good for you!) Okay then, here we go...
Cise Greeny, Phiik, and Lungs/Lonesword, Where Are The Bugs!?
Now more than ever, New York has no shortage of highly skilled underground rap artists operating within its boro borders, and this bars blowout from three of the city's rising rhymers–one of whom also happens to be a profoundly good producer–does not disappoint. (buy it / stream it)
Elaquent, Long Drives to Nowhere
The Guelph, Ontario beatsmith reconnects with Canada's Urbnet imprint for a mostly instrumental effort that adds pastoral hues (and the occasional guest vocal blessing) to its jazzy soul bap base, resulting in some 16 tracks that seem designed to reduce anxiety in our tumultuous times. (buy it / stream it)
Elzhi & Georgia Anne Muldrow, Zhigeist
Slum Village's erstwhile spitter furthers his Detroit-centric solo journey with this beauteous new bap full-length with the multi-talented musical polymath behind the proverbial boards, combining his knowledge and metaphors with her funk-laced and instrument-forward productions. (buy it / stream it)
Leikeli47, Shape Up
A true rap enigma with skills to back up the masked mystique, this Brooklyn-bred artist wraps her years-long "beauty trilogy" with a rugged, riotous, and trenchant hip-hop song cycle that not only remunerates her saintly patient fans but also extends an elaborately manicured hand to newcomers. (buy it / stream it)
Model Home, Saturn In The Basement
The Washington D.C. duo of NappyNappa and Pat Cain cull from their mixtapes for this concisely curated compilation that represents the current state of their shared revolutionary musical vision, its distorted rhythms and dissonant textures offering a bold alternative to hip-hop conventions. (buy it / stream it)
OT The Real & Statik Selektah, Maxed Out
With an unmistakable rasp and a wellspring of hard times in his past, this Philadelphia rapper wastes no opportunities here, following up prior work with DJ Green Lantern and the Heatmakerz to build with one of New York's most reliable boom bap torchbearers. (buy it / stream it)
Planet Asia, Medallions Monarchy
A West Coast veteran with decidedly East Coast tastes, Jason Green drops one of the best albums of his ample career, energized and wise on the mic with the aid of a rogues' gallery of proficient producers like Brainorchestra, Camoflauge Monk, and Chong Wizard. (buy it / stream it)
They Hate Change, Finally, New
Tampa Bay's too-talented hip-hop radicals draw upon history and future with this absolutely storming full-length teeming with rhythmic reinventions, lyrical acrobatics, and surprises galore, offering rewards upon rewards with each repeat listen. (buy it / stream it)
Unexplained Aerial Phenomenon, Casual Abductions
With the help of an all-star indie rap line-up including Fat Tony, Fatboi Sharif, and Open Mike Eagle, this pandemic-born hip-hop trio embrace the unusual for this casually druggy and surreally cerebral collection of (mostly) previously released loosies remade into a whole pack through solid sequencing. (buy it / stream it)
XP The Marxman & The Beat Junkies, Pacific Standard Time
World famous DJs/producers Rhettmatic and D-Styles link up with one of L.A. rap's hardest emcees for a dope diversified set that showcases the respective ranges of all parties involved, a distinction that extends to its guest emcees too. (buy it / stream it)
---