And Now, A Word From Sadat X
Paid spokesperson Sadat X (Brand Nubian) announces and endorses the CABBAGES Hip-Hop Podcast.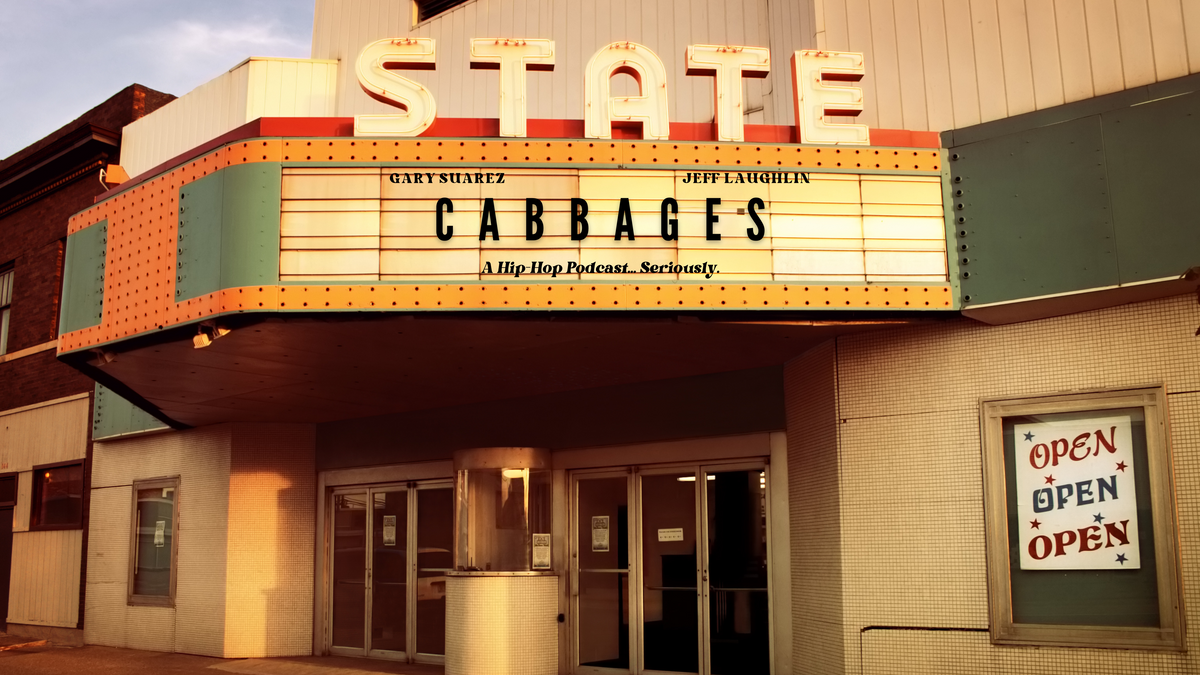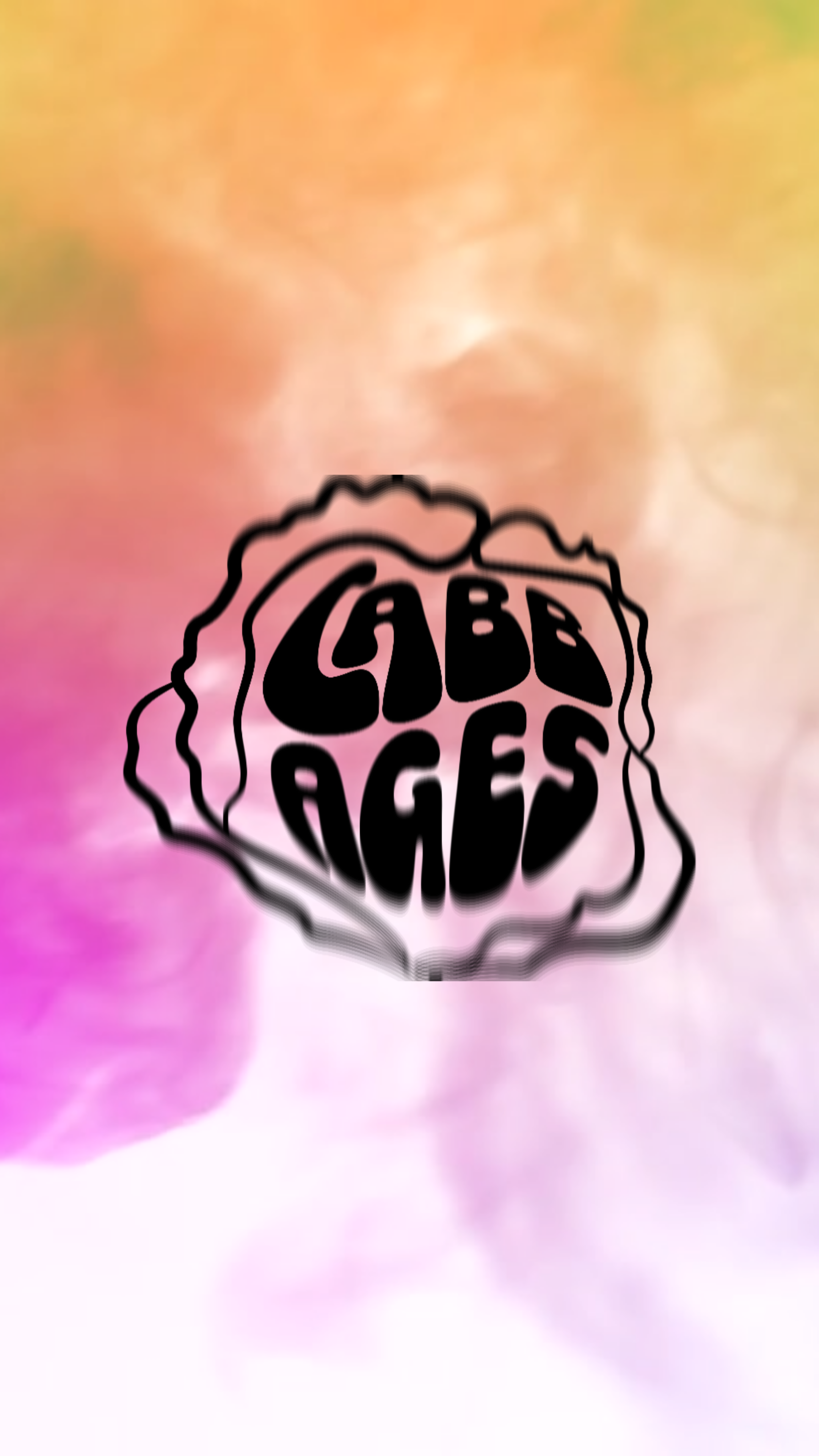 The CABBAGES Hip-Hop Podcast will return for a fifth season on Tuesday, March 7th. Guests include Blockhead, Heems, and miles cooke.
Join the all-new CABBAGES Podcast Patron tier and receive bonus episodes and other exclusive podcast content, including our biweekly ICE-TUESDAYS series devoted to the filmography of rapper-turnt-thespian Tracy Lauren Marrow.
(Already a paying member of the CABBAGES newsletter? You're grandfathered in, and you'll receive all the same perks and exclusives as the Podcast Patron subscribers.)