Win Tickets to 'Digable Planets: A Virtual Event'
Stream the concert live this Saturday May 15 at 6:00PM PST / 9:00PM EST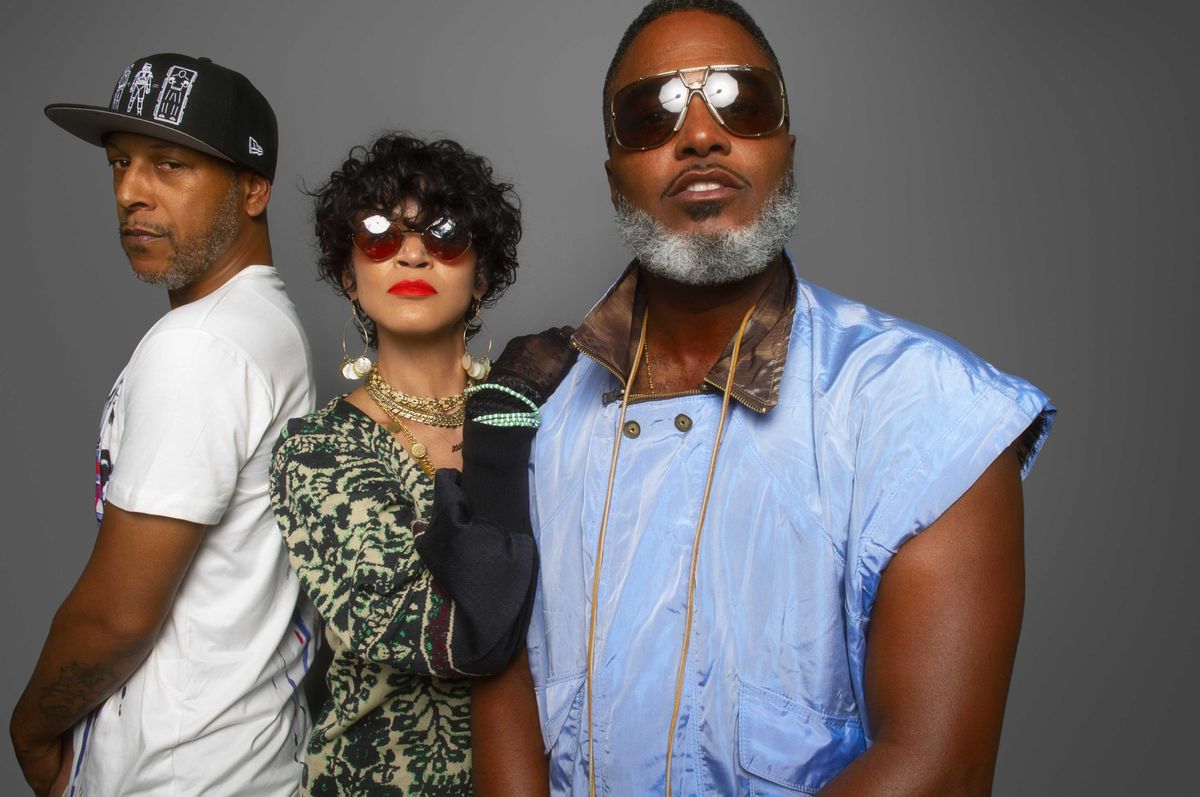 THIS CONTEST IS NOW CLOSED. THANK YOU FOR YOUR ENTRIES. THE WINNERS WILL BE NOTIFIED VIA EMAIL.
This coming Saturday, May 15, the inimitable cosmic hip-hop trio known as Digable Planets are playing a virtual concert—and Cabbages has some tickets to give away to subscribers. Two lucky winners will get access to the show, courtesy of the very nice people over at SESSIONS.
To enter, please email contact@cabbageshiphop.com with the subject line DIGABLE. Please include your first and last name when you do.
To purchase tickets, please visit https://sessionslive.com/DigablePlanets/tickets
To read the Cabbages interview with Ishmael Butler of Digable Planets and Shabazz Palaces, please visit https://cabbages.ghost.io/shabazz-palaces-interview-2020/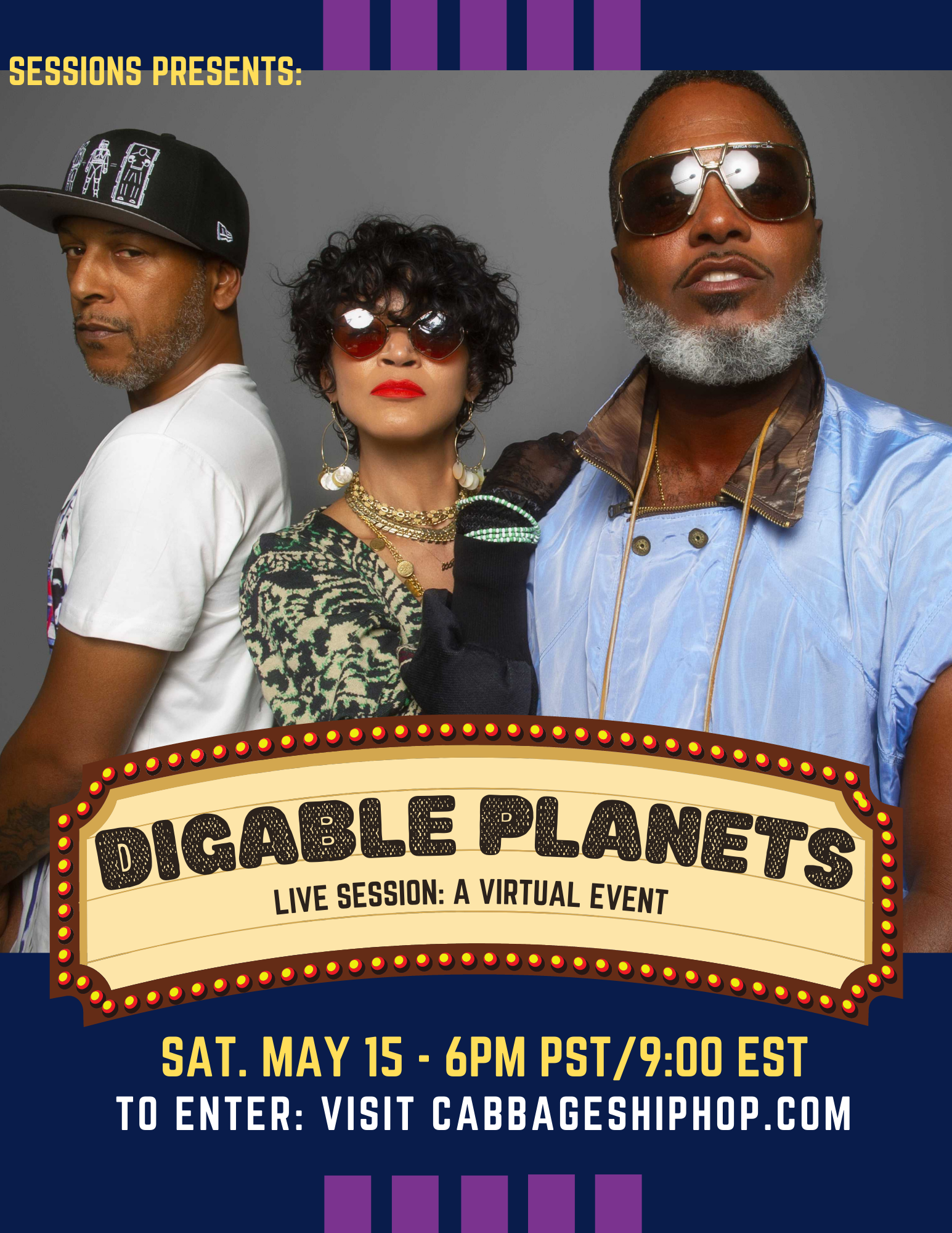 NO PURCHASE IS NECESSARY TO ENTER. YOUR CHANCES OF WINNING DO NOT INCREASE WITH A PURCHASE. EMAIL ENTRIES MUST BE RECEIVED BY THURSDAY MARCH 13 AT 11:59PM EST.