B-Boy / Floor Kids: Duncecast With Samurai Banana
Mike and Tim explore the storied pillars of hip-hop through the lens of video games. This week: breakdancing.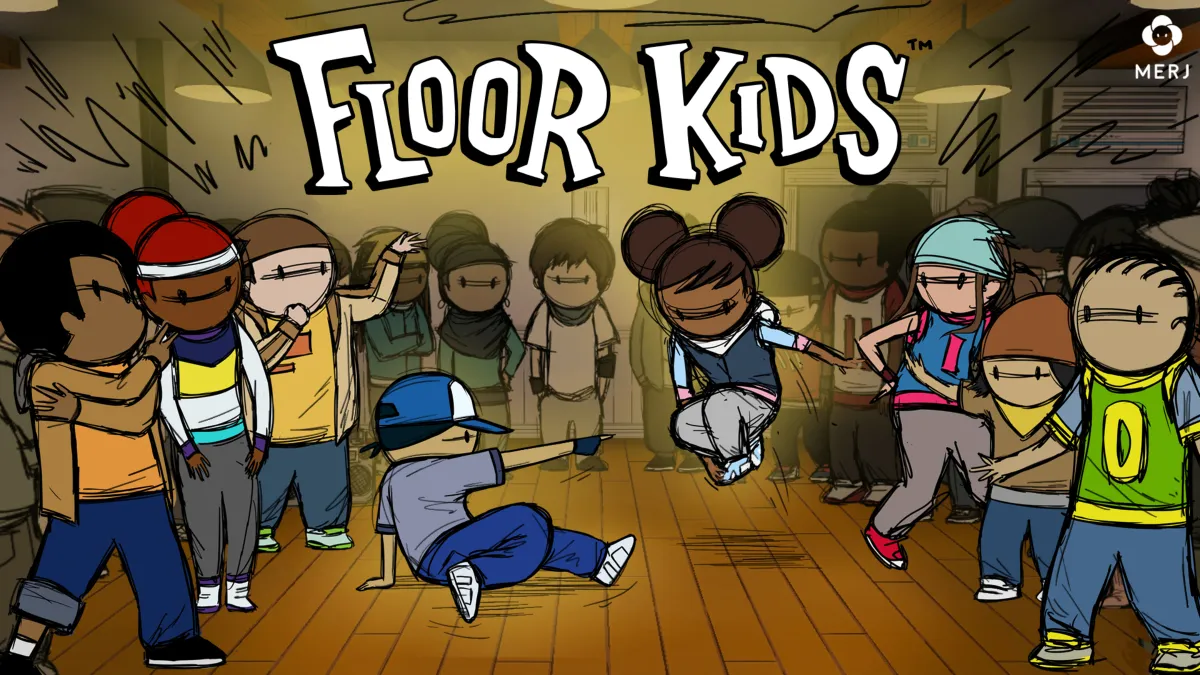 First things first: there's a brand-new Samurai Banana single out now! It's called "Demon Dancing" and you can listen to it here!
Okay, moving on...
This week on DUNCECAST WITH SAMURAI BANANA:
Resident gamers Mike (aka Duncecap) and Tim (aka Samurai Banana) further Season Two's theme by exploring video games around one of the pillars of hip-hop: breakdancing. Games discussed include 'B-Boy' and 'Floor Kids.'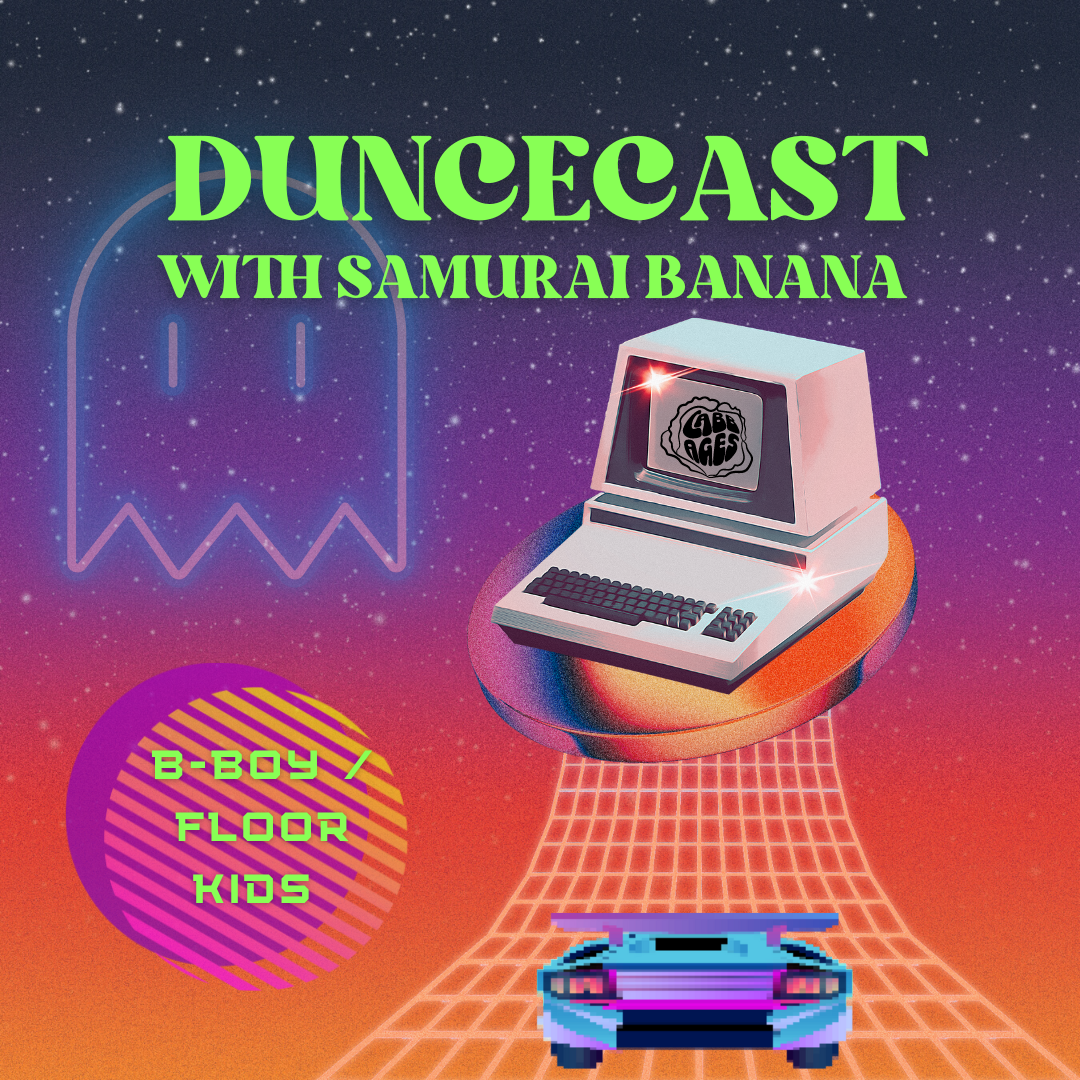 Listen to DUNCECAST WITH SAMURAI BANANA wherever you get your podcasts: Apple / Spotify / Stitcher / Google / Amazon /  TuneIn
Please subscribe, rate the show five stars, comment with effusive praise, and tell your friends.
---