The Best Hip-Hop Albums Of 2022
CABBAGES highlights the year's finest in independent hip-hop and rap music. Also: some bonus Paul Blart AI photos.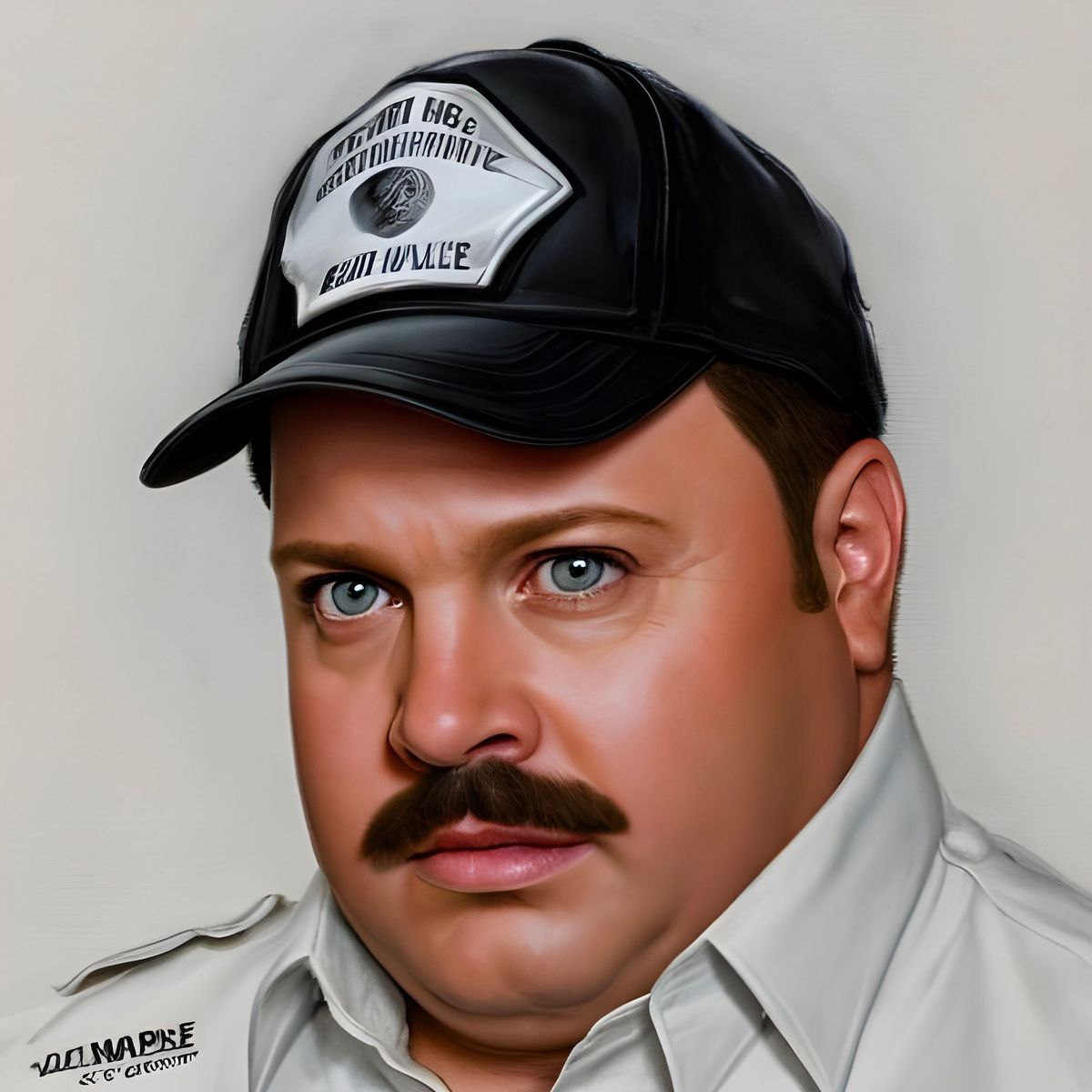 Before we get started... longtime readers know that I have a love-hate relationship with year-end listmaking. For years, it served my wallet well to participate in these seasonal clickbait opportunities as a freelancer for paying media outlets. At the same time, I find these sorts of things to be, at best, ephemeral and, at their worst, an undeserved showcase for monied major label interests. So when I decide to publish a ranked CABBAGES list of the year's Best Hip-Hop and Rap Albums, please understand that I've got to do it in a way that matches the newsletter's core mission of independent music discovery as well as my own point of view.
That means no releases from the major record labels. If you were expecting to see anything from Universal Music Group, Sony Music Entertainment, Warner Music Group, or any of their various subsidiaries, look elsewhere. (Yes, this also applies to large companies with major label pedigrees that behave like majors, including 10K Projects and HitCo.) It's nothing personal with the artists, per se, but I doubt Freddie Gibbs needs me to tell him he's doing a good ass job.
Most year-end lists are built around contributor consensus. Multiple people on staff or among the wider writing pool cast their vote or otherwise weigh in to decide upon a given publication's official rankings. CABBAGES differs from that by way of it being a one-man operartion. As such, commonly cited selections from other outlets, including some of your personal favorite albums of 2022, may not be on here. Because these picks are mine and mine alone.
The independent and underground hip-hop acts who did make the cut include some with particularly busy 2022 release schedules. While it would've been easy to load up this list with multiple albums from the same rappers and producers, I did my best to limit the rankings to one album per artist (though small exceptions do exist). Still, I tried to credit other notable 2022 releases I liked from those same artists underneath their numbered placements. No slights meant.
---
25. YL & Eyedress, The Hills Have Eyes
The rising NYC rapper connects with the eclecticly unpredictable West Coast producer, affixing stoop poetry to a psyched-out DIY ethos and leaving listeners with a refreshed sense of hip-hop wonderment.
See also: YL & Zoomo, In Memory Of.
24. HAWA, HADJA BANGOURA
A one-time child prodigy turned buzzed-about musical polymath executes a proverbial chokehold on the rap game, blending lusty R&B aesthetics, drill vibes, and undeniable indie cool into something that operates within and beyond genre.
23. Height Keech & Darko The Super, You Gotta Have Friends
Two alt emcees–from Baltimore and Philly, respectively–gleefully mix rap tropes, nerdy references, and twisted fantasies on what is perhaps the most fun rap album I've heard all pandemic long.
22. Westside Gunn, Estee Nack, and Stove God Cooks, Peace "Fly" God 
Griselda's head honcho makes generously ample space for supremely grimy rappers outta Massachusetts and New York State on this rewardingly loose, mixtape-esque affair that feels like a reinvention for the Buffalo-born label.
See also: Westside Gunn, 10.
21. iblss, raja's sun
Neither beat tape nor mixtape nor even album, the Brooklyn artist's sublimely psychedelic release exists in defiance of preconceived format for this roughly half-hour trip warmed by afrofuturist cosmic rays and jazzy vibrations.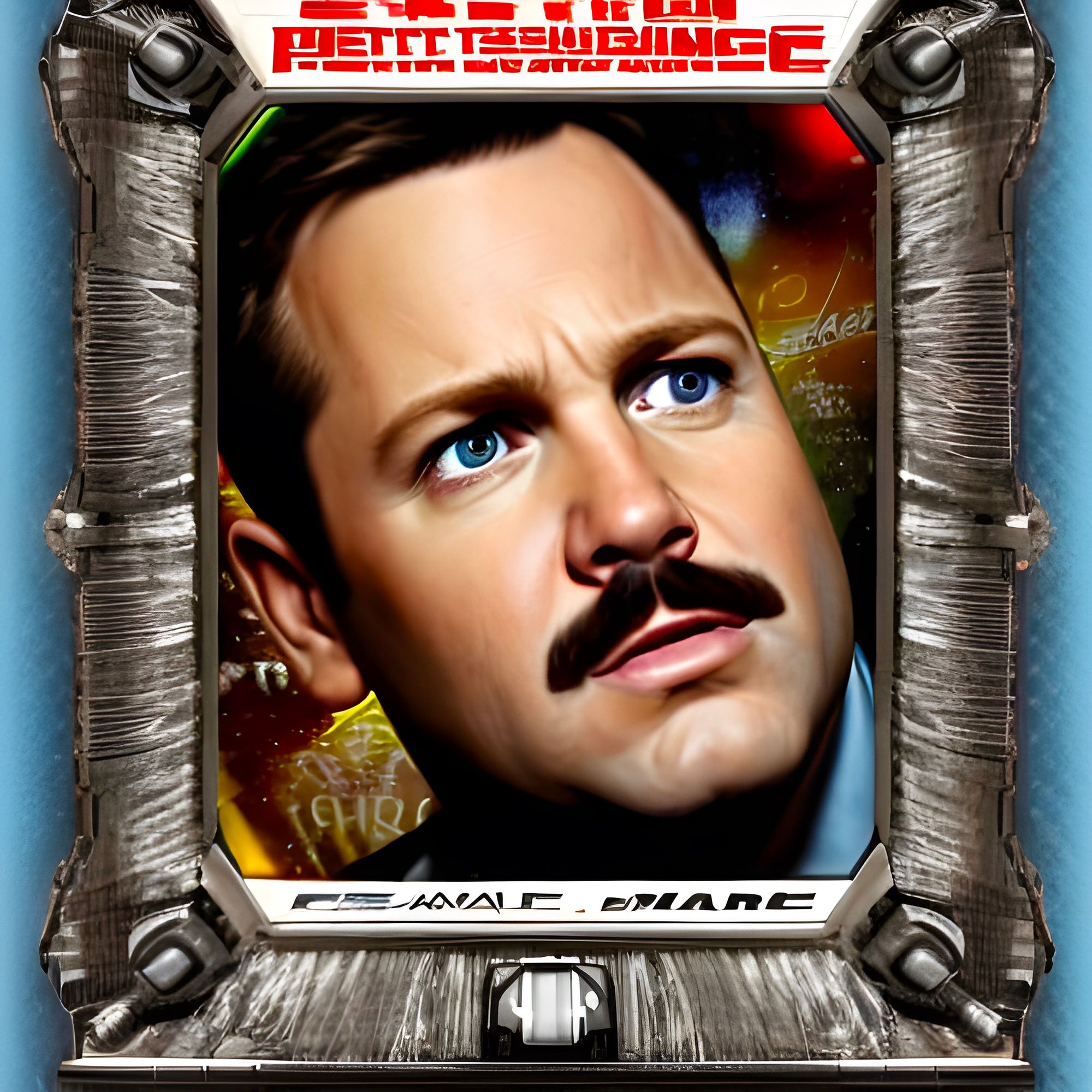 20. Chung, See You When I C U
Working with a locally sourced set of producers (Nicholas Craven and Mike Shabb), Montreal rapper Chung follows her earlier EP with a high-quality full-length foundation for her East Coast inspired approach.
19. miles cooke, i used to feel things
Debut rap albums, especially self-produced ones, can make for messy business, yet this concise and cogent project by the rather raspy Brooklynite makes its case for exceptionalism abundantly clear over a series of two-minute bursts of verse.
18. AJ Suede & Small Professor, Hundred Year Darkness
The Seattle-based rapper embarks on an epic rhyme odyssey set to exceedingly open and airy bap instrumentals from the Wrecking Crew go-to who just so happens to be one of 2022's best producers.
See also: Vic Spencer & Small Professor, Mudslide; Torito & Small Professor, Soiled.
17. Marlowe, 3
Solemn Brigham's animated delivery and pointed lyricism jibe well with the bouncy thrills and vintage cool of L'Orange's beats on this undeniably fun record from the North Carolina duo that recalls Prince Paul's mischievous glory days.
16. Fatboi Sharif & noface, Preaching In Havana
The formidable Garden State Gargoyle goes beyond the ghastly themes of his horrific 2021 breakthrough, waxing abstractly poetic over shimmering and submerged soundscapes that subtly complement his predominantly dark visions.
See also: Fatboi Sharif & LoneSword, Cyber City Society; DRIVEBY & Roper Williams, Armored Mewtwo Has No Friends.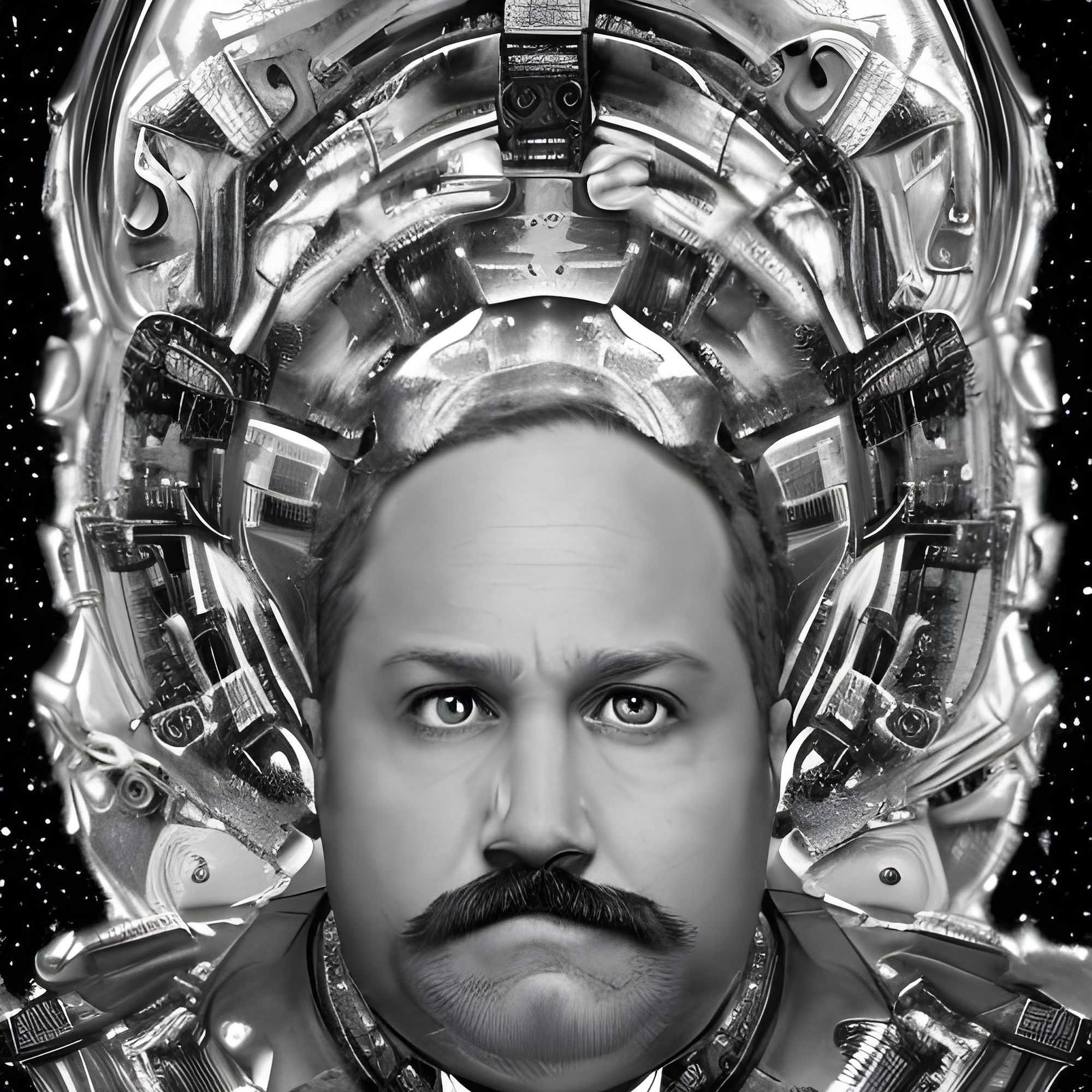 15. Aloe Vera & Steel Tipped Dove, Days Pass Strange
The Brooklyn tech often behind the boards for many recent greats reaffirms himself as an artist in tandem with an oddly affable emcee whose anxious rhymes about debt and race, in turn, inspire the producer's creatively askew impulses.
See also: Chaz Canairy & Steel Tipped Dove, The Birds.
14. Lord Kayso, Moor Chores
A cracked door as virtual gateway into a Brooklyn neighborhood, the latest project from this engaging storyteller/rapper fixates on matters of location and relation over an absorbing selection of boom bap beats.
13. $ilkMoney, I Don't Give a Fuck About This Rap Shit, Imma Just Drop Until I Don't Feel Like It Anymore
Plenty of artists spit about doing drugs, but there is a commitment here to potent psychedelics that plants the erstwhile Divine Council emcee on another plane of existence where he can be simultaneously profound and profane.
12. Cam'ron & A-Trak, U Wasn't There
At long last and at Dame Dash's behest, Dipset's most divergent rapper links with the renowned Fool's Gold Records DJ for a thrilling throwback project nearly a decade in the making and certainly well worth the wait.
11. Wiki & subjxct5, Cold Cuts 
New York and New Jersey unite as the former Ratking rapper unveils another book of rhymes with musical accompaniment by an Elizabeth beatsmith whose productions bolster the bars as much as they stand on their own.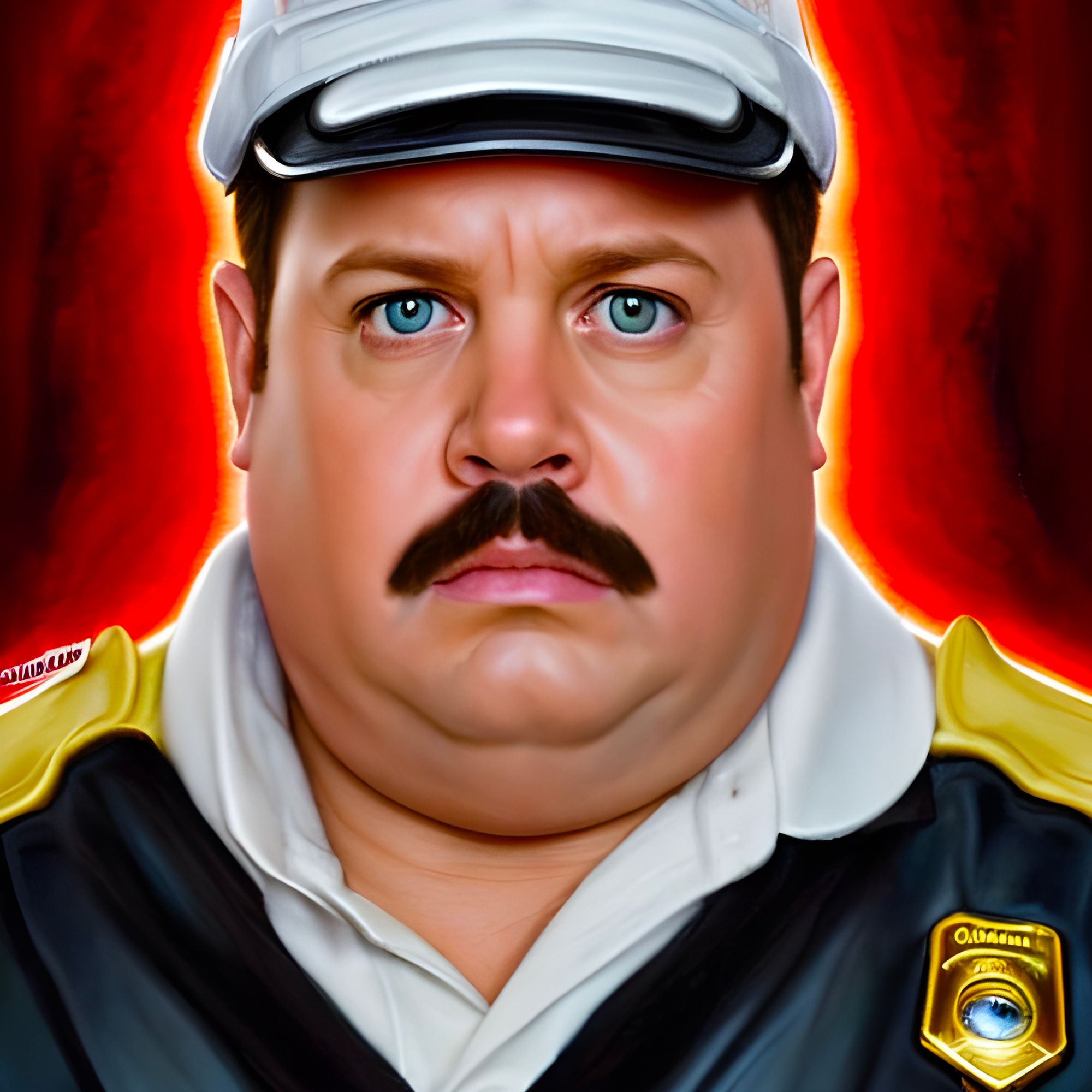 10. Nicholas Craven & Boldy James, Fair Exchange No Robbery
The surging Montreal beatmaker brings something utterly extraordinary out of the streetwise Detroit spitter, whose hardened, almost conversational monotone rises above at nearly every opportunity.
See also: Nicholas Craven, Craven N 3.
09. ShrapKnel, Metal Lung
The East Coast duo's exemplary sophomore album takes an approach distinct from any of their prior endeavors, solo or together, as the compelling contrasts between Curly Castro and PremRock's distinctive flows become even more pronounced.
See also: Ockham's Blazer, s/t.
08. They Hate Change, Finally, New
Tampa Bay's too-talented hip-hop radicals draw upon history and invent a promising future with this absolutely storming full-length that teems with rhythmic reinventions, lyrical acrobatics, and surprises galore, offering rewards upon rewards with each repeat listen.
07. AKAI SOLO, Spirit Roaming
With seemingly deliberate disregard for the strictures and structures of bar-based bap, this once-in-a-generation artist presents the world with a veritable rap opus, each track filled with a novella's worth of careful word-smithing that unlocks new levels over the album's duration.
See also: AKAI SOLO, Body Feeling.
06. Moor Mother, Jazz Codes
An exfoliation of her 2021 marvel Black Encyclopedia Of The Air, this album outmaneuvers its confluent predecessor by drawing listeners closer with the intimacy and humidity of a packed basement blues gig / midnight poetry slam populated by a curated set of rotating vocal collaborators.
See also: 700 Bliss, Nothing To Declare.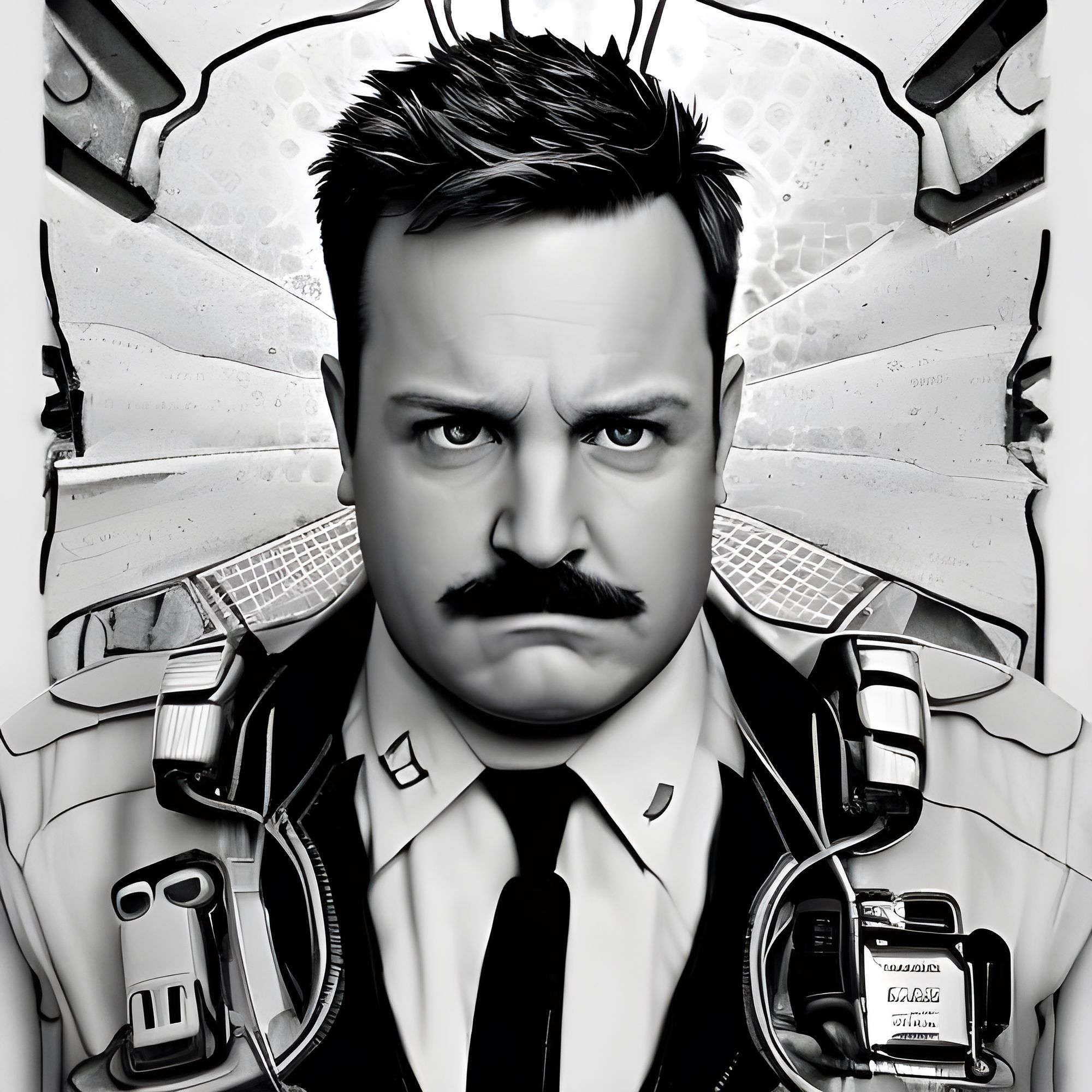 05. Namir Blade, Metropolis
The latest full-length from the multi-talented Nash-Villain lets past, present, and near-future collide freely in a liminal space between dystopia and utopia, where beat-switching moves past mere gimmickry to actually push forward a narrative helmed by one of rap's most revelatory raconteurs.
04. billy woods, Aethiopes 
His best solo work outside of Armand Hammer, the Backwoodz Studioz don dada's first of two 2022 albums shows just how much he has evolved over time, with creative metaphors and overt observations about family and trauma served over producer Preservation's tantalizingly twisty and arcanely sourced beats.
See also: billy woods, Church.
03. Action Bronson, Cocodrillo Turbo
Chalk it up to a life-changing undertaking of personal wellness, but no matter what reason one ascribes to his progress, this potent project from the Queens rapper clearly transcends the clever foodie quips of his beloved early work to reveal a tremendous well of bar-ready experiences conveyed with even greater execution.
02. ELUCID, I Told Bessie
Benefitting from Armand Hammer's post-Haram repute, the lyrically dominant New York native continues to take big swings on this masterstroke of a record that merges the personal and purposeful, landing his complex and often intricately entangled ideas bar-for-bar.
01. Infinity Knives & Brian Ennals, King Cobra
From the Bomb Squad indebted beat structures to the scathingly topical bars about Black lives, the volatile contents of this Baltimore pair's King Cobra are fundamentally American. Though on paper they may seem an unlikely pair,  Ennals' anti-establishment lyricism and Knives' avant-garde inclinations do undeniably commingle here to great effect, accomplishing what Kendrick Lamar's ambitious Mr. Morale & The Big Steppers regrettably did not. It may sound trite to say that they bring out the best in one another, but it's the motherfucking truth.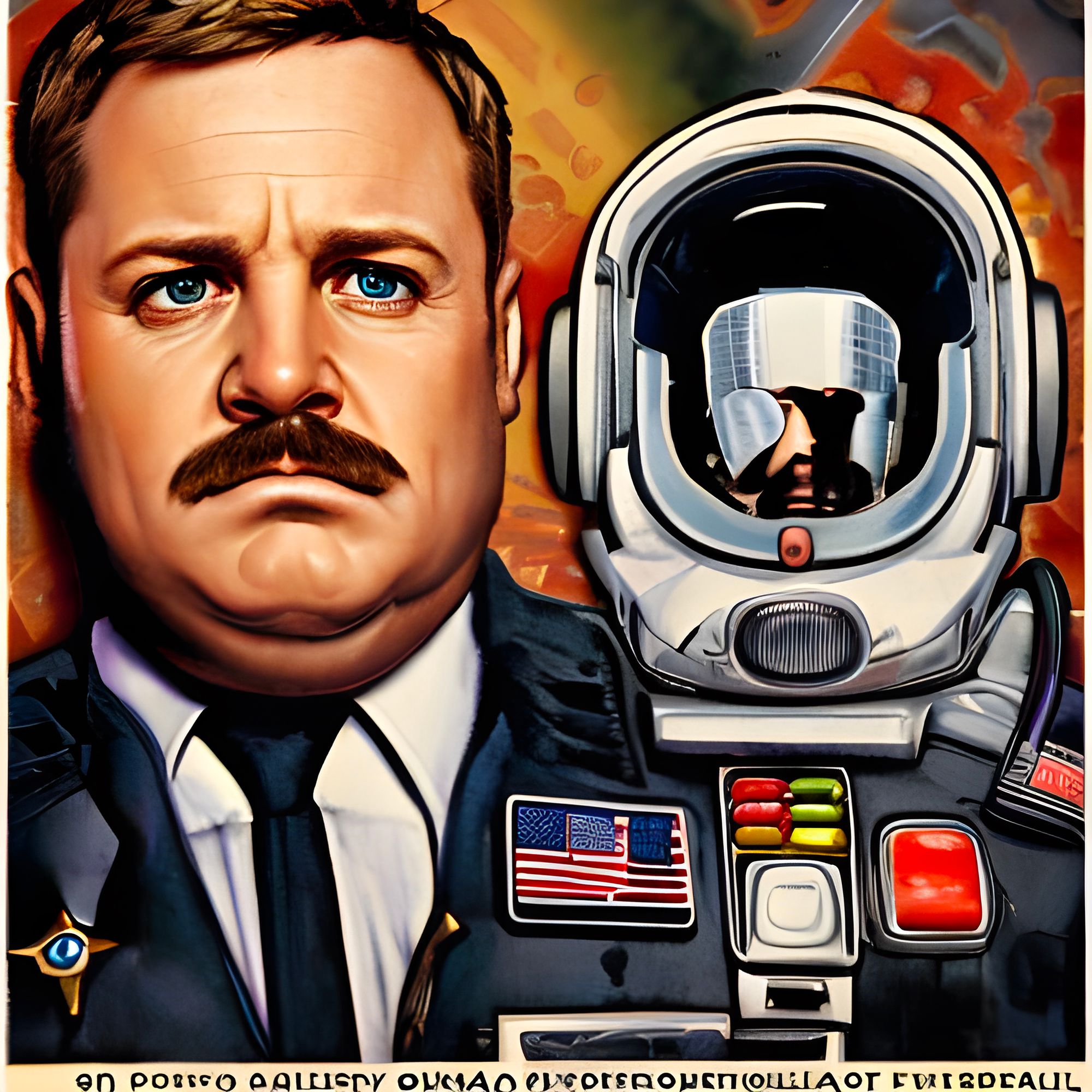 ---