Bumper Crop: Producing Wu-Tang Deep Cuts
Noah Rubin talks 'Wu-Tang Chamber Music' and 'Legendary Weapons.' Also: CONDUCTOR WE HAVE A PROBLEM.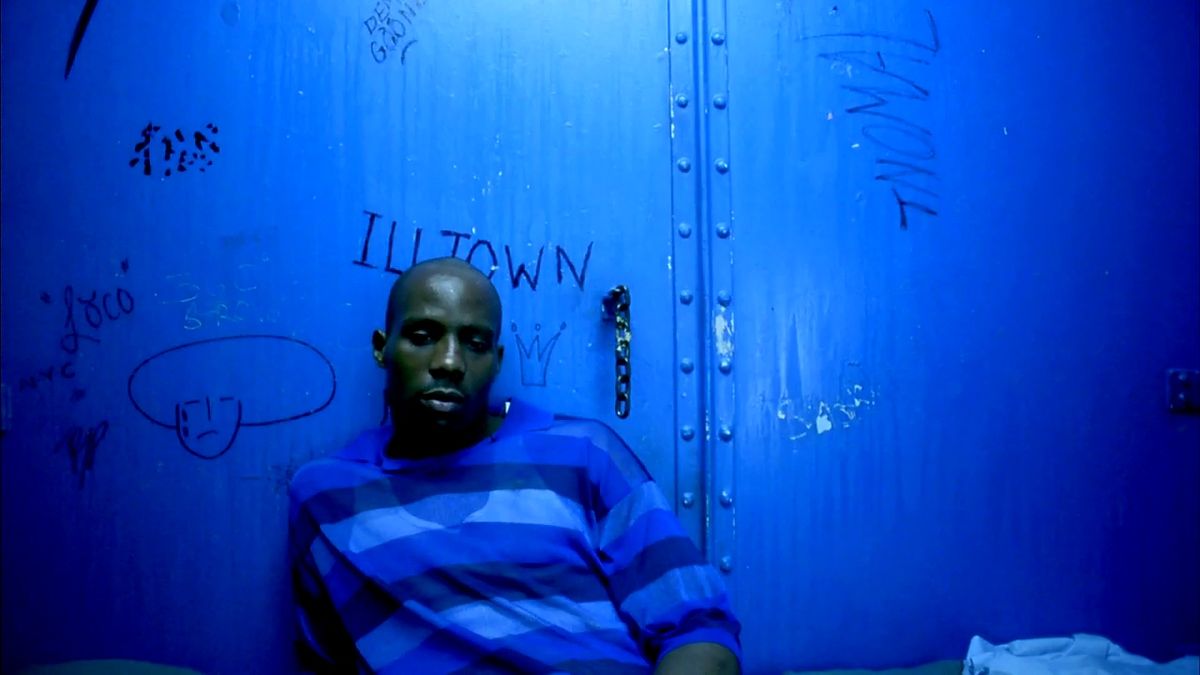 This is Bumper Crop, an experimental new series of biweekly bite-sized CABBAGES emails featuring bonus material, exclusive content, sneak previews, and other bits n' bobs for paying subscribers to the newsletter. (Not a subscriber yet? Fix that right now.)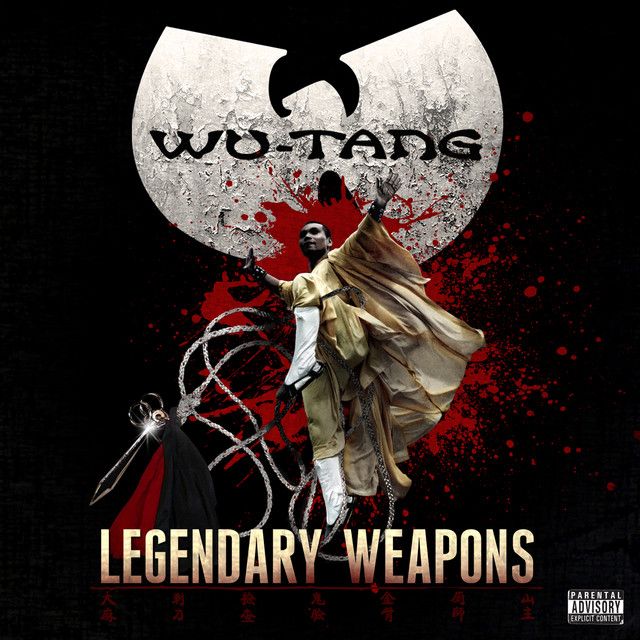 Producing Wu-Tang Clan – As if editing for Mass Appeal, Scratch, and Merry Jane didn't give him enough hip-hop clout, media veteran Noah Rubin also has production credits on two Wu-Tang Clan projects–2009's Wu-Tang Chamber Music and 2011's Legendary Weapons. During our recent sitdown about his new book How We Roll, we talked about the making of those two Shaolin compilations...
I would be remiss as not to ask about your experiences working on those two Wu-Tang projects. What that was like for you, putting them together and working with some absolute legends?
That was a game changer, an incredible moment, incredible opportunity. That was over the course of maybe three, four years to work on those two records with RZA. And then all the people we were able to collaborate with in that context was just so dope. I just feel kind of blessed that I was in the right place at the right time. It all flowed naturally. I had been doing the Scratch magazine stuff and I had been in the studio a lot, thinking about technology and what we can do to continue being innovative and doing things differently.
The label I had been working with had this relationship with RZA. They had a deal for a few more records and they didn't wanna pay for samples. They brought me in, 'cause I was a guy that knew how to make things that sounded really dope and weird and different without having to use samples. I got put in the engineer's chair and the producer's chair, obviously always in reverence of RZA and his perspective on whatever the hell we were trying to do. Lil Fame from M.O.P. was extremely instrumental in that, in the core production team on those records. I had been working with Fame a bit before that, just trying to figure out how to make dope shit, again, without having to clear samples. So when that project came about, it was just like, let's make some shit that is on the Wu-Tang level.