Def Jam Vendetta: Duncecast With Samurai Banana
Mike and Tim raise their fists and prepare for battle as they discuss the history of hip-hop fighting games.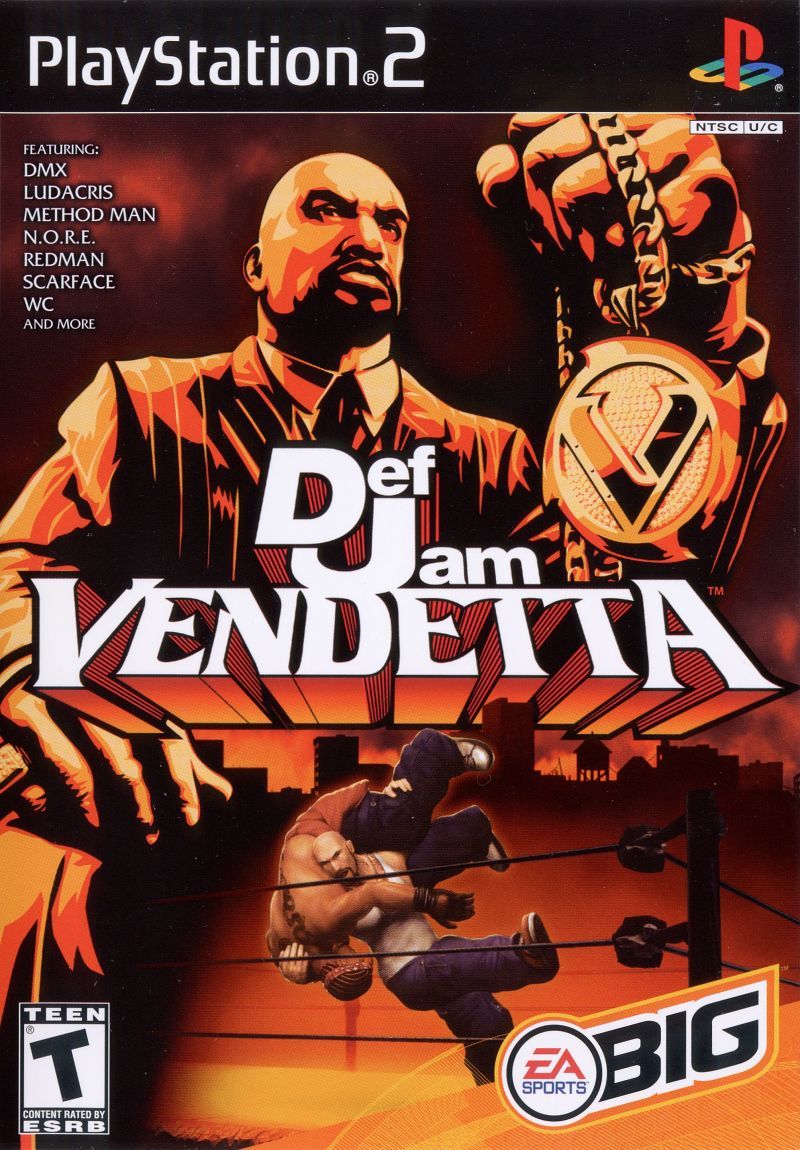 On the season finale of DUNCECAST WITH SAMURAI BANANA:
Putting an end to Season 2, Mike (aka Duncecap) and Tim (aka Samurai Banana) move past the thematic pillars of hip-hop to tackle one final boss: those video games where rappers fight. Games discussed include '50 Cent: Bulletproof,' 'Wu-Tang: Shaolin Style, ' and 'Rap Jam: Volume One.'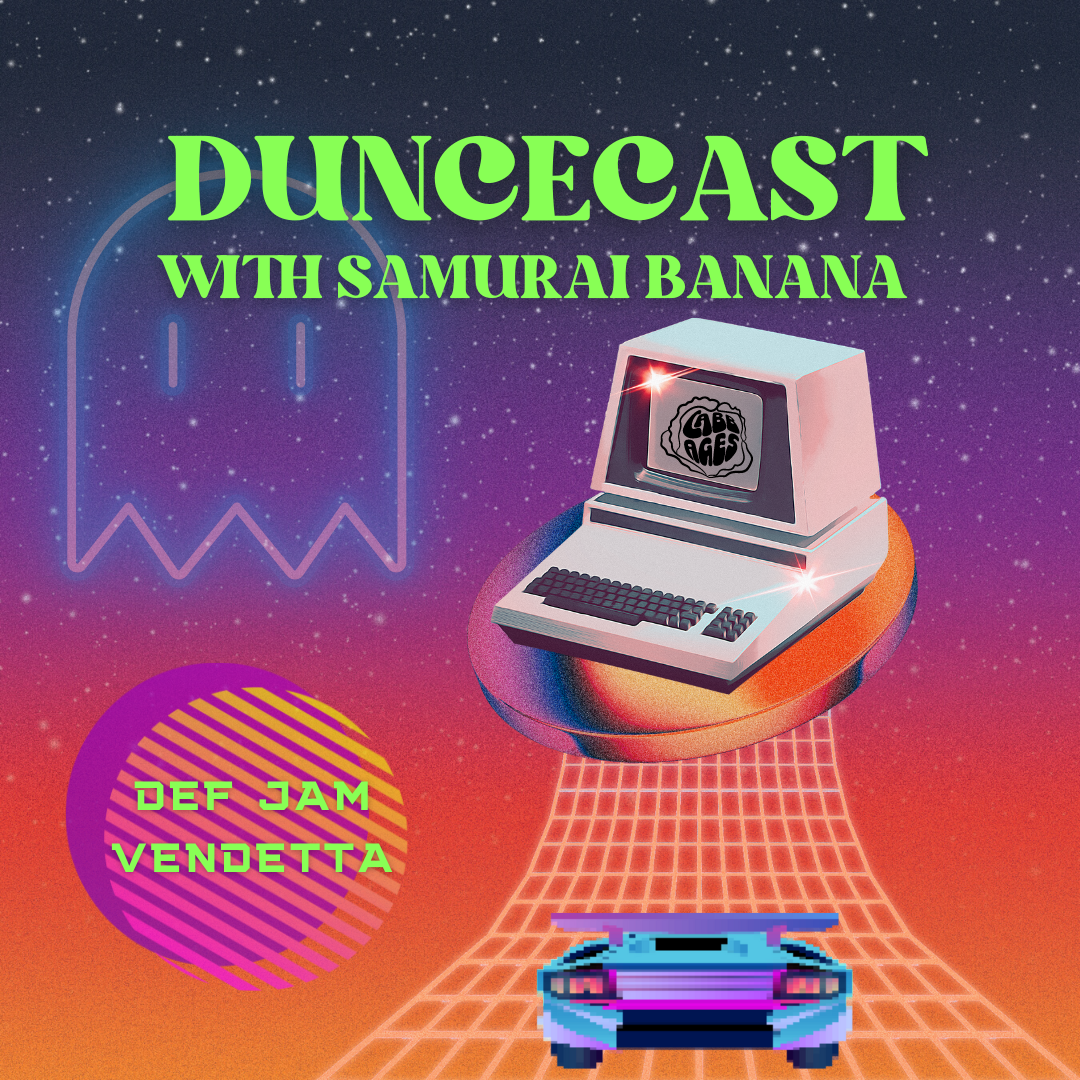 Listen to DUNCECAST WITH SAMURAI BANANA wherever you get your podcasts: Apple / Spotify / Stitcher / Google / Amazon /  TuneIn
Please subscribe, rate the show five stars, comment with effusive praise, and tell your friends.
---