Kanye Quest 3030: Duncecast With Samurai Banana
For the podcast's season two premiere, Mike and Tim discuss the unauthorized, possibly cult-related video game.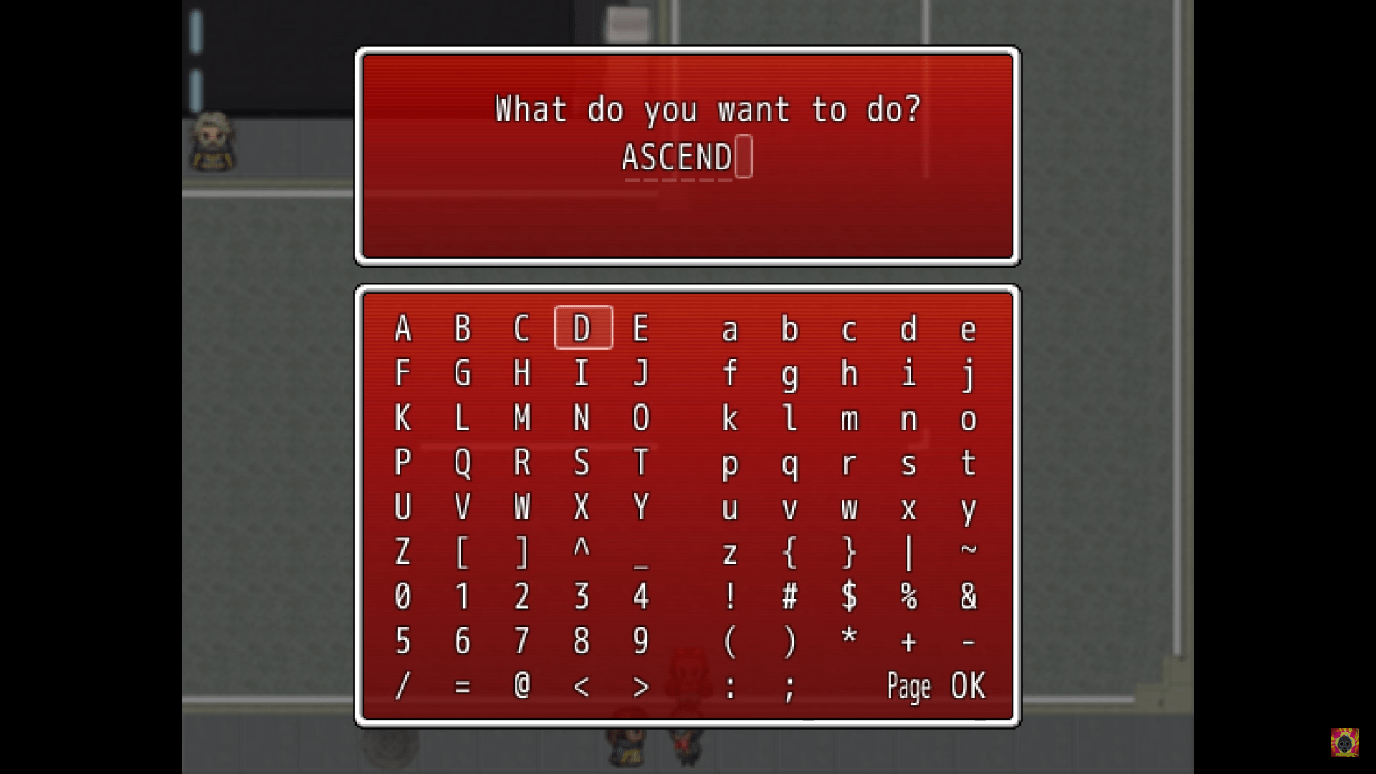 This week on DUNCECAST WITH SAMURAI BANANA:
Resident gamers Mike (aka Duncecap) and Tim (aka Samurai Banana) kick off Season Two's hip-hop video game theme with an in-depth discussion of the unauthorized and possibly cult-related Kanye Quest 3030.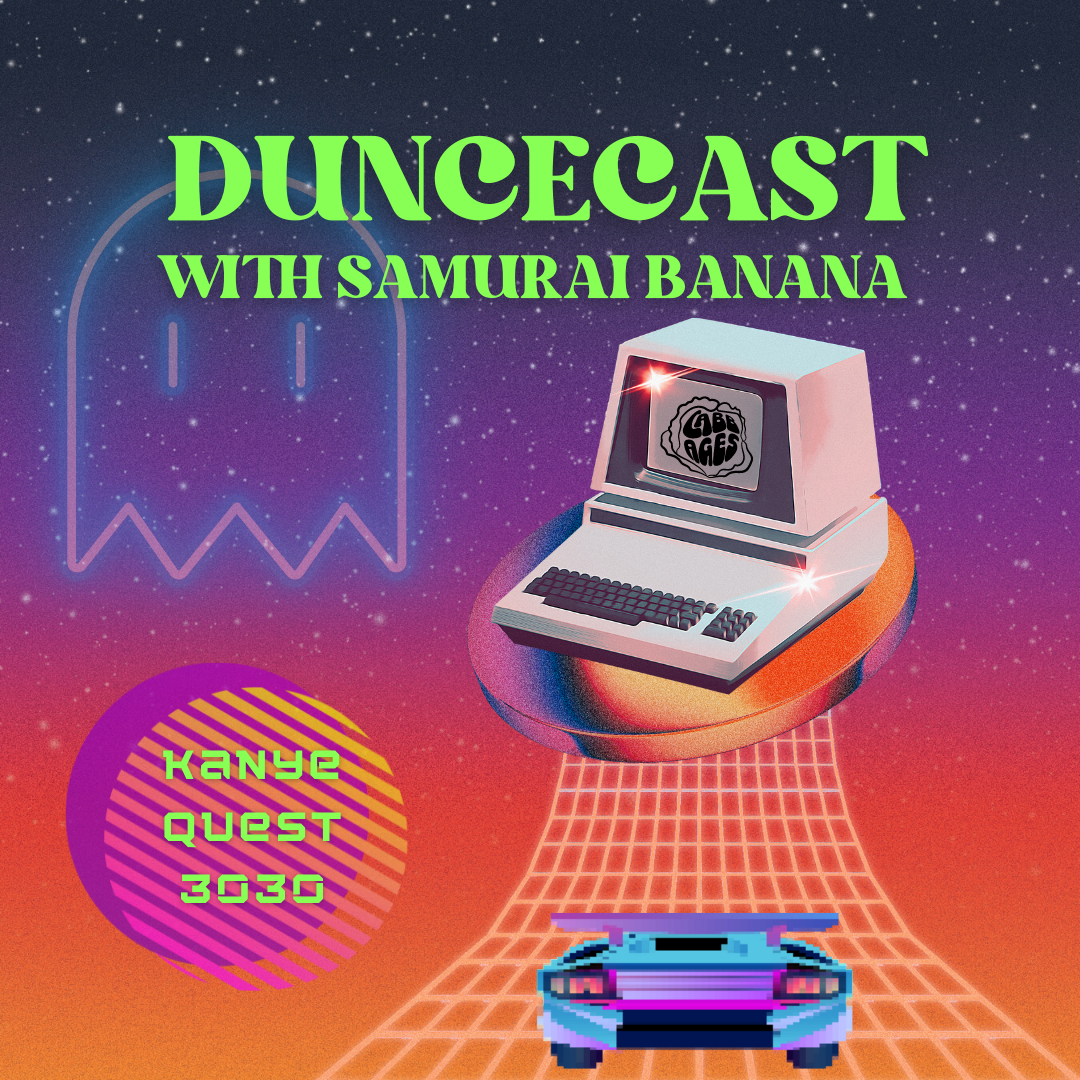 Listen to DUNCECAST WITH SAMURAI BANANA wherever you get your podcasts: Apple / Spotify / Stitcher / Google / Amazon /  TuneIn
Please subscribe, rate the show five stars, comment with effusive praise, and tell your friends.
---