On Taking The Wock To Poland
Lil Yachty's eighty-three second ode to cough syrup may be his best chance for a big hit as a lead artist.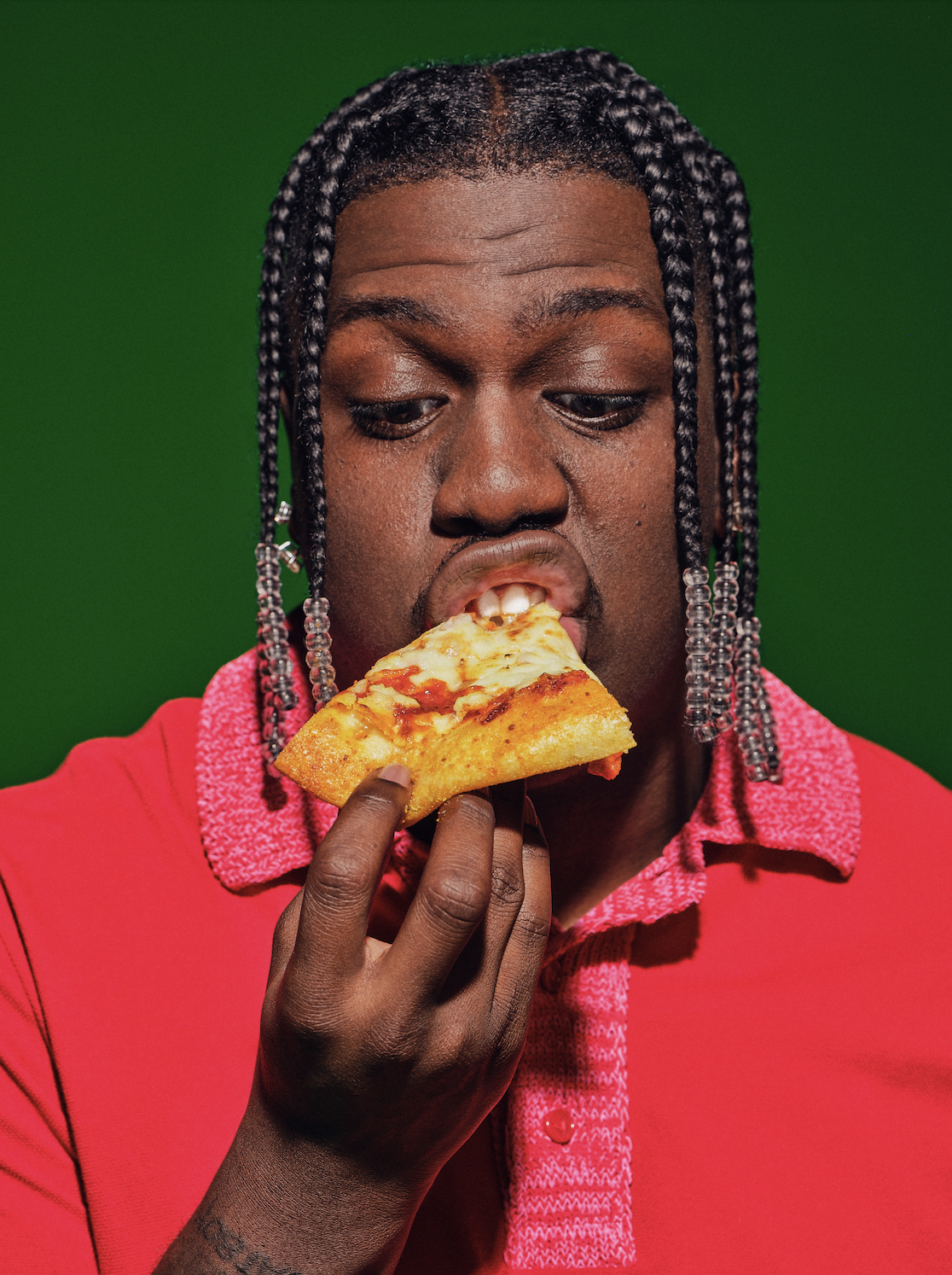 Before we get into this very very very late edition of the newsletter I have an announcement to make...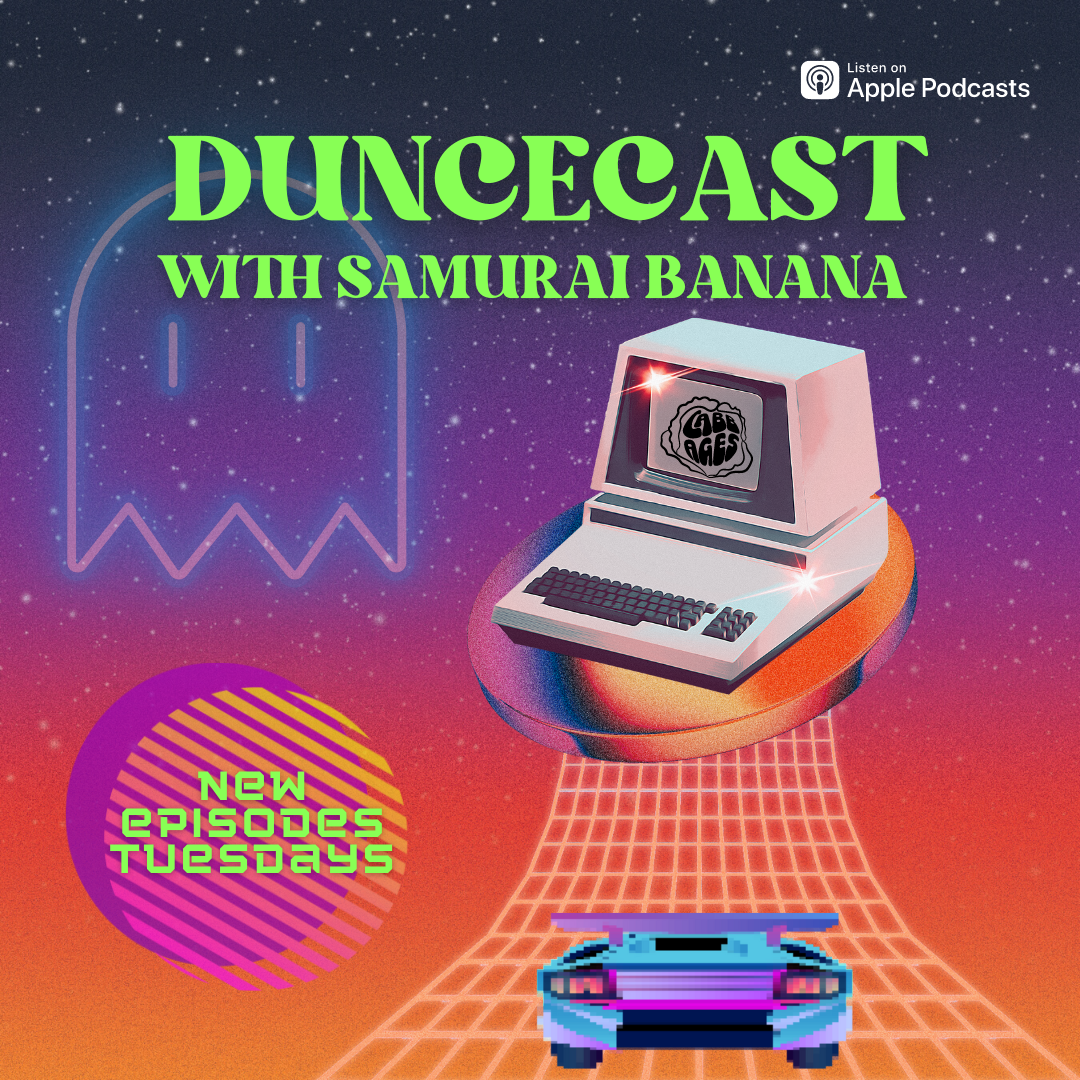 That's right, there's an all-new season of DUNCECAST WITH SAMURAI BANANA coming to the CABBAGES Podcast Network. For those who slept on Season One, the show pairs up rapper Duncecap (Backwoodz Studioz) with DJ/producer Samurai Banana to bullshit about video games. This time around they're tackling hip-hop games, from the culturally iconic to the utterly obscure.
Season Two premieres Tuesday October 18. Listen wherever you get your podcasts: Apple / Spotify / Stitcher / Google / Amazon /  TuneIn
---
A mere eighty-three seconds long, Lil Yachty's "Poland" is a small joy on a dying planet. Nodding unsubtly to pharmaceutical company Wockhardt's cough syrup, the singing-rapper's esoteric new single was a viral sensation even before its official arrival last Friday on streaming platforms, leaking as a snippet at summer's end and subsequently doing numbers on SoundCloud earlier this month. Defined by a warbling AutoTune hook, trap-adjacent percussion, and retro synth bleeps n' bloops, the narcotized yet bubbly track continues a thematic tradition both in rap and in Yachty's own catalog with lean.
By major label standards in the current hip-hop era, he's a moderate hitmaker. With roughly a dozen Billboard Hot 100 charting cuts as lead artist over the past six years, plus another half dozen or so placements via features on other people's tracks, one could reasonably call him successful. Yet with respect to now-aging outliers like D.R.A.M.'s "Broccoli" and Kyle's "iSpy," he's never breached the Top 40 threshold solo or as the main act. Many of his songs were brief blips lasting but a week on the chart, with even Ye's "Ok Ok"–Yachty's third best showing at a No. 12 peak–barely getting through a two week run. All in all, he's done well, but the failure as-yet to match or top his early career wins is glaring.
In spite of this, he remains a phenomenon, more ubiquitous and visible than many rappers who outperform him commercially. From his 2016 mixtape breakthrough Lil Boat on, Yachty has proven less a hip-hop shapeshifter than a pop culture polymath. Rather than stay in his lane, he rejects conventional roads altogether to go fly off in his DeLorean a la Back To The Future. (Will his fans get this ancient Gen-X reference?) Whether starring in Target ads or in How High 2, launching a line of frozen pizzas for Walmart or linking with FaZe Clan to play Fortnite competitively, he's playing the fame game better than anyone this side of Snoop.
Of course, even in our post-sellout world there are downsides. Though there was some confusion a few years back about whether or not he was in a so-called 360 deal, Yachty's contractual relationship with Univeral Music Group assuredly means the label gets some portion off of his extracurricular ventures. (The pizzas come courtesy of Universal Music Group for Brands, a no doubt lucrative division of the media behemoth that should give you struggling artists out there a dystopian chill.) Furthermore, some of the choices he's made have been reckless, including his involvement in an alleged "pump-and-dump" crypto scheme, the type of thing that could threaten his public image and the surrounding goodwill.
Nonetheless, a bop is a bop and "Poland" is a bop. At the time of this writing, the Cole Bennett directed music video sits atop YouTube's Trending chart in the U.S. and ranks No. 3 on its Top Songs (U.S.) charts. In less than a week, it's also landed over 12 million Spotify plays globally, with most of those presumably stateside in spite of the Euro-centric title. All of this, plus the millions of plays from people's TikToks driving further traffic to streaming platforms, suggests that the song will make a Hot 100 showing when the chart refreshes on Monday. Depending on how high it ranks–and he'd need only to top the No. 49 peak for "One Night"–"Poland" might end up his biggest solo single debut yet.
Then again, Yachty's last big swing musically didn't exactly move the needle. A stunt-casted single with a glossy SNL-esque video, 2020's "Oprah's Bank Account" with Drake and DaBaby peaked at just No. 55 in a six-week run. That helped the overall performance of his Lil Boat 3 LP, sure, but Quality Control/Motown/UMG probably had higher expectations, all things considered. After dropping an expanded edition dubbed Lil Boat 3.5, his subsequent Michigan Boy Boat from 2021 only reached No. 39 on the Billboard 200 and yielded zero Hot 100 charting single. Some could argue that rather insular Detroit/Flint focused project wasn't meant to do big numbers, but even as a stopgap that's a dramatic drop.
Though Lil Yachty will continue winning as a bankable celebrity for the foreseeable future, "Poland" could be the reversal of fortune that his music career needs. Hip-hop loves a comeback, and six years after Lil Boat lit up the blogs, now's the time for a career-defining hit to fulfill his promise. And if not, he can keep selling pizza.
---

---

---