Irregular Vegetables #100
3 new songs you oughta know + the weekly 420-friendly hip-hop links roundup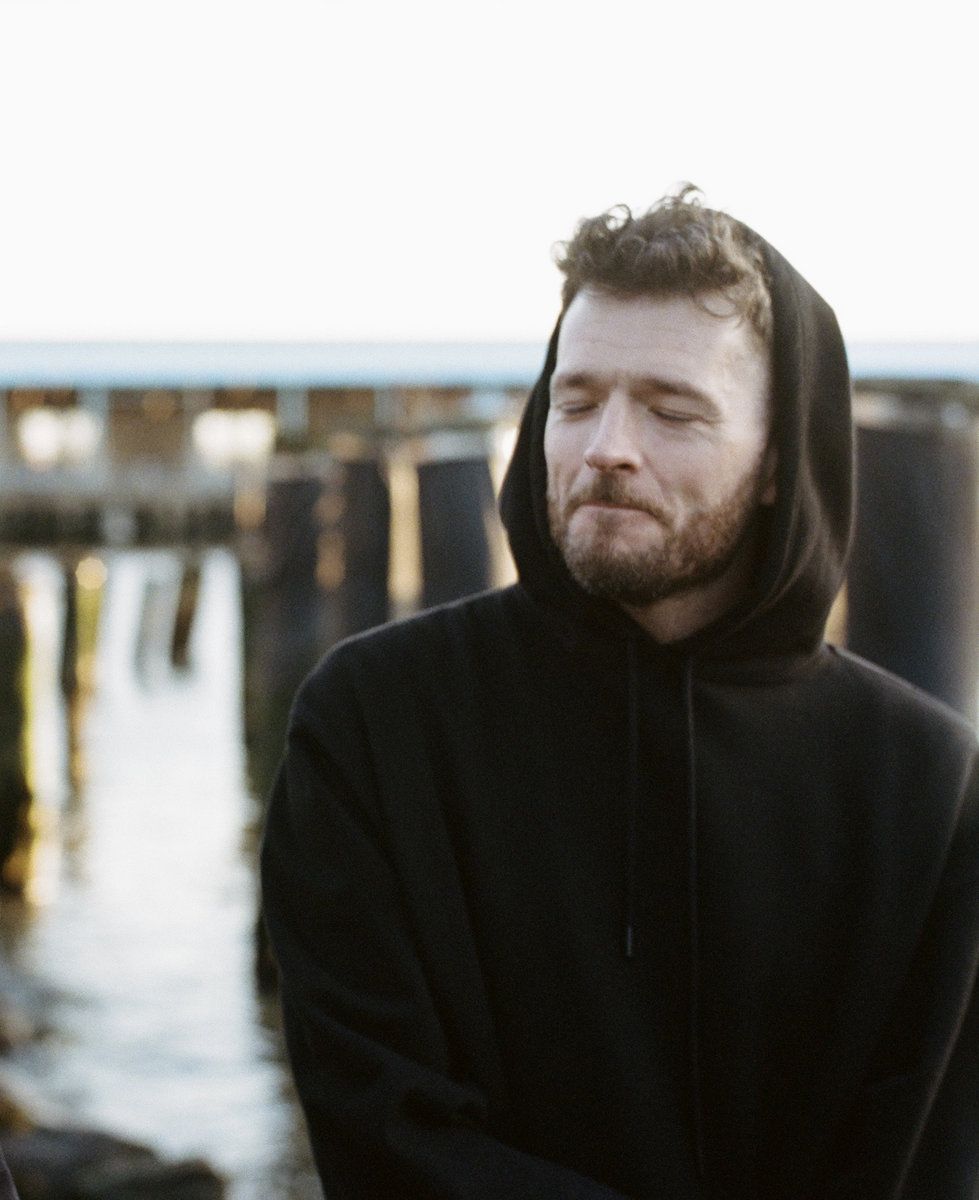 This newsletter marks the latest installment of Irregular Vegetables, a (semi-) weekly series of CABBAGES emails where I share links to recent writings from other hip-hop/rap/cannabis journos and critics, squeezing in my own work as I see fit. These 420-friendly editions hit inboxes on Thursdays.
Enjoy this week's reads and keep scrolling for another edition of Crudites, where I recommend three recent singles/videos from hip-hop artists you may not be familiar with yet.
---

A Guide To Getting Into De La Soul
Back in 2019, De La's former label Tommy Boy Records announced plans to make the group's back catalog available on streaming platforms. They spoke out publicly in response to this move, arguing that they would only receive a meager percentage of streaming profits, while the majority of the earnings went to the label. In the wake of a great public outcry, talks between De La Soul and Tommy Boy broke down, and those classic albums that the group made for the label over the years remained unavailable for streaming. In June 2021, Tommy Boy was acquired for $100 million dollars by Reservoir Media, a music publishing and media rights company. Shortly after this acquisition, it was announced that Reservoir and De La Soul had reached an agreement to bring the group's catalog to streaming services. Now, at the top of 2023, an official date has been shared for the catalog's release — March 3. Finally, a generation of music lovers that grew up on those early De La albums, as well as those too young to have purchased them in the first place, will have access to one of the most important legacies in hip-hop history. (Read more at Okayplayer)
Hazy Weed Enforcement Sparks Reefer Madness In New York
For months, officials at New York's cannabis regulatory agency shied away from even using the word 'enforcement.' "The history of government enforcement has really been … associated with putting Black bodies in prison," said Trivette Knowles, a spokesperson for the Office of Cannabis Management. But as the state nears its first regulated sales, authorities are coming down on the unregulated market as it threatens the success of licensed businesses. The agency is sending cease-and-desist letters to illicit operators and increasingly partnering with law enforcement to raid unlicensed storefronts. New York City Mayor Eric Adams touted a city-wide crackdown earlier this month that led to hundreds of civil violations, dozens of criminal summonses and the seizure of more than $4 million worth of pot products. (Read more at Politico)
Welcome To CEO Trayle's House Of Horrors
Before the 2020 hit "OK Cool" earned him a loose affiliation with Young Thug's YSL crew, Trayle went overlooked for the better part of a decade. But long before he edged into the spotlight, Trayle had developed the rubbery voice that narrates his current music, as slippery as walking on a hockey rink in boat shoes. He worked his way to this moment, and it was surprising that it didn't happen sooner. Songs like "Percocet Pain," featuring Detroit rapper Babyface Ray, were appetizers to the haunted house meal he is currently giving us. When Trayle raps about murder, it comes from the perspective of a person who has been shot in a home invasion, who says he woke up to learn he'd killed his assailant. (Read more at Stereogum)
The Weed Bodega Was Beautiful While It Lasted
Per New York's Office of Cannabis Management, the era of the weed bodega — the tacky, snack-filled corner-store purveyor, like the regular bodega's stoner cousin — is about to be over. Instead, the state's legal weed retailers will be subject to an extremely long list of regulations that includes rules on everything from location to security to aesthetics. The compliance requirements will undoubtedly be onerous and expensive for many of the operators vying for licenses, but the décor rules in particular seem designed to kill the gray-market upstarts that flooded the city in the beautiful, wild period between decriminalization and the rollout of official licenses. (Read more at Curbed)
How Sei Less Became Your Favorite Rapper's New Favorite Restaurant
Off the left of this main dining hall is, perhaps, Sei Less's key feature—the largest of three private rooms that important clientele are able to call ahead and reserve for privacy. This particular room seats about 20, and, in February, it was one of the many stops the artist formerly known as Kanye West made during a night out on the town in celebration of his then-girlfriend Julia Fox's birthday. After taking in a Broadway show and grabbing drinks at Lucien, Ye and Fox shuttled up to Sei Less where friends 2 Chainz and Fabulous were already dining. Former Def Jam president, Kevin Liles, who was also there that night, told me that the room was where Ye previewed a still-in-progress version of 'Donda 2.' (Read more at GQ)
---

---

Three new tracks for you to snack on...
Jeff Markey, "Quick Realignment / Sports & Leisure"
Manco Wilder, "Phantoms (feat. Eddie Kaine)"
Melly Migo, "Bro"
---