The 2022 CABBAGES Readers' Poll (Results)
You voted; Cabbages complied. Here are your picks for the best hip-hop/rap album and artist of 2022.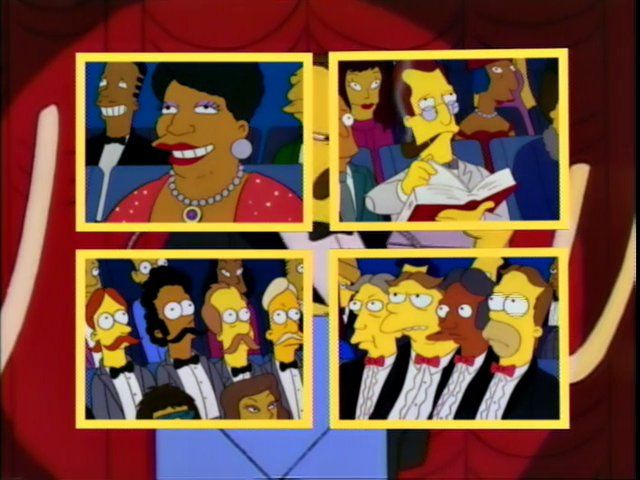 Shortly after publishing CABBAGES' best hip-hop/rap albums of 2022 list in early December, I began weighing whether or not to subsequently run a readers' poll.
In my two decades writing about music, I've naturally developed a love-hate relationship with year-end content creation, for reasons obvious and obscure. In our mostly anonymized Internet age, the chance to let the audience speak comes with concerns and caveats. (A quick click through Musk-owned Twitter's trending topics or a perusal of your local newspaper's online comment sections should explain precisely why.) But measured against a broader hip-hop media landscape marred by fetid clumps of high-traffic gossip sites and viral yet problematic personalities, this opt-in newsletter remains unequivocally niche.
If you're reading this, then you're probably already attuned to the CABBAGES vibe, one devoted to independent hip-hop/rap music discovery beyond the algorithms and corporations that dictate to taste-make. By contrast with more known outlets, this is not exactly a money-making operation so much as a partially reader-subsized labor of love. Why deprive said readers from making their voices heard, even in as modest a manner as through a year-end favorites poll?
So here we go. If you don't see your favorite album or artist of 2022 represented, well, you shoulda voted. And if you did vote and still don't see the result you wanted, let five of your friends know about CABBAGES right now so they can participate with you in next year's poll. Cool? Cool.
---

---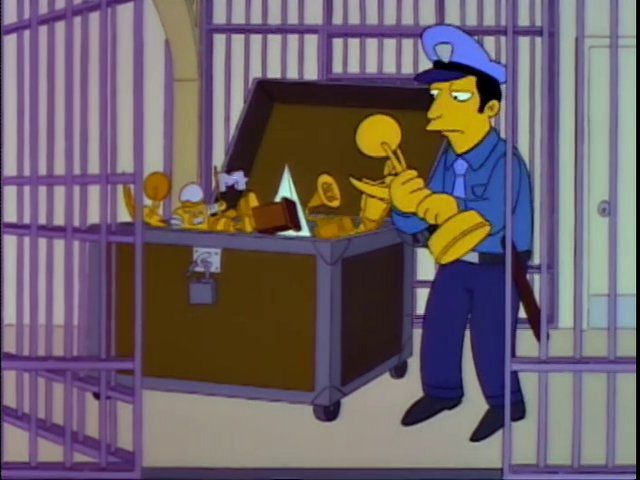 Best Hip-Hop/Rap Album
20 - Lord Kayso, Moor Chores
19 - R.A.P. Ferreira, 5 To The Eye With Stars
18 - Earl Sweatshirt, SICK!
17 - Unexplained Aerial Phenomenon, Casual Abductions
16 - Pusha T, It's Almost Dry
15 - J.I.D., The Forever Story
14 - Fly Anakin, Frank
13 - Denzel Curry, Melt My Eyez, See Your Future
12 - Vince Staples, Ramona Park Broke My Heart
11 - Open Mike Eagle, Component System With The Auto Reverse
10 - Boldy James & Nicholas Craven, Fair Exchange No Robbery
09 - Saba, Few Good Things
08 - ShrapKnel, Metal Lung
07 - Kendrick Lamar, Mr Morale And The Big Steppers
06 - Roc Marciano & The Alchemist, The Elephant Man's Bones
05 - billy woods & Messiah Musik, Church
04 - Quelle Chris, DEATHFAME
03 - Brian Ennals & Infinity Knives, King Cobra
02 - E L U C I D, I Told Bessie
01 - billy woods & Preservation, Aethiopes
I don't have a ton to say about most of the top picks than what I've previously written about them in this newsletter. What's interesting and, yes, exciting to me are the ones that didn't make my year-end list like Quelle Chris' and Open Mike Eagle's excellent respective projects, both of which I regret not covering properly with reviews or artist interviews. I intend to revisit those and a couple of others that you, the readers, favored so highly. I was heartened to see records by Lord Kayso and Unexplained Aerial Phenomenon rank highly among your collective selections too.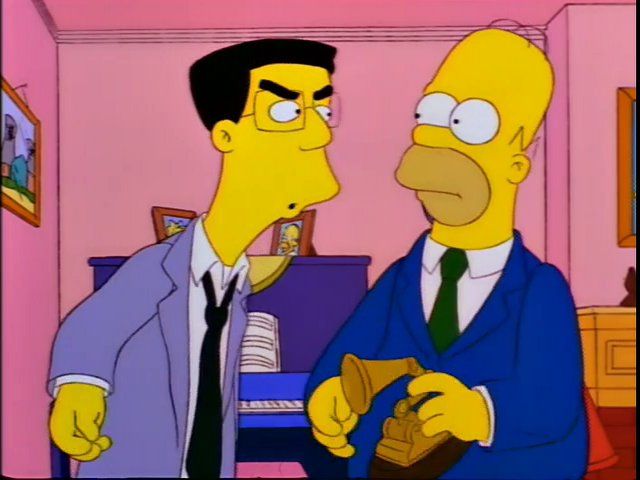 Best Rapper
03 - Kendrick Lamar
02 - Boldy James
01 - billy woods
It came as no surprise, given his dominance over the album rankings, that woods would finish on top here. I suppose if I had allowed people to choose more than one rapper in the voting process that we may have seen a different top 3 selection here, but the remarkably prolific James leveled up in 2022 with Griselda's co-sign while Lamar's grandiose double-LP return naturally drew in listeners.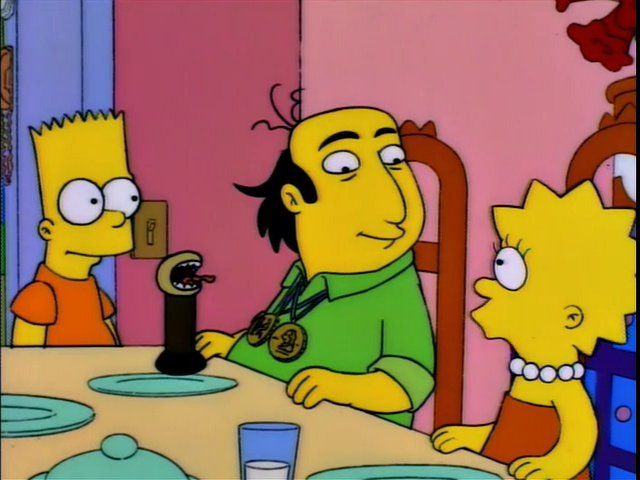 Best Producer
03 - Preservation
02 - Infinity Knives
01 - The Alchemist
Save for his full-length Curren$y and Roc Marciano collabs, Alan the Chemist's 2022 run consisted largely of standout placements on other people's albums and singles. But his cult following and practical ubiquity as "lyrical" (whatever tf that means) hip-hop's go-to beatmaker naturally put him high up the final list. Still, this was a well-deserved breakout year for Infinity Knives via 'King Cobra,' and Preservation's esoteric crate-digging on 'Aethiopes' warrants recognition on its own.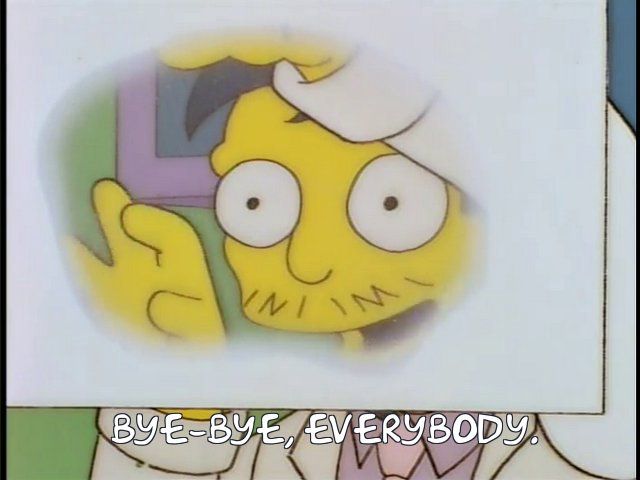 ---