Irregular Vegetables #102
3 new songs you oughta know + the weekly 420-friendly hip-hop links roundup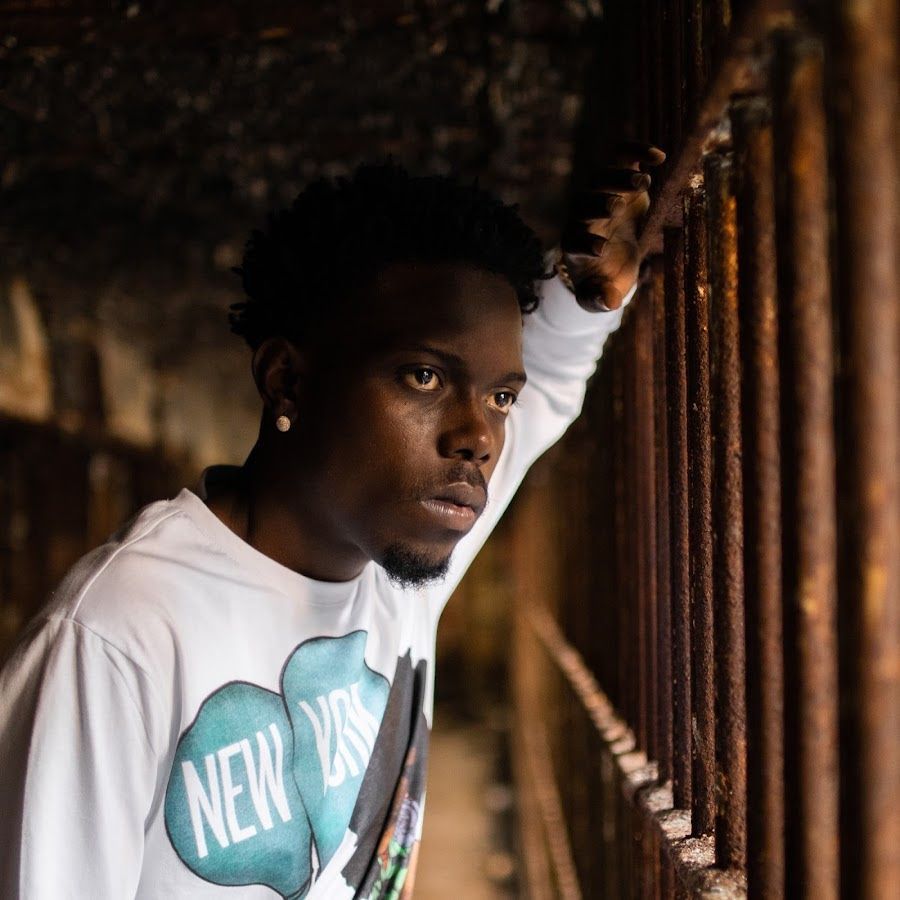 This newsletter marks the latest installment of Irregular Vegetables, a (semi-) weekly series of CABBAGES emails where I share links to recent writings from other hip-hop/rap/cannabis journos and critics, squeezing in my own work as I see fit. These 420-friendly editions hit inboxes on Thursdays.
Enjoy this week's reads and keep scrolling for another edition of Crudites, where I recommend three recent singles/videos from hip-hop artists you may not be familiar with yet.
---

'LONG.LIVE.A$AP': Looking Back on A$AP Rocky's Debut
Then there's, of course, Rocky's public image. Curating between streetwear cred and couture savvy, he simultaneously had the block and the runway in a proverbial chokehold. Marked by a dry-clean-only laundry list of luxe references, the Friendzone-produced "Fashion Killa" laid out a wardrobe manifesto almost as audacious as Karl Marx pamphlets or Martin Luther's theses. Amid the song's poetic playfulness lies a genuine heart, with its romantic reference to Rihanna and a desire for progeny "flyer than their parents" proving wildly prescient. A decade later, the power and potency of 'LONG.LIVE.A$AP' has its tendrils all but fully embedded in the culture. (Read more at Apple News)
The Courts Screwed Gunna, Now He's Being Shunned By His Peers
To be clear, Gunna stated that he has no plans to testify against YSL codefendants. His Alford plea solely applies to his case, and a close source has confirmed that he won't be testifying during the trial — which is the only way the plea statement could hurt any YSL codefendants. But in a music world rife with abusers, homophobes, antisemites, and "anti-'cancel culture'" apologists for all these things, cooperating in any fashion is the third rail that excommunicates someone from the scene. As damning comments go, his statement isn't in the same stratosphere as someone taking the stand in court, doing a press conference announcing that someone had them a shot, or stating someone is trying to kill them in an interview or song — which has all happened in hip-hop history — but nuance doesn't seem to matter. (Read more at Rolling Stone)
The City Has No Idea What To Do With Unlicensed Weed Bodegas
The state's cannabis market, now legal, was clearly already facing stiff competition from the literally hundreds of weed shops that have been operating out in the open for months. This exposes a central contradiction of the state's embrace of an equity-centered approach to weed legalization—that with pot now legal, many people from the very same communities that were most harmed by the drug war are now opening up these illicit shops. The state, wary of repeating past mistakes, doesn't want to criminalize or sour people on the legalization agenda. And the prospect of putting the owners of these new businesses into the criminal justice system is something that keeps the Office of Cannabis Management's chief equity officer up at night. All of this means that until the legal program is far more robust, the state will probably take a soft approach to enforcement. (Read more at Hellgate)
On "F.N.F.," you can hear the edginess that lies under the surface of Glo's charm. It's a track about the joy of being single for the summer, but it's menacing, too: This is restless, ratchet music. The key loop is so potent it makes you twitch, as if Michael Myers were waiting for you in a dark tunnel. A TikTok dance challenge helped the song spread across the internet last year, and since then, Glo has become rap's latest success story: She signed with Yo Gotti's CMG imprint a few months after the video's release and recently earned her first Grammy nomination, for Best Rap Performance. The video now has 56 million views, and Glo has also already surpassed one-hit-wonder-dom with "Tomorrow 2," a collaboration with Cardi B that peaked at No. 9 on Billboard's Hot 100. Her debut EP, November's 'Anyways, Life's Great…,'  is rowdy and defiant—a celebration of friendship and the acquisition of status. Safe to say: There's a new rap star on the block. (Read more at Pitchfork)
---

---

Three new tracks for you to snack on...
Bleezy, "The Greatest"
MC Pauze, "Reach The Heavens"
OneShotAce, "Resonate (feat. Benny The Butcher)"
---