Irregular Vegetables #117
3 new songs you oughta know + the weekly 420-friendly hip-hop links roundup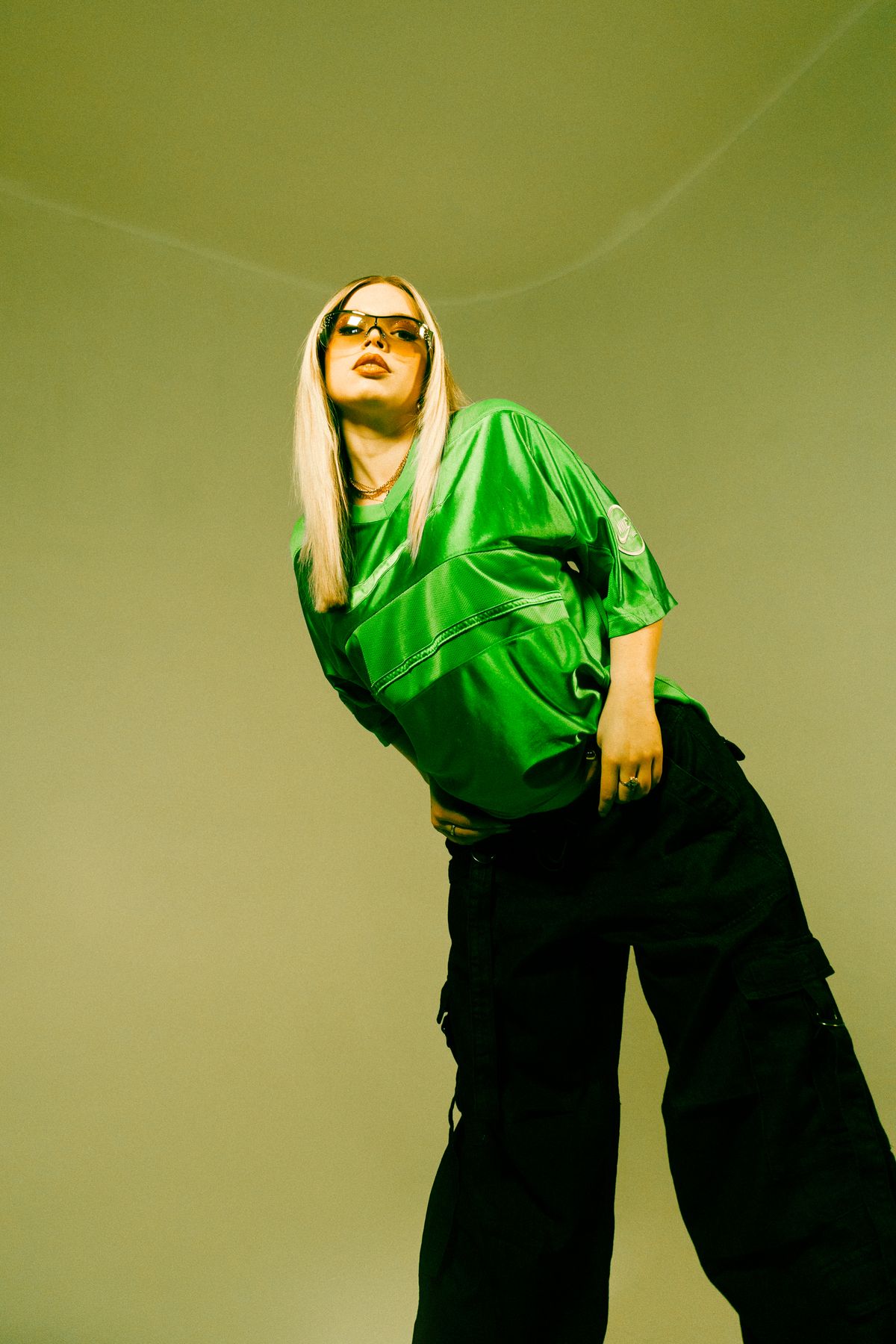 This newsletter marks the latest installment of Irregular Vegetables, a (semi-) weekly series of CABBAGES emails where I share links to recent writings from other hip-hop/rap/cannabis journos and critics, squeezing in my own work as I see fit. These 420-friendly editions hit inboxes on Thursdays.
Enjoy this week's reads and keep scrolling for another edition of Crudites, where I recommend three recent singles/videos from hip-hop artists you may not be familiar with yet.

---

"I Follow My System And Nobody Else's": An Interview With Gabe 'Nandez
Recorded in the depths of the COVID-19 pandemic amidst world-wide lockdowns, 'Pangea' is a black hole that swallows the entirety of the human consciousness, spitting it out in 'Nandez's tar-stained baritone. The title of the POW Recordings release evokes the power of the supercontinent that is said to have broken apart to form the world as we know it, representing the collective emotional state we all shared when the pandemic was at its worst. Locked in with nowhere to turn but art, 'Nandez asserts that humanity briefly shared a "yo, sit the f*ck down" moment, a cohesion rarely seen on this planet since the supercontinent in question. 'Pangea' also spins the idea of the titular landmass as a metaphor for New York City, 'Nandez's home base. The album features basement-thumping beats from NY-based underground linchpin Tony Seltzer, as well as the talents of rappers and singers from across the boroughs: YL and Vinny Fanta from Manhattan, Radamiz from Brooklyn, and Duendita from Queens. (Read more at Passion Of The Weiss)
Feid Unpacks Life On The 'Ferxxo Nitro Jam Underground Tour' And Gives Update On New Album
"For me, it was important to change details for this tour specifically — while still maintaining the same essence," he says. "We did the Ferxxo U.S. Trip with the same setlist that we did [for our] Latin American [dates] so I really wanted to change it up because I've released so much more music since then." While Feid's concerts have always incorporated boyish props like dirtbikes and graffiti, the inclusion of massive revolving monster trucks — both inside and outside of the venue — is just one of the several crucial visual ingredients that are a staple of the show. Everything about Feid's set is intentional. Sporting his go-to outfit — neon green shorts, sneakers, a T-shirt and a white pair of shades — he opened his Los Angeles date with the twinkling notes of party starter "Chorrito Pa' Las Animas," one of the many viral tracks that have helped propel Feid to become a global representative of Colombia's vibrant and storied music scene. (Read more at Variety)
The Inescapable Dominance Of Don Toliver
On Toliver's records, he'll surprise you with his off-kilter phrasing and the oddball syllables he chooses to stress." In conversation, Toliver mirrors this habit: he will twist pat phrases like "At this rate, whatever happens, happens" around until it sounds less like zen remove and more like the forecast of a coming storm. This idiosyncracy is something he developed after years of studying artists introduced to him by family members, and artists that he discovered on his own, online. But where some aspiring artists get stuck in a rut of imitation and homage, Toliver soon saw a way to distinguish himself. "When I got older," he says, "I realized I had a voice of my own." (Read more at GQ)
---

Three new tracks for you to snack on...
Cisco Swank, "No Funny (feat. Yoshi T.)"
GHÖSH, "DEVIL LADY"
Wynne, "Jaw Morant"
---