Irregular Vegetables #118
3 new songs you oughta know + the weekly 420-friendly hip-hop links roundup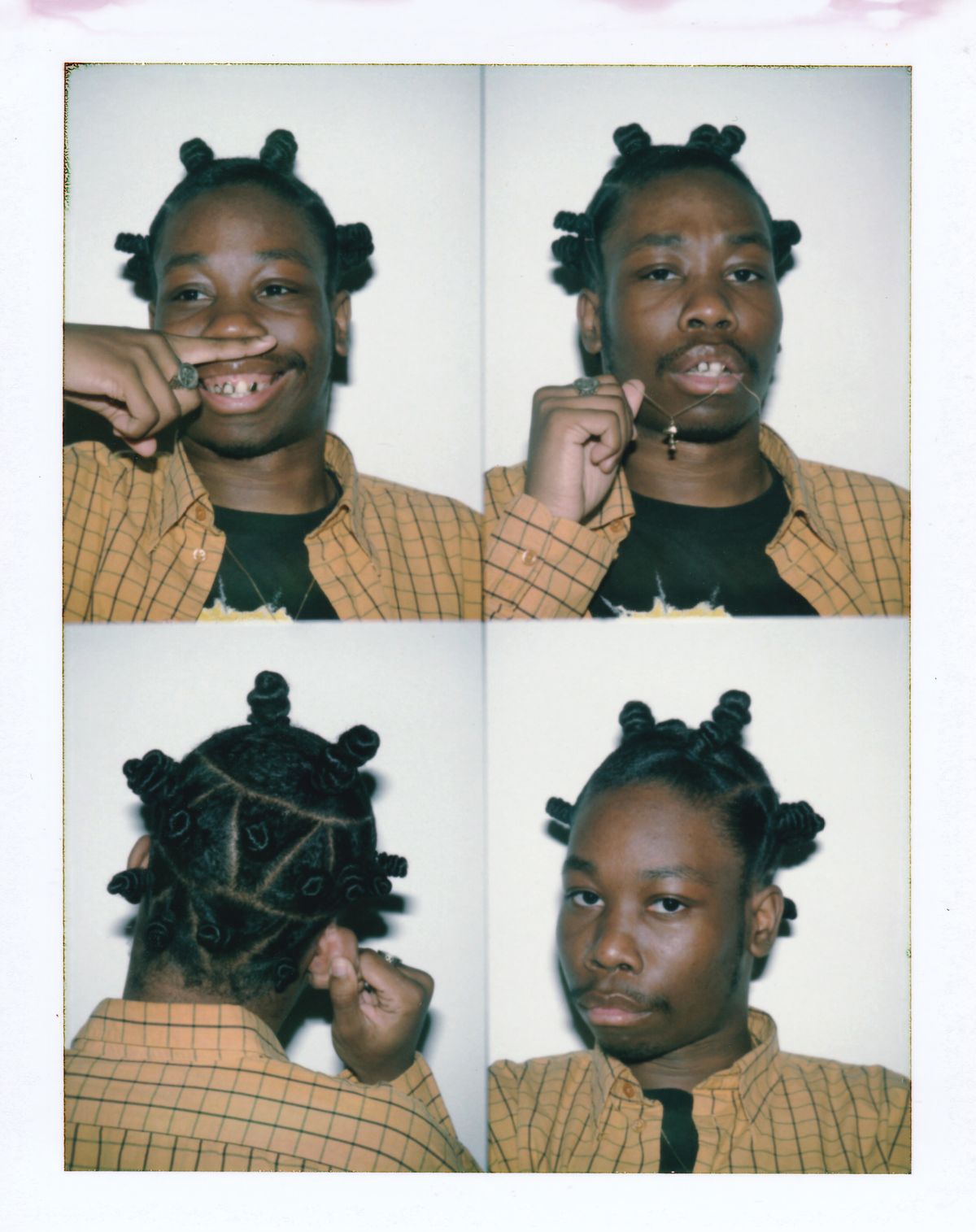 This newsletter marks the latest installment of Irregular Vegetables, a (semi-) weekly series of CABBAGES emails where I share links to recent writings from other hip-hop/rap/cannabis journos and critics, squeezing in my own work as I see fit. These 420-friendly editions hit inboxes on Thursdays.
Enjoy this week's reads and keep scrolling for another edition of Crudites, where I recommend three recent singles/videos from hip-hop artists you may not be familiar with yet.

---

billy woods Is On An Indie-Rap Hero's Journey
His latest album, 'Maps' — his second full-length collaboration with Los Angeles beatmaker Kenny Segal after 2019's 'Hiding Places' — advances the argument for woods as a master of his craft, and for rap as a literary form as powerful and worthy of study as poetry and fiction. It is, by turns, a meditation on travel borne out of the flurry of touring engagements woods has scheduled over the last two years, and a survey of the immense anxieties we've all amassed in the same span of time. On the other end of the journey, there's room for lightness. "NYC Tapwater" is a snapshot of touring artists' constant adjusting of their mental and geographical velocities, a yarn about reacclimating to New York's ceaseless rhythm where woods wrings warm, wry observations on the changing city from a quiet day off. (Read more at Vulture)
Conway The Machine Is Out Of The Darkness On 'WON'T HE DO IT'
Watching Drumwork come to life also inspired him to get back in the studio. So he flew out to Denver, Colorado, where he said he recorded six albums worth of music before putting together Side A of his latest effort 'Won't He Do It.' Creatively, the project finds Conway fully outside of his comfort zone, with his usual batch of grainy loopings substituted for opulent horns and soaring orchestral compositions. While 'God Don't Make Mistakes' found Conway reminiscing on past troubles, 'Won't He Do It' finds him merely indulging in the spoils of fame. "I just wanted to feel like I ain't have no limitations on me," Conway said. "I just was in a good space thinking about how blessed I am, and I was like 'won't he do it?' and I just kept saying that every time I heard a record. I always wanted to be hella versatile. So this is me in my versatile bag." (Read more at Okayplayer)
"I'm Not White, I'm Jack Harlow!": The Story Of 'Jackman' And The Politics Behind White Rappers
On track one, "Common Ground," he pulls a sleight of hand and instead of making a plea for us to all get along, he calmly excoriates posers who pull from Black culture without taking the time to understand its origins. He ends it by putting the emphasis on those young white kids being the reason why "common ground ain't that common." Macklemore, however, he's not. He's not apologizing. The subsequent offering, "They Don't Love It," finds Harlow putting his bonafides to the forefront, along with his devotion to the culture. MGK responded to this track but that was more the case of a hit dog hollering. Here, Harlow is making his case that he does understand the culture, his place in it and he's using the song to dispel any notion that he resembles who he was rapping about in the previous track. Additionally, he's making the case that his love of hip-hop and his genuine participation means he should go for it because to not do so would be more disrespectful than anything else, in his eyes. Harlow is looking to move past his whiteness by going through his whiteness. (Read more at Backseat Freestyle)
The Next Big Texas Rapper Isn't From Houston: An Interview With HOODLUM
YouTube has always been seen by HOODLUM as the easiest and best way to release his music videos. He says it's free, everyone has it and it's always there if people want to listen to it. It's because of his success on YouTube that HOODLUM is finally looking to prioritize pushing his music onto other platforms. His past records, like 'Lord Knows' in 2021, or 'Orange Tape' in 2020, are great introductions to his music, but feel more like a collection of YouTube-loosies and one-off singles than an actual full-length project. His new album, 'Southside Story,' is a tightly-woven origin story meant to be consumed from front to back in a single sitting. The songs are often short, bleeding into each other in a way that makes 'Southside Story' one of the best albums of the year, with the cohesion and singular vision of an Alchemist record. (Read more at Passion Of The Weiss)
---

Three new tracks for you to snack on...
andrew & steel tipped dove, "big red"
Brian Nasty, "Blind (feat. Goya Gumbani)"
The Supervisor & Dephrase, "We Do/They Do (feat. King Author)"
---