Irregular Vegetables #121
3 new songs you oughta know + the weekly 420-friendly hip-hop links roundup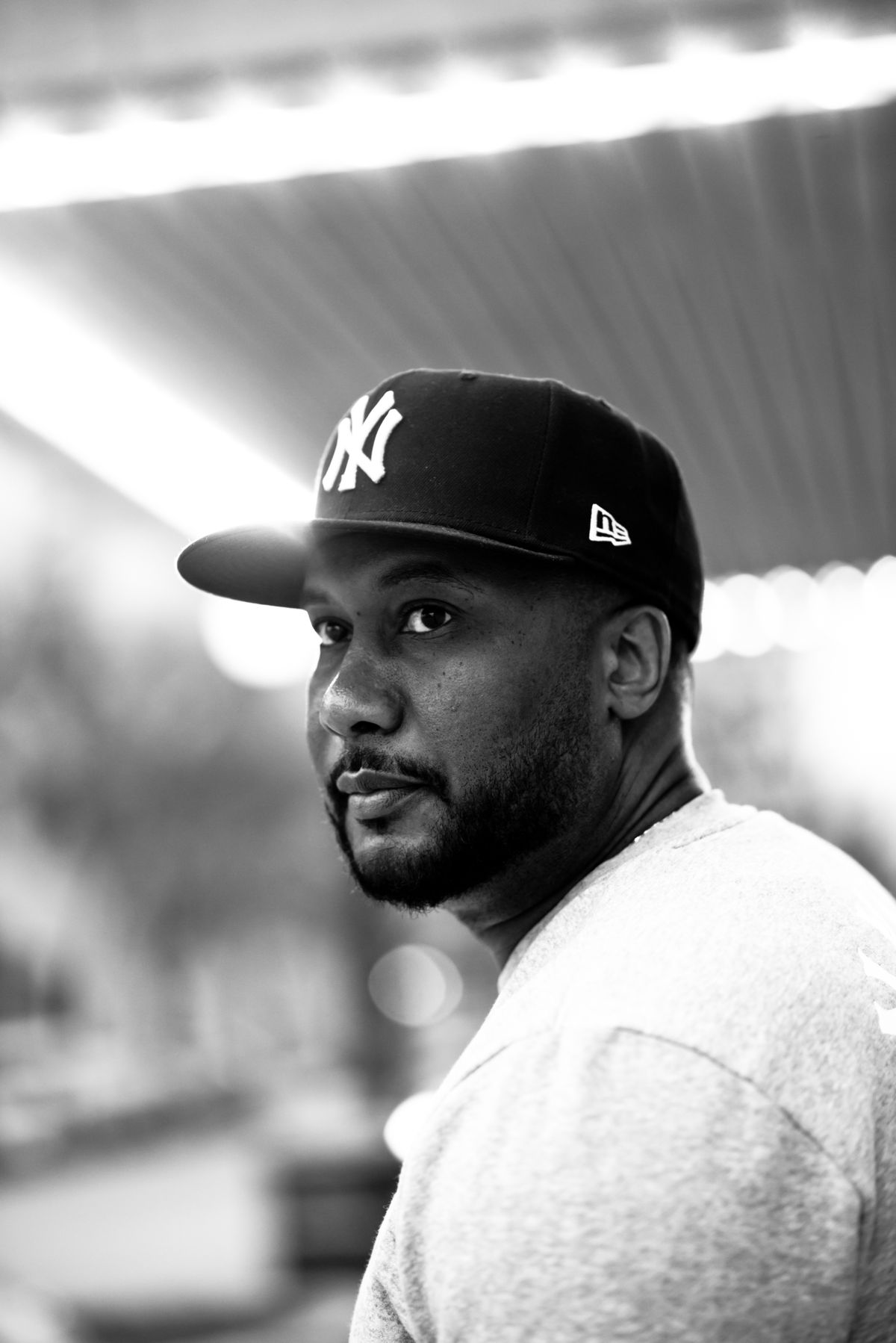 This newsletter marks the latest installment of Irregular Vegetables, a weekly series of CABBAGES emails where I share links to recent writings from other hip-hop/rap/cannabis journos and critics, squeezing in my own work as I see fit.
Enjoy this week's reads and keep scrolling for another edition of Crudites, where I recommend three recent singles/videos from hip-hop artists you may not be familiar with yet.

---

The Testimony Of Fatboi Sharif
Fatboi Sharif is a performer in a hip-hop landscape where stage performance has been made almost obsolete, replaced by social media presentation. Hip-hop shows, at least the ones I've been to in recent years, are recitals in reverse, the audience yelling the lyrics in a performance of familiarity. The rapper is not so much a performer as a conductor, an energetic focal point for the room, present mostly to realize the promise of the performer's Instagram. Not Sharif. After the show, he told me he follows a higher mandate at his shows, that live performance "is the next level of connecting with your audience. People hear your music, your MP3s, but they want to get tapped into the next side of it." (Read more at Hell Gate)
Kari Faux's New Album Is For 'Gangsta Bitches That Need Forehead Kisses'
The 30-year-old musician has been one of the most thrilling voices in independent hip-hop for a decade now, becoming an internet darling with 2014's Laugh Now, Die Later, and winning fans and collaborators in Childish Gambino and Isaiah Rashad. Hailing from Little Rock, Arkansas, she's part of a lengthy lineage of rappers who combine a charming Southern breeziness with a frank emotional vulnerability. Kari also supplements that with a genuine left-field sensibility — she sounds as comfortable rapping nimbly on 808-heavy tracks like "Stick Up!" as she does crooning on jazzy records like "Facetious." She sums up her appeal beautifully on 'Real Bitches Don't Die's' "Drunk Words Sober Thoughts", rapping, "This is for my gangsta bitches that need forehead kisses." It's a perfect distillation of Kari's broad musical appeal. This album specifically though, is a multi-dimensional look at mourning, how it manifests itself not just in all-consuming sadness, but in almost imperceptible ways as you live life. (Read more at i-D)
The Coercive World Of No Jumper's Adam22: 'He Exploited Me From Day One'
The No Jumper podcast distinguished itself in the hip-hop blogosphere by interviewing acts that many mainstream outlets were either unaware of or unwilling to cover, including XXXTentacion, Lil Pump, and Lil Peep. Grandmaison seamlessly shifted from the BMX scene to the rap world, where his irreverence, crass sense of humor, and willingness to ask controversial questions made him a go-to interview for rappers, especially polarizing ones like XXXTentacion and 6ix9ine. Despite two sexual-assault allegations from women in Grandmaison's past (which Grandmaison has denied), No Jumper has expanded from a single show to a burgeoning empire with a series of podcasts and livestreams featuring hosts recruited by Grandmaison. (Read more at Rolling Stone)
---

Three new tracks for you to snack on...
Len Bowen, "Toast Up (feat. Tough Dumplin)"
Desde, "Heart Anatomy Lullaby"
Haviah Mighty, "Huh"
---