Irregular Vegetables #123
3 new songs you oughta know + the weekly 420-friendly hip-hop links roundup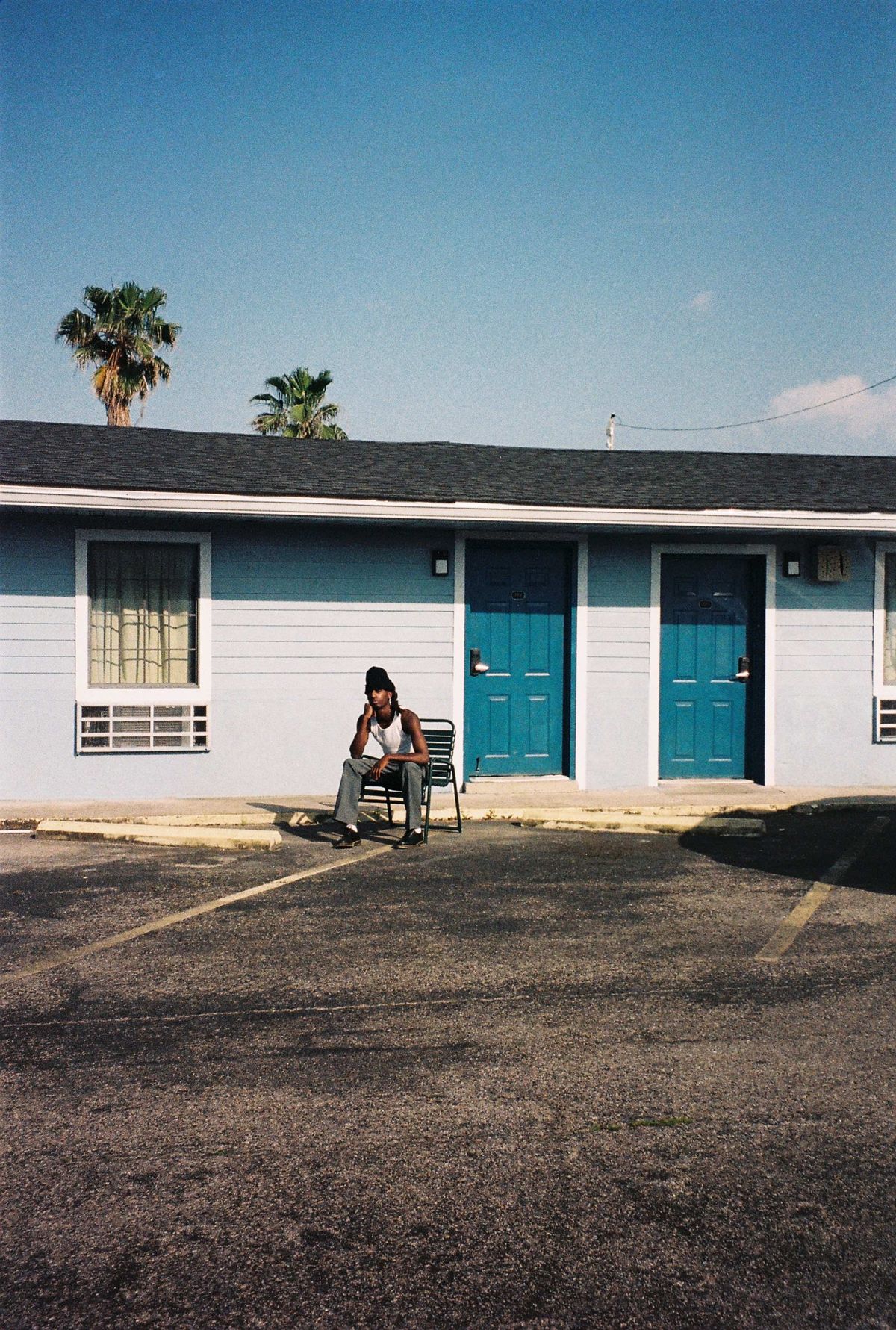 This newsletter marks the latest installment of Irregular Vegetables, a weekly series of CABBAGES emails where I share links to recent writings from other hip-hop/rap/cannabis journos and critics, squeezing in my own work as I see fit.
Enjoy this week's reads and keep scrolling for another edition of Crudites, where I recommend three recent singles/videos from hip-hop artists you may not be familiar with yet.

---

How Dr. Dre's 'Still D.R.E.' Ushered In A New Millennium Of Radio Rap
"Still D.R.E." is also the assertion of a legacy in the strongest possible terms. With his most effective cohort Snoop Dogg in the passenger's seat to provide the hook, Dre raps about his days with the World Class Wreckin' Cru, through to signing Eminem, his most obvious recent success. It's one of rap's most influential figures, 34 years old, saying goodbye to his youth and accepting elder statesman status. This can be when decline sets in, the artist is aged out of relevancy, and their comfortable surroundings cease to reflect the world that inspired their ascent. But unlike Alexander The Great, shedding tears when there were no worlds left to conquer, Dre craved to repeat what he'd done twice before, with NWA and Death Row: reinvent the West. (Read more at Uproxx)
How Jersey Club Music Became The Blueprint For Your Favorite Hip-Hop Songs Right Now
Last week, as Philadelphia's, native son Lil Uzi Vert neared the end of his set at Roots Picnic, the music died out, and Uzi surveyed the crowd like a wrestler at the top of a turnbuckle, preparing for the drop. The crowd had been engaged and eating out of his hand for most of the performance, but in unison, a hush fell over the field and everyone snapped to attention, anticipating the big finishing move that was sure to come. The BPMs kicked up to around 150, as if someone had pierced the monitor's breast plate and injected it with pure adrenaline. The palpitating baseline and kick drum anthem "Just Wanna Rock'' faded in and the young crowd began convulsing their hips in a manner with which you're undoubtedly familiar if you or someone you love has Tiktok. (Read more at GQ)
aja monet's 'When The Poems Do What They Do' Is The Weighted Blanket We All Need
On a Tuesday night at The Heart Department, a Black-owned wellness space in the Arts District of downtown Los Angeles, a couple hundred people gathered to see monet and find out what does happen when poems do what they do. People were piled on pillows, leaning against walls, laid out on couches, and stretched on the floor. Eyes closed and absorbing.The audience was equal parts eager, patient, obedient and open. I had been digesting the album for a couple of weeks already, so it was a reward for me to see the individuals in that room experience monet's offering for the first time. I watched them tear up, smile, laugh, nod, and sport that frown we wear when something is so good we act like it stole from us. Attention is the currency of time and everyone in that room was spending smartly. "I'm an artist and a human who has a lot of flaws, a lot of challenges, a lot of struggles,'' Monet told me later on a video call. "The only place I've ever known to go that has been a consistent home has been poetry. It's where I find room to grow, be flawed, be challenged, be outraged, change, reflect — room to be fully."(Read more at Okayplayer)
How Ice Spice's Successful Trajectory Beats The Twitter Discourse
Regardless of where you stand on the matter, attributing all of her success to one particular thing feels reductive, especially in the face of more tangible elements. In other words, there are plenty of obvious reasons for Ice Spice's success, with much of it being tied to the quality and marketing of her music. The latter part is just as important. After all, she decided to record and release her debut single "Bully Freestyle" only after her entry into the Erica Banks-inspired "Buss It" challenge two years ago. The formula has only become more refined as she's repeatedly demonstrated a supreme understanding of how the internet works and what young listeners are attuned to react to, share on social media, and run up on streaming platforms. One thing isn't up for debate: Ice Spice has thoroughly beaten any one-hit-wonder allegations. (Read more at Complex)
---

Three new tracks for you to snack on...
A-F-R-O & 60 East, "Journeymen"
Paradime & House Shoes, "LXG '11 (feat. Guilty Simpson, Danny Brown, Marv Won, Ketchphraze, Canc3r, Mu, and DJ Amf)"
Wakai, "Frustrated"
---