Irregular Vegetables #131
3 new songs you oughta know + the weekly 420-friendly hip-hop links roundup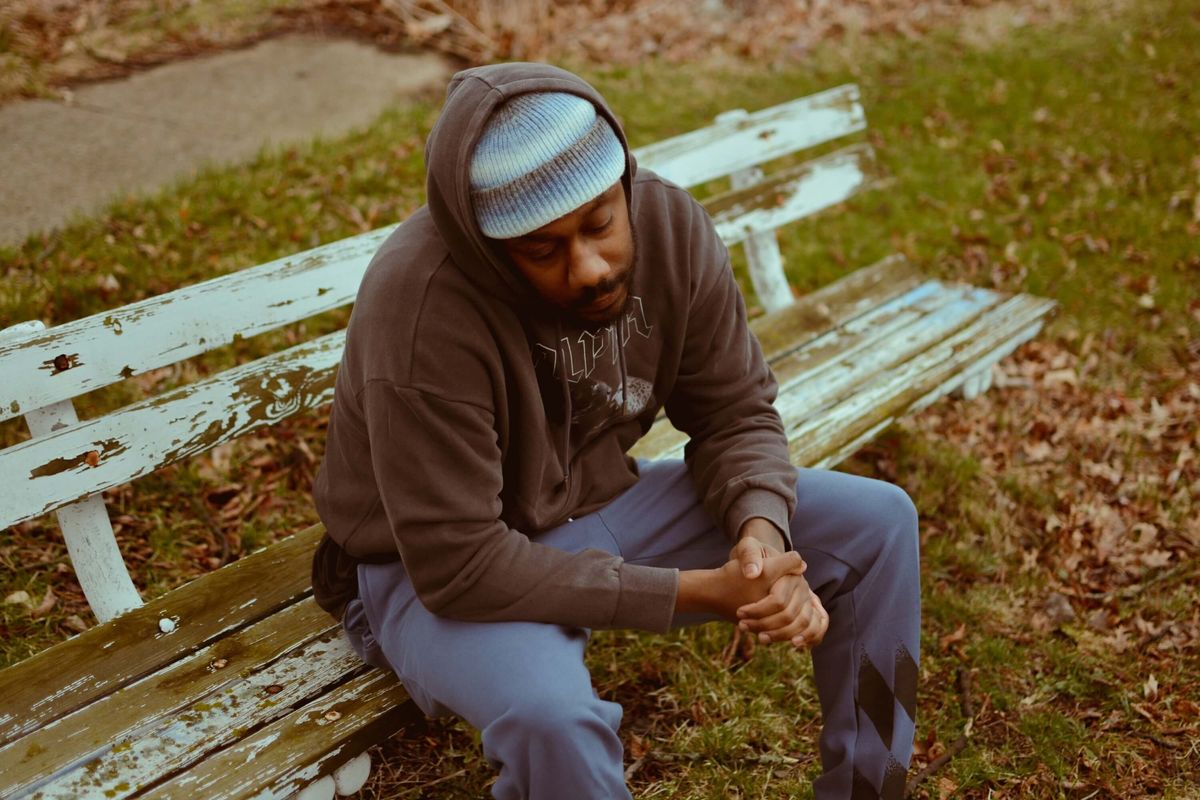 This newsletter marks the latest installment of Irregular Vegetables, a weekly series of CABBAGES emails where I share links to recent writings from other hip-hop/rap/cannabis journos and critics, squeezing in my own work as I see fit.
Enjoy this week's reads and keep scrolling for another edition of Crudites, where I recommend three recent singles/videos from hip-hop artists you may not be familiar with yet.

---

Noname Is Accountable To Her Community, Not The Internet
"I stopped selling merch, and I was just, like, 'look, this is how you can support me. Subscribe to this thing. I want to send books to incarcerated people.' So it's just interesting to see that y'all are willing to pay for me to literally send money and resources to niggas who are in the NOI but they're in prison, but when it's Jay [Electronica] on a song, that's too much. There's a level of cognitive dissonance, I think. I'm not a fan of most organized religions. So if you were to ask me about the Nation, I probably have similar tastes to Christianity. It's another highly patriarchal religion. When it comes to the Nation, though, Black people just generally have more positive experiences with that one than other forms of organized religion. As far as I know, I've never seen the Nation literally colonize other swaths of the planet and shit. Are they perfect? No. Do I agree with everything that they espouse? No. I'm not even, lowkey, fully aware of all of their teachings or practices or if they get into the conspiracy side, I really don't keep up with it to be honest. But yeah, I love Black people. So for me, that means I'm gonna love all kinds of Black people. And it's not easy to have that position. But it just is what it is." (Read more at The TRiiBE)
An Interview With Fatboi Shariff
As if conjured by an unknown force, 'Decay' rose from the haze of a summer marred by upsetting reminders that our world is in the midst of a breakdown. In late June, smoke from Canadian wildfires drifted south and settled like a weighted blanket over parts of the United States. As the smoke dissipated in early July, a brutal heatwave sauntered up to take its place, both events bleak beacons portending how the rest of our summers will likely unfold. 'Decay' is the only appropriate soundtrack, a shuddering, creaking monolith of exceptionally harrowing vibes that's as chilling as it is captivating, as darkly satisfying as pressing a bruise. Sharif doesn't go as far as saying he wanted it to be a confrontational listen, but does slyly admit that he chose Dove's most challenging beats. "[Dove] joked about it like 'No one else will pick these besides you,'" Sharif says with a chuckle. "For me, the harder it may seem to write to, the more excited I get to prove the point [that] I'll do something dope with [it]." (Read more at Passion Of The Weiss)
Mick Jenkins Is Done Being Patient
"Patience — it's not what a lot of people think, waiting. It is the capacity to accept delay, trouble or suffering without getting angry," Jenkins tells Okayplayer during a Zoom call. "It feels like wisdom because I'm looking past all this shit." For the last nine years, since 2014's critically acclaimed 'The Water(S),' Jenkins had been releasing music in partnership with Cinematic Music Group. He agreed to a 50/50 deal in return for diminishing recording expenses across three albums: $90K for 'The Healing Component,' and $60K for 'Pieces of a Man' and 'Elephant in the Room.' "At that time, I was making albums for nothing. What do you mean $90K to make an album?" Jenkins said. "So then I got to a certain point where I'm trying to release my second album and we can't do shit, because we only got $60K. No one's making an album for $60K." (Read more at Okayplayer)
Vivek Ramaswamy Loves Eminem. And He Doesn't Care If the Feeling Is Mutual
Mr. Ramaswamy's venture into hip-hop, a culture synonymous with Black struggle and triumphs, carried risks. Rhymefest, a Chicago rapper who defeated Eminem at a freestyle contest in 1997, noted that Mr. Ramaswamy had called Juneteenth a "useless" holiday and told CNN's Don Lemon that Black Americans achieved equality only because they secured the right to bear arms, never mind that the Rev. Dr. Martin Luther King Jr. preached nonviolence and armed civil rights leaders like Fred Hampton were gunned down by law enforcement. "It's the rewriting and manipulation of Black history for Republican talking points that gets me," Rhymefest said, adding: "Everyone has a right to music. Everyone has a right to express themselves through the culture that helped formulate their passions, and hip-hop is a passionate calling." But, he said, "he doesn't understand the words or the meaning." (Read more at the New York Times)
---

---

Three new tracks for you to snack on...
draag me, "like a nuisance (feat. CRASHprez)"
Kipp Stone, "18 The Hard Way"
Trademarc & Mopes, "Bag Work (feat. 7L & Esoteric and Vinnie Paz)"
---