Irregular Vegetables #135
3 new songs you oughta know + the weekly 420-friendly hip-hop links roundup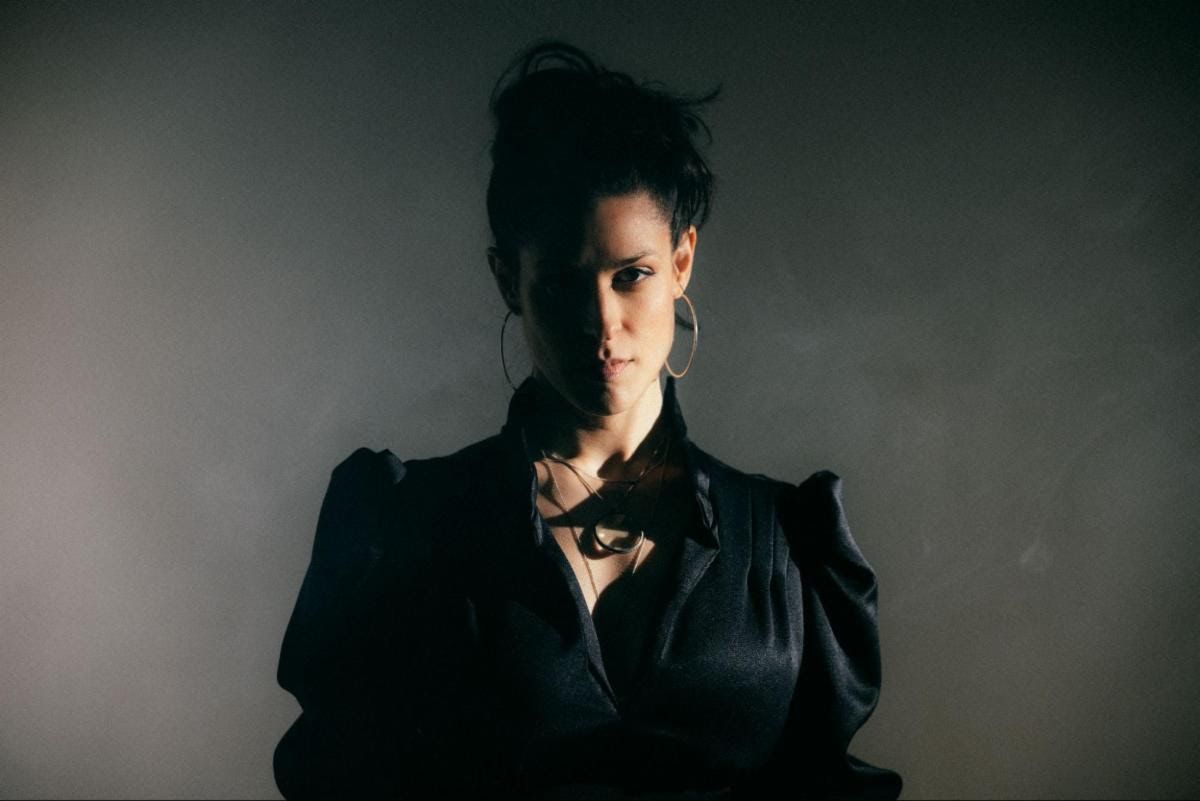 This newsletter marks the latest installment of Irregular Vegetables, a weekly series of CABBAGES emails where I share links to recent writings from other hip-hop/rap/cannabis journos and critics, squeezing in my own work as I see fit.
Enjoy this week's reads and keep scrolling for another edition of Crudites, where I recommend three recent singles/videos from hip-hop artists you may not be familiar with yet.

---

Curren$y Is Forever Living The High Life
"I remember seeing him at Irving Plaza—this must've been 2010 or 2011," says Jeff Rosenthal, who created the hip-hop sketch comedy blog ItsTheReal along with his brother, Eric. "He left the stage, in a packed venue, and didn't go backstage after the show was over. He went through the crowd and led it, on some Pied Piper shit, through the streets of New York." Over the course of his winding career, Curren$y has grown into a charismatic cult figure. After stints on two legendary hometown record labels, No Limit Records and Cash Money Records, he struck out on his own in 2007 and never looked back. Across dozens of projects, he's entrenched listeners in his purple-tinted world of weed, vintage cars, and carefully considered pop culture references. (Read more at The Ringer)
Sky High: Fear The Reefer At Stoned Pizza
My first question, to the glassy server, who was named Dree and had two buns mounted like pollarded horns set back from her forehead, was about the dosage. Two hundred, she said. We gagged in shock and asked her to repeat the number. The recommended dosage for infrequent users is five, and for the more seasoned, fifteen to twenty. We asked if that could be adjusted. No, she said. Then, in the kind of concession made by those in power to those who have none, she chirped she could leave the THC out of the sodas, which came in jars in childlike colors, and which were very concentrated. I say "very" because no specifics were offered, nor any menu, nor anything like a waiver or a proviso or a warning. She smiled off our concerns, saying we had nothing to worry about: we had signed up for the best sleep of our lives. It was eminently apparent that the night was not going to be some giggly adolescence and that I had made a mistake in my approach, to fly in cavalier to a subculture I had no interest in, other than to poke fun at. (Read more at The Baffler)
Jason "Nosaj" Furlow On Growing With Your Audience
"Back around '98-'99, after my son was born and I took a step back from my band, New Kingdom, I needed to keep my creative spark alive. So, I started recording verses over existing songs. I'd listen to, like, Modest Mouse's 'Bukowski' and think, 'Why not add a rap verse here?' It was a way to keep my creativity flowing without a commercial purpose. Then I expanded on that idea and started inserting myself into existing songs. For instance, in Stevie Nicks' 'Landslide,' I'd reimagine the lyrics to make it my own: "You were climbing down a mountain, and you were turned around, I was hollering at the moon, you said you heard my sound." These exercises challenged me to think differently and add my own twist to established narratives. Out of this, I ended up with a massive box filled with papers and napkins, containing all these archived ideas and fragments. I knew that when the time came for me to return to music, I'd have this treasure trove to draw from. So, years later, when someone contacts me about doing something, I have this collection of archived vibes that might just fit the puzzle." (Read more at Bandcamp Daily)
Little Brother Has Come A Long Way From The Okayplayer Boards
Beloved rap group Little Brother released their debut album The Listening 20 years ago. Rappers Phonte and Big Pooh, along with producer 9th Wonder, delivered a critically acclaimed project influenced by traditional hip-hop production techniques, soulful samples, and an emphasis on lyricism that was in complete opposition to not only rap music coming out of their North Carolina home state, but Southern rap music as a whole. 'The Listening' came about during the early 2000s, as the internet became a space for people to talk about music with each other. Little Brother found camaraderie — and feedback for early tracks and 'The Listening' (whether they wanted it or not) — and built a fanbase for themselves thanks to their participation on Okayplayer. A place where fans could engage directly with artists, Little Brother's active involvement on the platform allowed their music to expand beyond Durham, NC, foreshadowing how the internet could and would play a crucial part in an artist's rise in the digital age. (Read more at Okayplayer)
Big Weed Is On The Brink Of A Multi-Million Dollar Surge Into New York's Cannabis Market
New York's price of admission for the companies isn't cheap: the $5 million down payment goes toward a full payment of $20 million. That would be a potential boon to the Office of Cannabis Management (OCM) whose delays have undone projections about how much tax revenue would be pouring into the state and city. But the prospect of a wash of money righting a troubled system comes with big questions, arising out of the entwined histories of the medical companies and the state's sputtering program. Will a rush of corporate money, branding, and potential dominance of the wholesale market crush the prospects of the small farmers and justice-involved individuals the state has trumpeted as its priority? Or will Big Weed's plunge into retail sales not be as enormous a splash as many cannabis licensees fear? (Read more at The CITY)
---

---

Three new tracks for you to snack on...
Dessa, "Decoy"
Monday Night & DVNTBEATS, "Cobra Flex"
Nebula, "Jive"
---