Bumper Crop: Lunice
In these interview excerpts, the Canadian producer talks about putting TNGHT on pause to explore his solo artistry.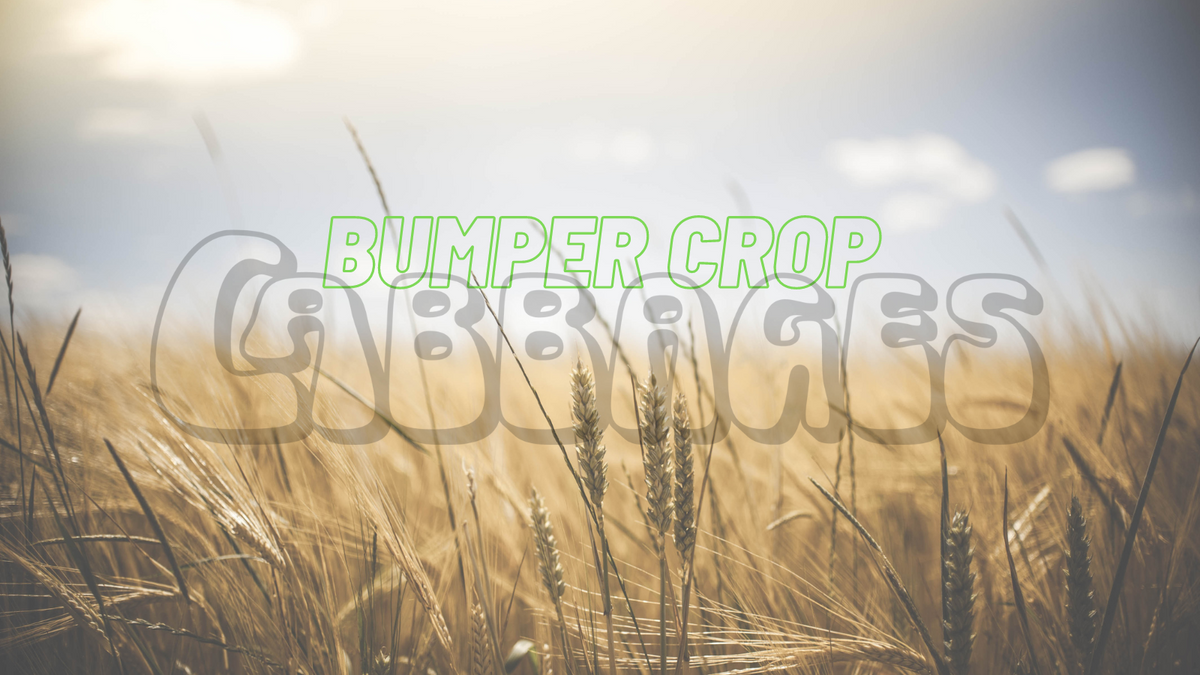 This is Bumper Crop, an experimental series of twice-monthly bite-sized CABBAGES emails featuring bonus material, exclusive content, sneak previews, and other bits n' bobs for top-tier paying subscribers to the newsletter. (Not a subscriber yet? Go fix that right now.)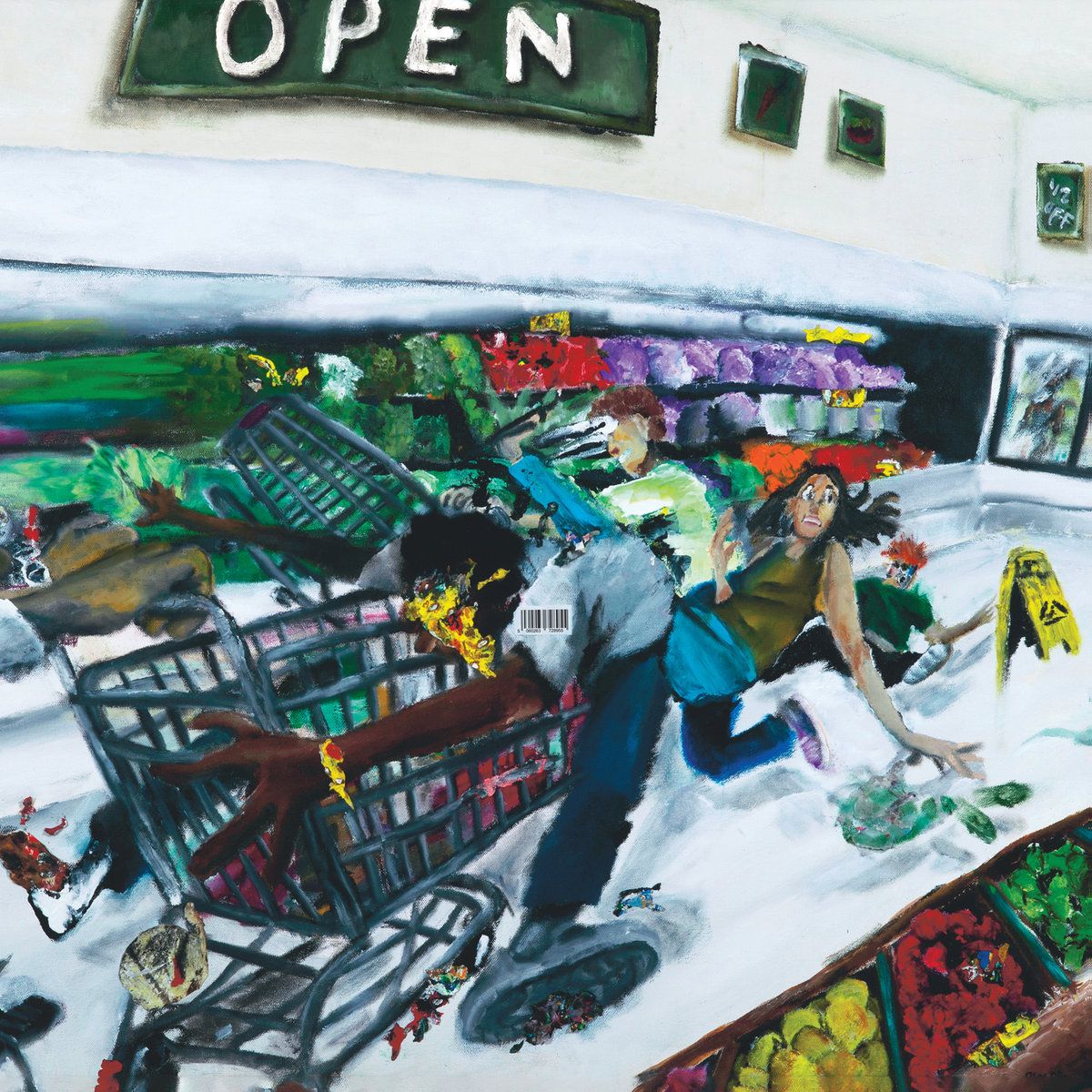 Back in 2019, I interviewed Lunice at Brooklyn venue Public Records. I was working on a TNGHT piece for some hip outfit and, while I'd already known his cohort Hudson Mohawke for a few years, this was my first time meeting the Canadian producer. Such intimate in-person chats have become scarce for me since the pandemic hit, but when we reconnected a few months ago over Zoom, I found Lunice to be just as thoughtful and thought-provoking an interviewee as ever. In this bonus continuation from our already-published CABBAGES interview, he goes deeper into the making of latest solo album OPEN. Below you'll find some edited excerpts from the convo that didn't make it into the originally published feature.
As for the origins of OPEN, how did it start as an idea for an album?
Lunice: It started to take shape going into the second TNGHT project. On the first TNGHT project, I had this great experience with HudMo where we just don't overthink anything. We just get into the studio, we hit sounds–could be a door, it could be a drum kick, just anything that [we] would get a reaction out of. We wouldn't have anything descriptive to talk about or go into any kind of categorical process of thinking. It was purely what people call [a] flow state, without knowing that's what we were doing at that time.
The more we were doing it, and the response we were getting from the people around us, made me very curious to know what were the elements creating this dynamic. The music that was being made, we didn't know how it was gonna turn out. It just ended up putting itself together as we were working on it gradually. And when the end result would come out, it would surprise us as much as it surprised the people. That was a really fascinating, step-by-step process. So from that moment in between the first and second TNGHT project, I started really thinking about it in the context for my own work.
I used to watch a lot of Desus & Mero. At the end of their shows, they're usually interviewing somebody and they were saying like, what would you like as your sign for the bodega? Everybody had heartfelt messages and stuff like that, but they all had a context and story to it. They were all very elaborate. Not one person would just say, OPEN, you know? If I was on that show, I would just be like, OPEN.
---