Podcast: Video Dave & Controller 7 on 'Cool As Ice'
The 'ArticulatedTexTiles' duo fulfill Rapper Movie Season destiny with a discussion of Vanilla Ice's 1991 movie event.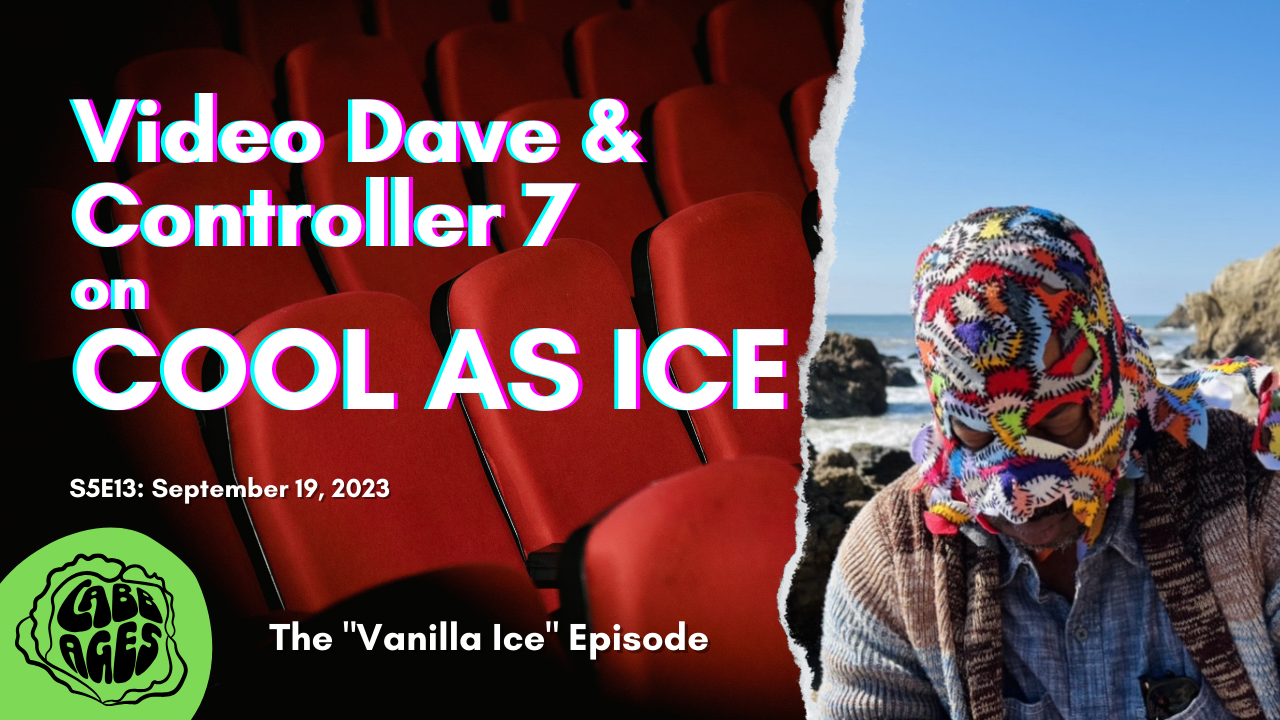 This week on the CABBAGES hip-hop podcast:
It's [mid-?] season finale time here, and this week's perfect guests are Controller 7, a producer with credits on albums by Sage Francis and Buck65, and Video Dave, an artist with releases on Open Mike Eagle's Auto Reverse label. Having recently dropped a dope joint effort called 'ArticulatedTexTiles,' the duo help fulfill CABBAGES' Rapper Movie Season destiny with a discussion of hip-hop's cinematic fever dream Cool As Ice (1991, dir. David Kellogg, starring Vanilla Ice.)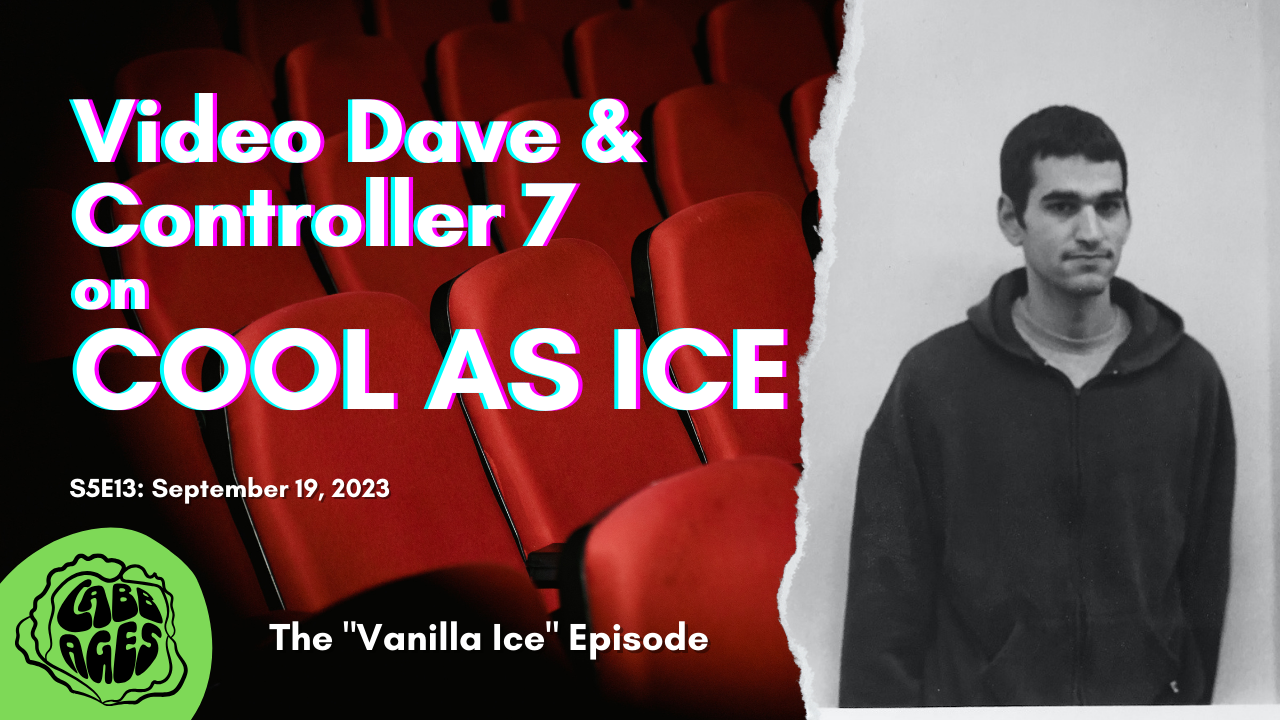 Listen to the latest episode of the CABBAGES podcast via Apple, Spotify, Stitcher, Google, Pandora, TuneIn, Pocket Casts, or wherever you get your podcasts.
Please subscribe, rate us five stars, comment with effusive praise, and tell your friends.
Shout out to Steel Tipped Dove for supplying the theme music for the podcast.
SUPPORT THE SCENE: Purchase Controller 7 & Video Dave's ArticulatedTexTiles here.
---
Become a Podcast Patron! For just $5/month, you'll get all episodes of the main show alongside exclusive bonus podcasts. Subscribe now.
---