Irregular Vegetables #142
3 new songs you oughta know, by Kid Acne and more + the weekly 420-friendly hip-hop links roundup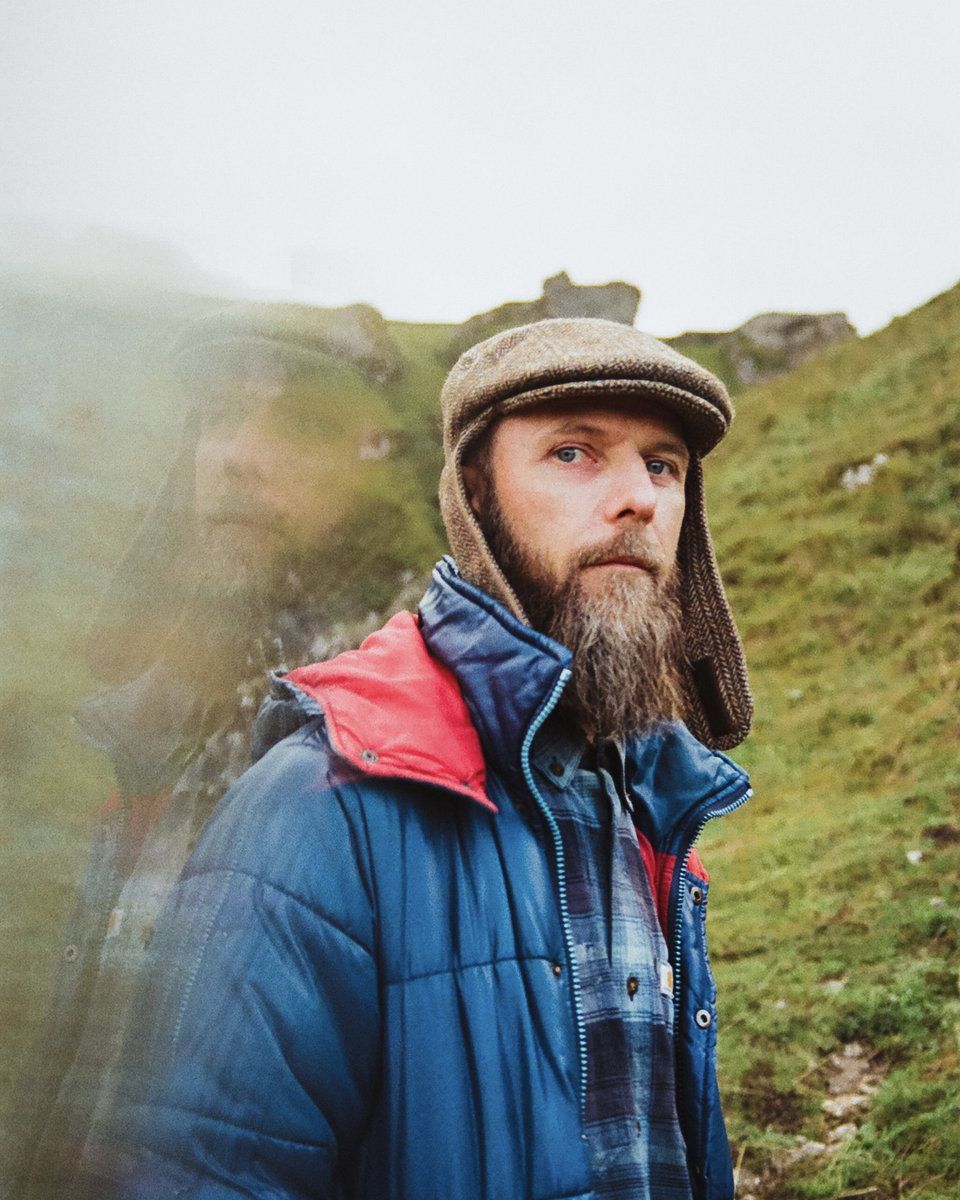 This newsletter marks the latest installment of Irregular Vegetables, a weekly series of CABBAGES emails where I share links to recent writings from other hip-hop/rap/cannabis journos and critics, squeezing in my own work as I see fit.
Enjoy this week's reads and keep scrolling for another edition of Crudites, where I recommend three recent singles/videos from hip-hop artists you may not be familiar with yet.

---

The Art Of Production: Galcher Lustwerk
Though he'd already been making music for about a decade, the rest of the world came to meet Galcher Lustwerk in 2013, upon the release of his pivotal all-originals mix, '100% Galcher.' The New York-based producer's hour-length project arrived enveloped in bourbon-scented haze, and connected the dots between sweeping ambient music, understated hip-hop and minimalist deep house. The mystery evoked through the production could fit into the backdrop of late nights, dinner parties and film noirs. The mix became a cult favourite, and when the year-end lists came rolling in, '100% Galcher' landed at the top, ultimately becoming one of Resident Advisor's Mixes Of The Decade. In late 2022, the mix celebrated its ten-year anniversary with a first official release as a double-LP on Ghostly International. The pandemic era has proved an interesting period for Galcher Lustwerk. He released a Christmas album under his Road Hog alias, produced a surprise track with controversial rapper Azealia Banks and dropped his muted kick drums to produce an ambient soundtrack title 'Adaptation.' (Read more at Resident Advisor)
The Egyptian Rapper Wegz Wants To Take Arabic Hip-Hop Worldwide
In the middle of his current tour — after the European leg had wrapped up but before his first dates in North America — the war between Israel and Hamas began. Wegz, who has been outspoken in support of Palestinians, has made it clear that he has no intent of soft-pedaling his views as he works to reach a broader global audience. He recently posted a video on Instagram of a pro-Palestinian rally in New York City, and announced that a portion of the proceeds from his tour will go to relief efforts in Gaza. "I will raise awareness about the cause along the way and condemn the dehumanizing and killing of Palestinians," Wegz said in an interview. "I'm hoping to try to heal from all the horrific images I've seen in order to start seeing a better life so we can sing and dance and get back to enjoying what we do." (Read more at the New York Times)
Cam'ron And Ma$e: How Two Rap Legends Became US Sports' Unlikely Hit
When Cam and Ma$e do get to the subject – the NBA, usually – the talk gets real, akin to what you might hear at a barbershop off Malcolm X Boulevard. Because the rap duo run the show and make it for the internet, they (crucially) don't have to worry about league partners, network interference or sponsors. The sole ads on the show are for Pink Horse Power, Cam's bespoke brand of male enhancement supplements, and an online sportsbook ponying up a reported eight figures for pride of place. With such tremendous editorial freedom, Cam and Ma$e can take It Is What It Is in directions no other sports talk show would dare follow, much less venture. It's how their talking about Jordan Poole dogging it through the playoffs while on Golden State turns into them talking about a rumor that Poole paid $500,000 to Bronx rapper Ice Spice in exchange for a first date. (Read more at The Guardian)
Antipop Consortium Are Hip-Hop's Most Notorious Futurists
Coming up at the turn of the century, when underground rap was all about dusty loops and intricate battle rhymes, Antipop Consortium mixed an experimental, electronically charged sound palette with lyricism sharpened on the NY poetry scene. While they quickly summoned a cult following stateside, Europe's alternative music circuit took note as well, leading them to releasing albums on London's leftfield institutions Warp Records and Big Dada. After a tumultuous career – including break ups and make ups, free jazz collabos, touring with Radiohead, and celebrated solo endeavors – the four members Beans, High Priest AKA HPrizm, M. Sayyid, and producer Earl Blaze finally regroup. (Read more at Le Guess Who)
---

---

Three new tracks for you to snack on...
Kid Acne and Spectacular Diagnostics, "DUES PAID (NOW I'M OVERDRAWN)"
DATKIDBRAVO, "SITHLORDIANS/BRAVLEERAY"
Lungs x Phiik x Noface, "Day Of Madness"
---