Irregular Vegetables, Vol. 93
3 new songs you oughta know + the weekly 420-friendly hip-hop links roundup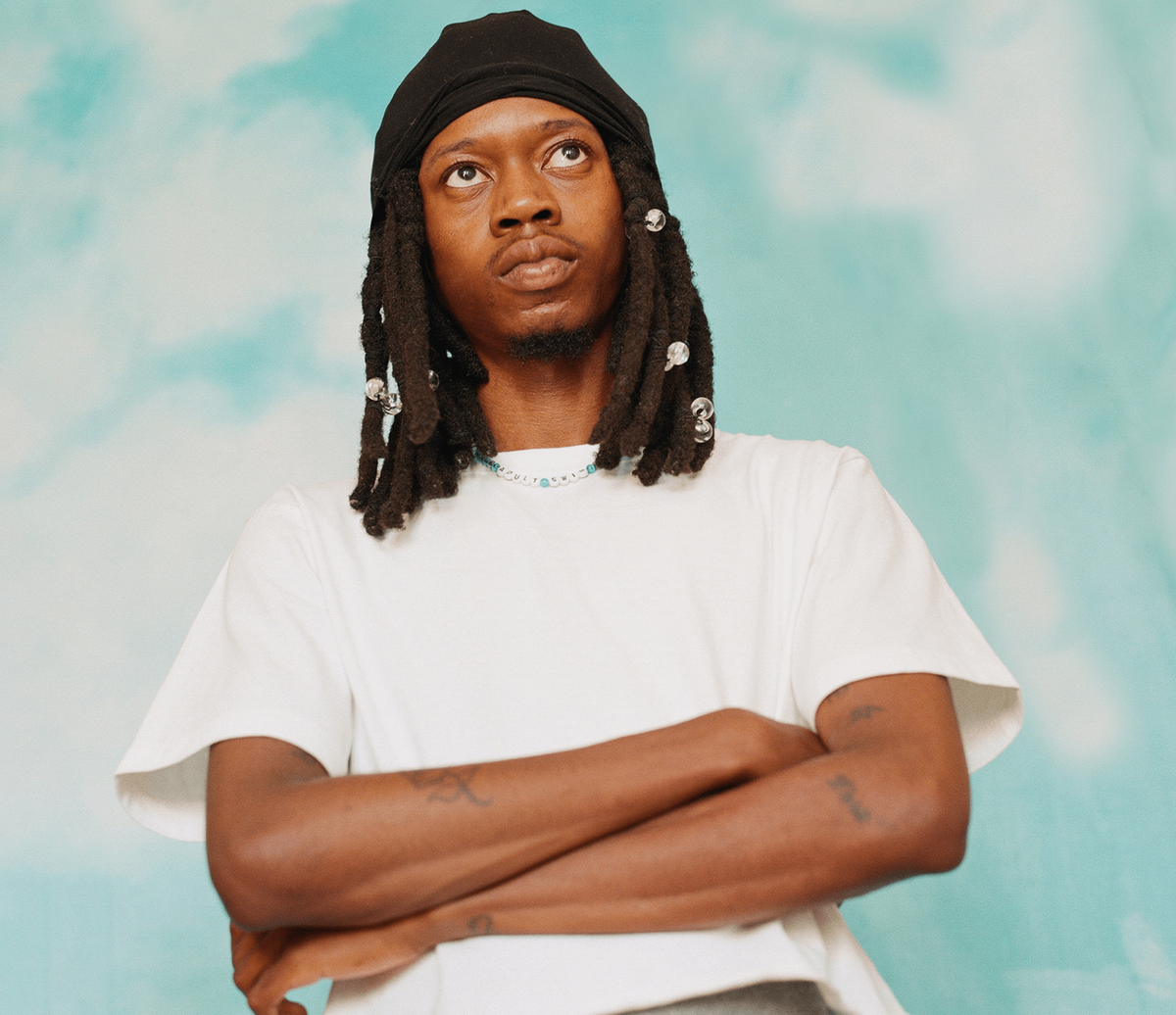 This newsletter marks the latest installment of Irregular Vegetables, a (semi-) weekly series of CABBAGES emails where I share links to recent writings from other hip-hop/rap/cannabis journos and critics, squeezing in my own work as I see fit. These 420-friendly editions hit inboxes on Thursdays.
Enjoy this week's reads and keep scrolling for another edition of Crudites, where I recommend three recent singles/videos from hip-hop artists you may not be familiar with yet.
---

A 10-Course Dinner, With Weed In Every Dish
Mr. Trinidad and many chefs like him now operate in a demimonde of quasi-clandestine, nomadic consumption experiences patronized by people who believe cannabis is no different from wine or cocktails when it comes to pairing it with food. Mr. Trinidad's company, 99th Floor, has held dozens of cannabis dinners over the years. His meals are often five courses, but the one in Williamsburg was particularly ambitious: 10 courses, ranging from lamb won tons to ropa vieja. The cannabis was introduced into each dish in myriad ways. For the duck tamale, it had been infused into the lard. It was also in the mole sauce. (Read more at the New York Times)
Violence In Hip-Hop Is Serious — Until It's A Woman
So, where does a comical bar about a Black woman's abuse fit among his professed allyship? It doesn't, but for hip-hop it's unsurprising. Just this week, hip-hop artists and fans alike mourned the tragic death of Takeoff, with the Migos member joining other rappers — Nipsey Hussle, XXXTENTACION, Pop Smoke, King Von, Young Dolph and PnB Rock — who've been fatally shot in recent years. Amid Takeoff's passing, many called for an end to reckless gun violence and for rappers to cease talking about violence in their lyrics, all in an attempt to save Black men's lives. Unfortunately, the same condolences, heartwarming reflections, and support some male rappers have received amid their tragic deaths, hasn't been offered to the women rappers who've endured violence. Instead, they've been met with laughter, punchlines, and victim-blaming, something that has remained sadly consistent throughout hip-hop's past and present. (Read more at Okayplayer)
Marijuana Legalization Wins In Maryland And Missouri, But Industry Loses Elsewhere
Detractors will point out that legalization won in "only" two out of five states in this election. And the marijuana industry might be reassessing electoral strategy after an expensive gamble in Arkansas failed. Despite raising a record $13.3 million in campaign contributions - nearly all of it from existing medical marijuana license holders, several of which contributed millions - a controversial industry-friendly legalization measure in Arkansas lost, with 56.2% of voters opposed, as of results Wednesday. Issue No. 4 was deliberately written to appeal to conservative voters in the deep-red Bible Belt state. But even dedicating a funding stream to police failed to appease influential conservative voices such as Republican U.S. Sen. Tom Cotton and Gov.-elect Sarah Huckabee Sanders, both of whom opposed the measure and linked legal cannabis to rising crime. (Read more at MJBizDaily)
For Boldy James, Patience Is A Virtue
Spiritually-laced street sermons like that one have increasingly become James's calling card since he released 'My 1st Chemistry Set' in 2013 with revered Los Angeles producer The Alchemist. Earning a reputation as a connoisseur's MC, James is blessed with a keen knack for relaying grisly block corner vignettes in a patient cadence, which gives his bars the ring of authenticity. It's an aspect of his music that the MC credits to spending his formative years in Detroit's hardscrabble enclaves. "That's what I am, I'm Detroit," says James. "It's everything. Being from Detroit, I've experienced things that not only make me who I am, but help me have the vision and that inside-outlook on the life in the street that I actually lived." (Read more at Bandcamp Daily)
---

---

Three new tracks for you to snack on...
Rob Gonzales & DJ Proof, "1999"
NAHreally, "Hackin' Away"
Deem Spencer, "To Have It All"
---