Irregular Vegetables #120: Tainted Tazz
A Q&A / video premiere from the Dallas rapper + 3 new songs you oughta know + the weekly hip-hop links roundup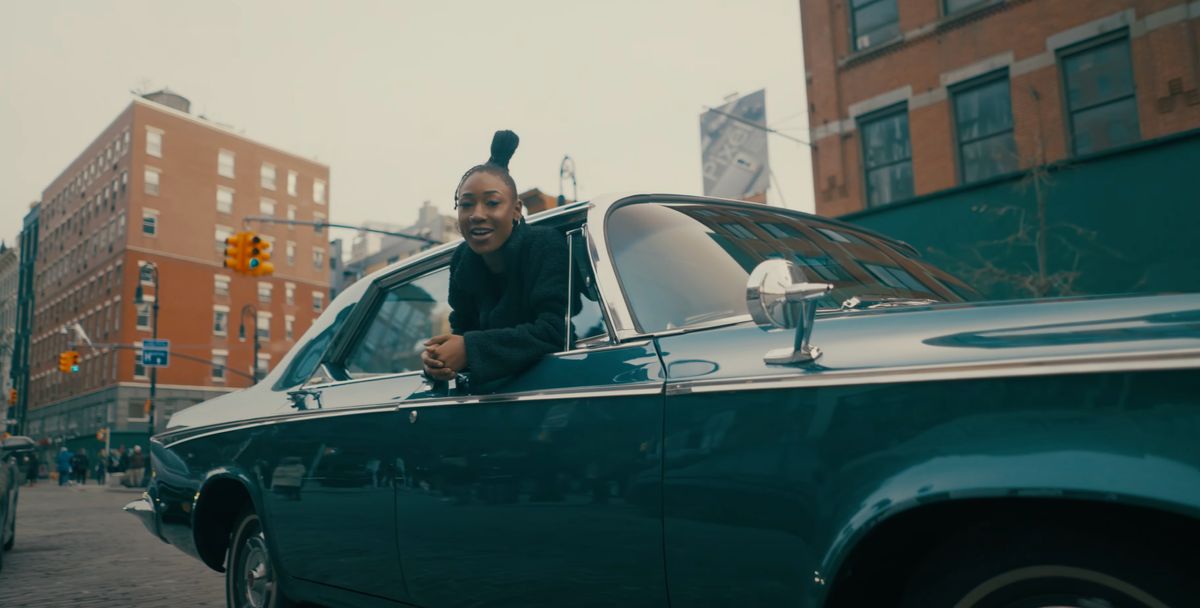 This newsletter marks the latest installment of Irregular Vegetables, a (semi-) weekly series of CABBAGES emails where I share links to recent writings from other hip-hop/rap/cannabis journos and critics, squeezing in my own work as I see fit. These 420-friendly editions hit inboxes on Thursdays. (Yes, I know today is Friday.)
Enjoy this week's reads and keep scrolling for a Q&A with–and exclusive music video premiere from–Dallas rapper Tainted Tazz. Then stick around at the end for another edition of Crudites, where I recommend three recent singles/videos from hip-hop artists you may not be familiar with yet.
---

Behind The Beat: How Souls Of Mischief Created A Sonic Safe Space With "93 'til Infinity"
The project lacked an obvious single and something to glue everything together. Thankfully this changed when A-Plus suddenly remembered a beat he had previously given to Pep Love. The beat in question had been sparked by A-Plus learning that DJ Premier had sampled the title track from Billy Cobham's 1974 'Crosswinds' album on Gangstarr's "Here Today, Gone Tomorrow." It inspired the producer to track down the vinyl himself, hunting through all the bargain bins in Oakland. When he did finally locate a copy, he was instantly wowed by the penultimate track, "Heather." It carries a progressive, Pink Floyd-esque synth line that glistens with sadness and a saxophone section that hums languidly like the cries of a wounded giant. "At that time in hip-hop people weren't sampling stuff like 'Heather,'" A-Plus said. "They were sampling harder and funkier-type samples. Way too much James Brown. Somber samples just weren't the flavor in 92/93, so I was trying to be experimental." (Read more at Okayplayer)
Rapper and Producer Brainorchestra Unveils His Studio & Live Rig
Around age 15, Brain had a teeny-bopper job and, with the help of his parents, was able to save up the money for his very own Maschine. Once he started really digging in and learning about drums and sampling, he was able to fully immerse himself in the surrounding beat culture. Comparatively, if his high school peers were making beats, they were making the abrasive, keyboard leaning stuff of the early 2000s: Li'l Wayne-type, Diplomats-style beats. However, a few friends like fellow Elizabeth native and artist Subjxct5 and a friend named Vibes, introduced him to the MPC 2000 XL, a crowning jewel of hip hop production. Vibes was already adept at making beats on the MPC and Brain was fascinated by this. The rest, as they say, is history. (Read more at Reverb)
An Animated Conversation With Scar Lip, The Spirit Of The Bronx
After getting into spoken word when she was young, Scar Lip eventually picked up rap in 2018 and started taking it seriously, leading up to the release of her 2022 track "Glizzy Gobbler," which took YouTube by storm. As the name suggests and she made clear to us, Scar isn't rapping about hot dog lovers, but "dick-eaters." "So I'm like, 'How am I going to catch these people's attention and spit them hard bars so niggas know I can rap,'" she recalls. "So I just started picking up some items. I started picking up glizzies, I started picking up noodles, and some nuts. I was just like, 'What could the hood relate to?' And they were fucking with that shit because it was funny." Scar used the viral success of "Glizzy Gobbler" to push her next massive song, "This Is New York," which distills the chaotic and volatile energy of the city into its bombastic hook, "Back the fuck up/Get the fuck back." The song was only released a few weeks ago and already has 1 million views on YouTube. (Read more at Complex)
---

---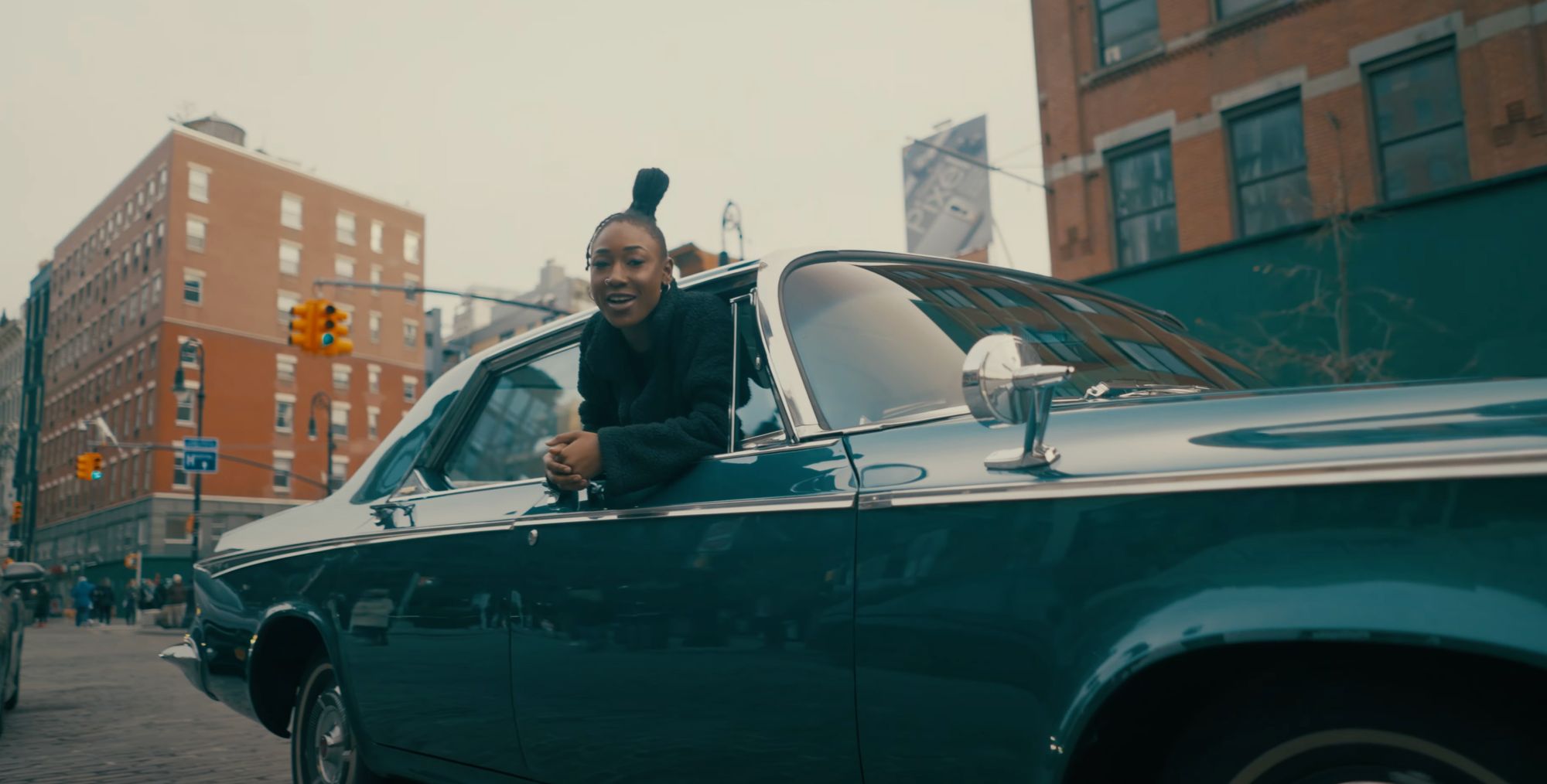 Three questions. Three answers. That's a wrap.
A talented Dallas native, Tainted Tazz is well positioned for her independent come-up in the rap game. Today, CABBAGES premieres her brand new music video for "Hit List," the first single from her forthcoming EP The Commencement for R&S Records (James Blake, Blue Daisy, Lone, Sporting Life of Ratking). Watch the video below after a Q&A with the artist.
How has being from Dallas informed your development as an artist?
To be honest, I don't really believe that it has. I mean I'm told I have a southern accent, but other than that Dallas is where I'm from. I love my city, but it's not really big on music, compared to other cities like Chicago, Atlanta, and Memphis.
You shot the video for your new single "Hit List" in New York City. What was the filming like for you?
The experience was a cold but cool one. The weather made it difficult to enjoy what all New York had to offer, other than that filming "Hit List" there was pretty dope.  The video team was very kind and great at giving instructions, which made everything run smooth.
Your debut EP The Commencement drops this summer. How did the four tracks for that project come together?

Each track means something different to me, but the entire project basically all represents me as an entirety and marking the beginning of my music journey–hence I called it a journey!!
---

Three new tracks for you to snack on...
ABBATIA, "Crash! (feat. Keyshawn)"
MVW & Valee, "Could Be"
myst milano, "Thirteen"
---