Irregular Vegetables, Vol. 68
Three new songs you oughta know + CABBAGES' weekly 420-friendly hip-hop links roundup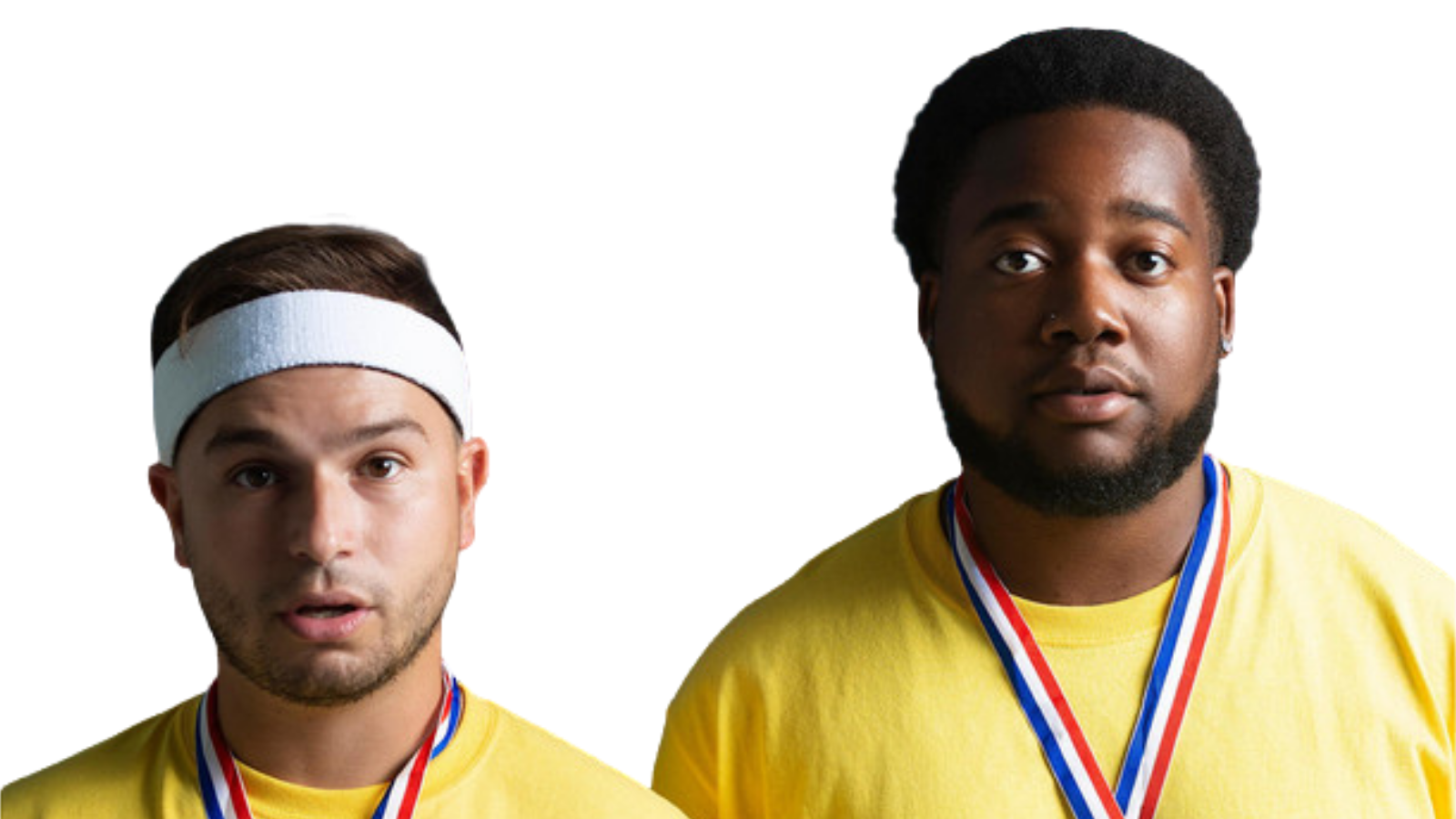 This newsletter marks the latest installment of Irregular Vegetables, a (semi-) weekly series of CABBAGES emails where I share links to recent writings from other hip-hop/rap/cannabis journos and critics, squeezing in my own work as I see fit. These 420-friendly editions hit inboxes on Thursdays.
Enjoy this week's reads and keep scrolling for another edition of Crudites, a feature where I recommend three recent singles/videos from hip-hop artists you may not be familiar with yet.
---

Drakeo The Ruler's Life Was Stolen Too Many Times
Drakeo's death is an incalculable loss for hip-hop and for L.A.'s broader culture, but it will also tear through his immediate community. He leaves behind a son, Caiden, who is about to turn 4. His mother, Darrylene, vows to sue Live Nation; a layperson imagines the case would be strong, though few families could be more intimately familiar with the court system's failings. What can be said for certain is that Drakeo the Ruler will stand as one of the most significant artists of his generation, a self-made millionaire who did not bend an inch toward the record industry's preferences or the threats of his enemies. He was a lyrical genius who emptied his notebooks and his psyche onto records, whose most inscrutable tics were studied and metabolized by people who would never meet him. His imprint will be traceable forever. (Read more at Vulture)
10 Cannabis Industry Trends To Watch For In 2022
Now that the new year is here, cannabis industry executives can expect to face a crosscurrent of trends in 2022. Some will be positive for the industry; others, negative. Some will be new; others, a continuation from 2021. To name just a handful: Additional states will legalize marijuana in some form. / Calls will grow for greater participation among minorities in the cannabis industry. / Climate change fallout will continue to wreak havoc for marijuana companies. (Read more at MJBizDaily)
2021 Was The Year Of The Anti-Intellectual
What even fewer expected, however, is the involvement of powerful Black public figures in these fiascos. Namely, Kanye West, agitator extraordinaire and once-2020 presidential candidate, who has been revealed to have sent delegates to harass Ruby Freeman — who was accused of rigging votes to deny Donald Trump's reelection — and also masked his own campaign connections to GOP operatives, which could go against FEC laws. This should come as little surprise from someone who once donned an MAGA hat. However, a sense of whiplash remains, particularly since the information was revealed on the heels of a joint benefit concert held by Kanye and Drake under the pretense of working to free Larry Hoover, co-founder of the Chicago gang Gangster Disciples (an undisclosed portion of the proceeds will be going toward community organizations around prison reform and community reintegration organizations). While Kanye's actions might be the most salient, he is not nearly as much of an outlier as it may seem. (Read more at Okayplayer)
Hundreds Of Locations Across NY Greenlight Marijuana Businesses
As the state prepares to launch the first retail marijuana shops, the law signed by former Gov. Andrew Cuomo (D) already permits adults 21 and older to possess and publicly consume cannabis. And other lawmakers are working to build upon the legalization policy. For example, a New York senator filed a bill last month to make it so that gay, lesbian and bisexual people can qualify as social equity applicants under the state's marijuana law. Sen. Jeremy Cooney (D) introduced the legislation, shortly after filing a separate bill to include transgender and nonbinary people in the cannabis social equity program. He's also behind other recent marijuana reform proposals related to cannabis business tax benefits and licensing. (Read more at Filter)
Yet the isolated moments of greatness across 'LIVE LIFE FAST' only call attention to how flavorless the rest of the project feels. At the end of "no way," Jamie Foxx shows up to congratulate Roddy on his success. It would be a touching move if the actor-musician didn't follow it up by asking Roddy to slow down the tempo, quoting his own hook from Kanye West and Twista's 2003 hit "Slow Jamz": "I don't think these motherfuckers know about Marvin Gaye, Luther Vandross, or a little Anita." Roddy follows the request with a 54-second interlude called—what else—"slow it down." Most of 'LIVE LIFE FAST' plays out with this kind of energy: forced, obvious, its best ideas obscured in a haze of self-satisfaction. (Read more at Pitchfork)
The Good, The Bad, And The Almost Un-Smokable Of Celebrity Weed Brands
Monogram by Jay-Z is far and away my least favorite celebrity cannabis brand. While the packaging is gorgeous and the celebrity founder has extensive cannabis chops, the flower is terrible and absurdly expensive. Like…. $60 for a "hand-rolled" joint expensive. Even for the highest quality flower infused with kief or live resin, $60 would still be very expensive for a blunt. Instead of top-shelf flower, this joint is filled with shwaggy dried-out weed that honestly just makes you feel weird because it's been so juiced for THC. And that's their flagship product. (Read more at Uproxx)
---

---

Three new tracks for you to snack on...
BARS, "Brownies"
C./FORTE, "Victory Lap"
Jamal Gasol, "Ps and Qs"
---