Kurious Jorge In The Koncrete Jungle
The NYC rap enigma discusses his new album. +++ reviews of the latest by Pounds, S!LENCE x Wavy Bagels, & sp00ks.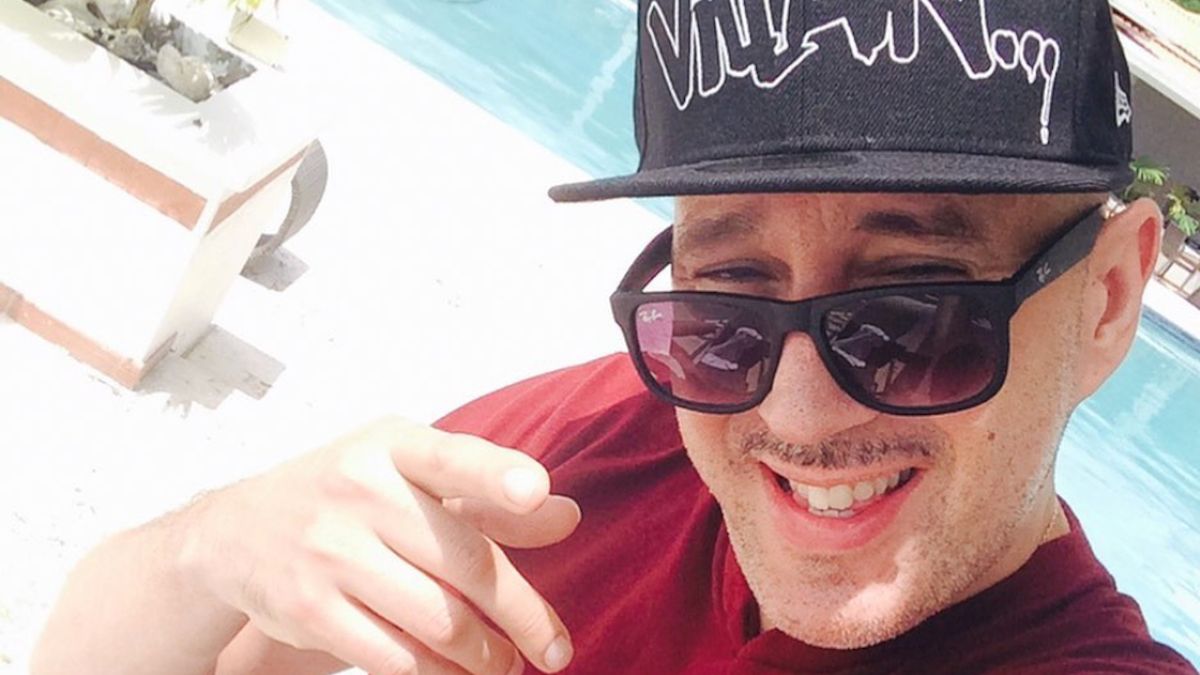 New York hip-hop history is full to the brim with artists whose bars shone brighter than the recognition they ultimately received. Some of the city's unheralded and underappreciated rap talents had their finest hours on other people's records, their own careers ultimately stymied by circumstance or industry. Others proved perennial mixtape favorites, or found themselves hopelessly mired in label politics, or moved on in dismay. From this wide array of bit players, a precious few got beyond the stray solo or posse 12" regrettably gathering dust in some hoarder's collection to make their own underappreciated full-length.
And then there's Kurious, among the rarest of rapper breeds. A contemporary and cohort of Long Island's seminal KMD, the uptown emcee of Cuban and Puerto Rican pedigree made early 1990s appearances on wax with underrated Latino crew Powerule and Pete Nice and Daddy Rich's post-3rd Bass offshoot. That latter prime ministerial connection led to his signing with the Bobbito Garcia co-run Sony imprint Hoppoh, which put out his 1994 debut LP A Constipated Monkey. The project featured the likes of MF Grimm and Sadat X, while the single "I'm Kurious" got concurrently promoted alongside his Columbia Records labelmate Nas' "The World Is Yours."
Though he didn't receive the same love the Queensbridge rapper did, Kurious stayed in the conversation in ways few in his position would. His subsequent catalog, though somewhat sparse, included work alongside Fat Joe, the Gravediggaz, and the aforementioned Grimm. He would notably feature on multiple MF DOOM efforts, beginning with 1999's Operation: Doomsday, which introduced him to multiple generations of hip-hop listeners as the metal face villain's popularity grew and grew.
"I've had projects since the 2 album that never came out," Kurious tells CABBAGES of the dearth of new material since his numerically-named 2009 sophomore album. (That same year, he appeared on DOOM's final solo full-length BORN LIKE THIS, and vice-versa.) One of these stalled efforts, dubbed All Records Are Made To Be Broken, even had a few singles with music videos released in advance, including the 2014 Ray West co-production "Best In The World."
"The whole body of work was never released," he says of that record. "It just kind of sat too long, but I still may release it at a later date like a lost files-type album." Apart from the occasional loosie or feature, he proved scarce and even elusive for the remainder of the 2010s, becoming an enigmatic figure whose name never quite went away.
That dry streak ended last month with the release of Koncrete Jungle [Chong Wizard Records], which paired him up with producer Ro Data. Sporting a modern sound informed by, though hardly limited to, the rapper's rugged boom bap roots, the eight song project also includes guest appearances by Homeboy Sandman and Planet Asia. The latter emcee inadvertantly sparked the record's creation, as Kurious tells it.
"[Executive producer] Jordan Commandeur had reached out prior and asked me to do a verse for Planet Asia, who I'm cool with," he says. "When they heard the verse, they asked me to do a whole project."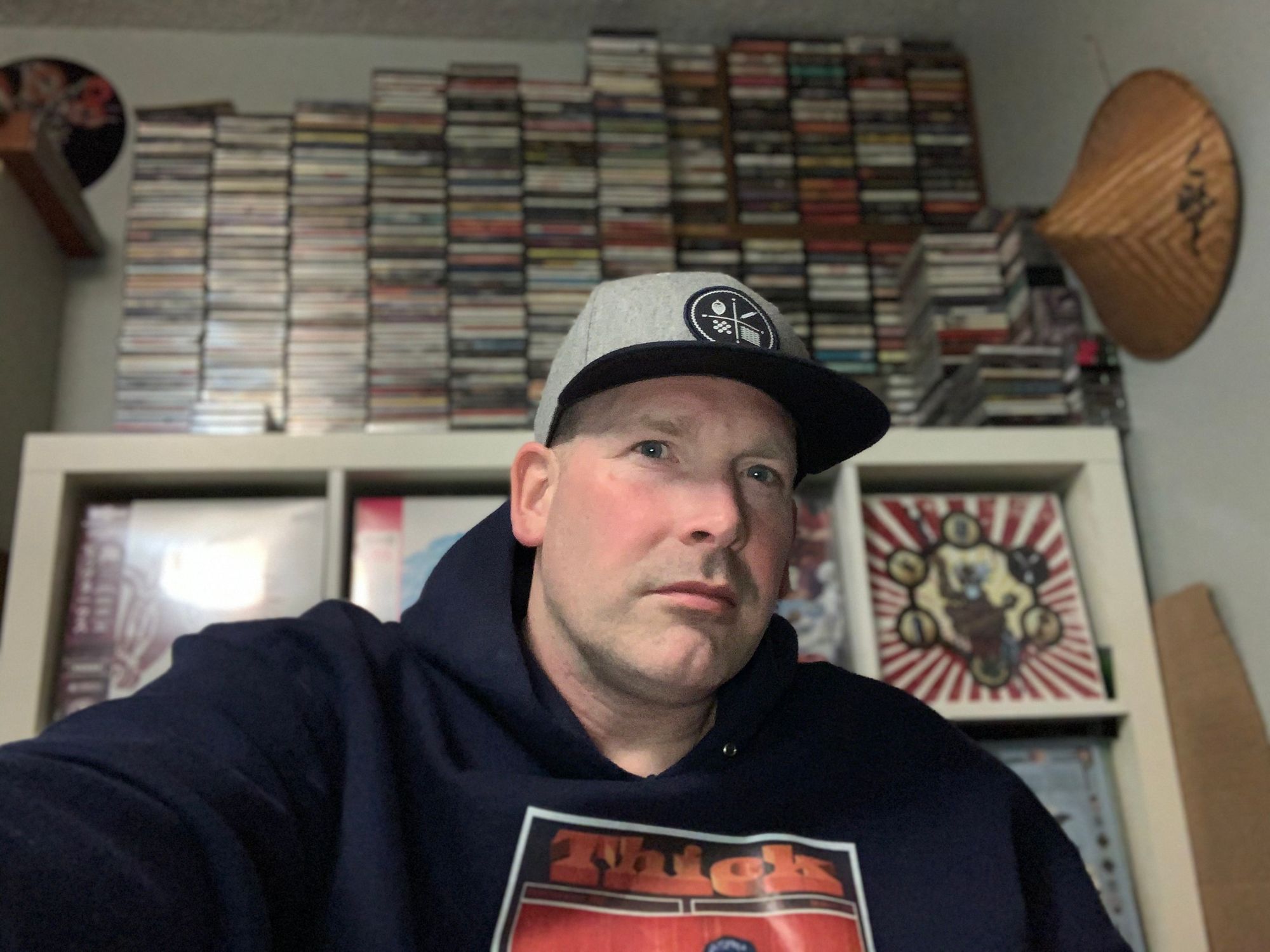 Ro Data, whose own discography includes work with rappers Rome Streetz and Jamal Gasol, leapt at the opportunity to work with the veteran spitter. Soon the two artists were on the phone, discussing the details of what would become Koncrete Jungle.
"Having a real conversation with such an experienced legend like Kurious really brought some dope energy to this project," the producer says. "We rapped about technical stuff like what mic he used, how he liked his vocals to sit in the mix, what program he would be recording with. But it wasn't all work talk, we rapped about our families and real life shit as well."
"His beats were different from what I had been working on," Kurious says of Ro Data. "He plays live instruments and he's got a certain bounce. He also has a clean sound with ridiculous bass."
The whole project was written and recorded in less than a month's time, a reflection of the remote chemistry the two evidently had as well as the rapper's creative drive to make it happen. "I just did stream-of-consciousness style writing with zero over-thinking or tweaking and it just flowed effortlessly."
"We stayed in contact during the entire process of the album," Ro Data adds, indicating that the entire process was mutually participatory up to and through the mixing and mastering stages. "Kurious knows the game and how his vocals should sound better than anybody."
While the return of Kurious is already something worth celebrating, it appears he's not done blessing his long-starved fans. "I also have an album done and submitted that I was working on when Jordan reached out to do the Koncrete Jungle project," he says, with plans for an early 2022 release.
"I'm certainly open to doing projects like this moving forward when everything is correct on all levels," Kurious says. "As a matter of fact, there's two in the process as we speak.
"I'm really looking forward to connecting with everybody once again."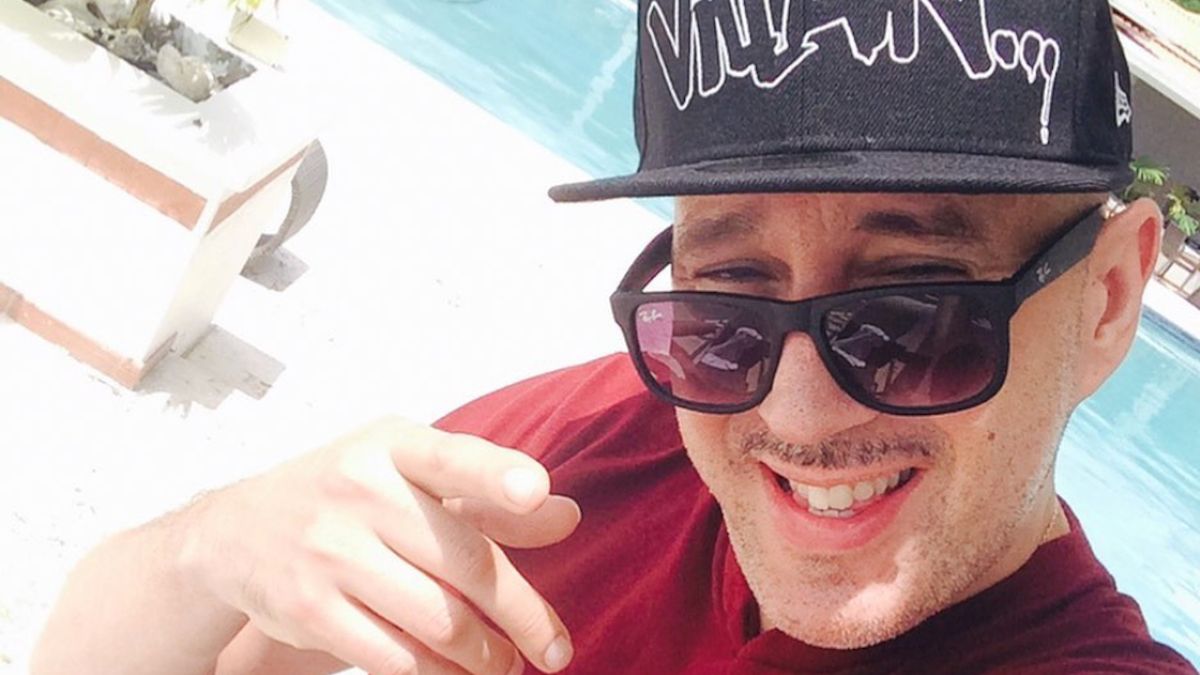 ---

(Re)watching The Sopranos proved a trendy, performative pandemic activity for the social media set. But for this Rochester rapper, there's nothing cute about the crime family's televised saga, from which he regularly derives influence for his music. On the self-explanatory T.O.N.Y. 2, Pounds returns to a place of power, his blunt-battered voice crackling and ashing over luxe bap productions. Canadian Chukk James cooked some of the best beats in the batch, giving the rapper space for cinematic splendor with "For Sale" and "On Time." His guests include several of Greater New York's grimiest, with Estee Nack's boisterous "Zabaione" feature and Bub Styles' unflinching "Waste Management" spot as notable highlights.
S!LENCE & Wavy Bagels, Mutatis Mutandis (buy it / stream it)
Scarcely two months after the unsung THAT WAS A TEST with phiik for PTP, Brooklyn's S!LENCE comes through with a holiday Hail Mary play likely to ruin your 2021 rap rankings. With studio staple Wavy Bagels behind the boards, the rapper plays at a nonchalance that belies a lyrical multiplicity. He loads tracks up with reference and inference every chance he gets, building a mystery in plain sight on "9LN" and the profound "Cord Cutting." All the while, Wavy lives up to his moniker with warped inversions and beat reframings, evident on the syrupy muck of "Mango Mochi," the backwards masking of "Cloverfield Lost Footage," and the disco crazed "MTV Paid For The Lawyer." The coy pop cultural winks and nods from both parties feel more and more subversive the deeper one gets into it.
Representing Savannah, GA's BearTooth Collective, their resident beatmeister caps off his lengthy years-long tape run to drop a proper producer showcase. Quirky, oft fractured aesthetics define the eclectic illness of A GOLD JOINT!, its stony sentiments swiftly addressed by Brooklyn emcee (and Cabbages Podcast Network personality) Duncecap on the simply named "marijuana." Rappers nimbly navigate through a whimsically chaotic world of sp00ks' design, with Unsung cha-cha sliding to the big jazz of "climbing the earth golem's back" and Lady Valore pulling poetry from the pain on "penny royal dance (black is beautiful)." Interspersed between these fine vocal cuts are some primo instrumentals that further map out a corner of this sonic universe.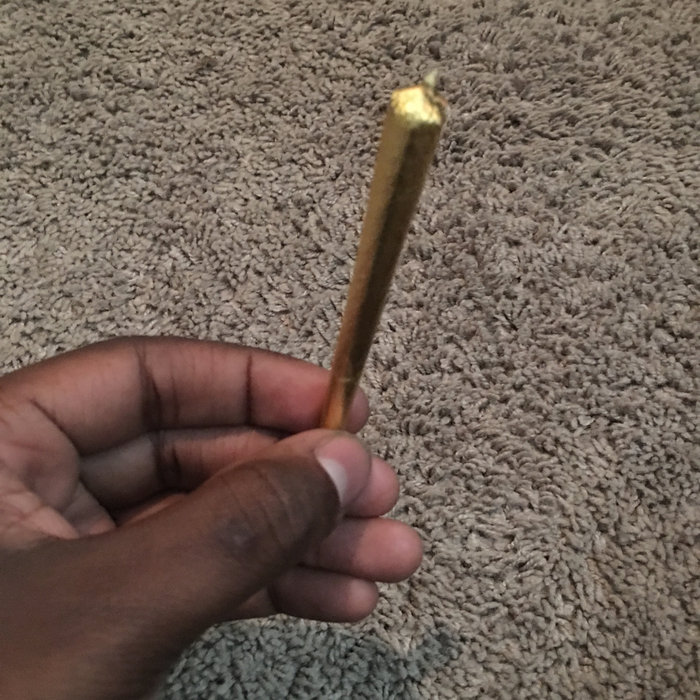 ---

---