Irregular Vegetables, Vol. 76
Three new songs you oughta know + CABBAGES' weekly 420-friendly hip-hop links roundup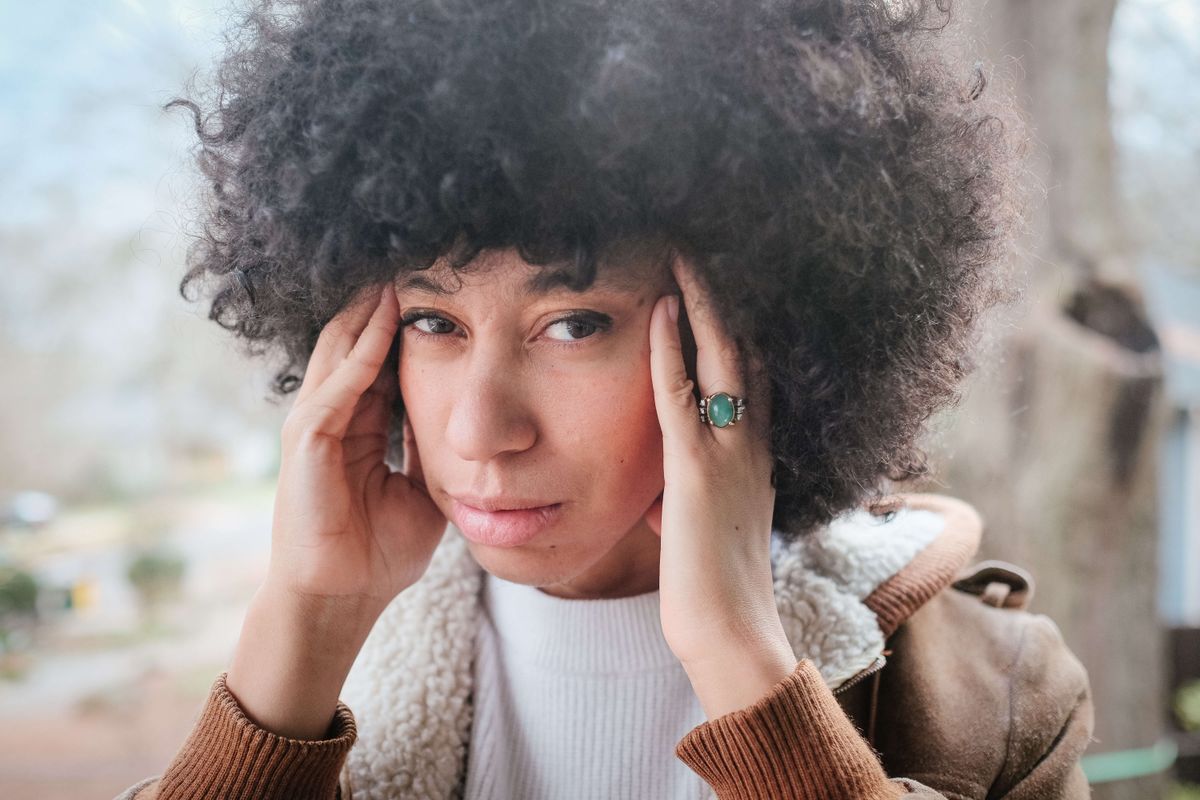 This newsletter marks the latest installment of Irregular Vegetables, a (semi-) weekly series of CABBAGES emails where I share links to recent writings from other hip-hop/rap/cannabis journos and critics, squeezing in my own work as I see fit. These 420-friendly editions hit inboxes on Thursdays.
Enjoy this week's reads and keep scrolling for another edition of Crudites, where I recommend three recent singles/videos from hip-hop artists you may not be familiar with yet.
---

How Memes Changed The Rap Game
Indeed, memes and viral trends are limitless. Sometimes, like with "Bad and Boujee," a meme is a choice morsel of a smash song that speaks to its hysteria. In Gunna's case, a simple emoji speaks to a "player lifestyle" reflected in his music and gaudy fashion sense. Megan Thee Stallion's "Hot Girl Summer" became a mission statement for women who, like Megan, were choosing to live how they wanted with no shame. Drake's "Feeling Myself" challenge was a fun reflection of a feel-good song (which was ripe for all kinds of satire). All of these moments were subtle extensions of the artists' personas, which helped them stay at the forefront of public consciousness. (Read more at Complex)
The Race To Build A Cannabis Drink That Actually Tastes Good
Cannabis and alcohol don't mix. At least, that's according to the federal agency that oversees such things, and which prohibits any alcoholic beverage from containing a controlled substance. That includes THC—the psychoactive ingredient in marijuana. CBD—the non-psychoactive ingredient—is another matter, and in some precincts, it's considered legal to mix with alcohol, although this has yet to be fully sorted out. But in short, don't look for a THC-infused alcoholic beer or bourbon to appear on your store shelves anytime soon. Yet, everybody knows that cannabis and alcohol are totally mixed all the time by people. That is, they're both social drugs, best enjoyed with friends in a relaxed setting. And—not surprisingly—entrepreneurs have been finding ways to dance between the two while coloring within the lines of the legal code. (Read more at The Daily Beast)
The Tangled History Of Hip-Hop And Boxing
I remember Inspectah Deck from Wu-Tang and R.A. the Rugged Man made this point. They both argued that one of the reasons these cultures are connected is that your hip-hop heroes from the early era grew up with Sugar Ray Leonard, Muhammad Ali, 'Hands of Stone.' All that stuff was what their dads and uncles were watching. A wave of early hip-hop stars created the genre that was mixing in boxing from the jump. Looking at early hip-hop songs like 'The Message,' it's got a Sugar Ray Leonard reference. 'Rapper's Delight' has a Muhammad Ali reference. When Mike Tyson's career took off, hip-hop was just entering its golden era. The way this was all happening at once and how it tied the two cultures together, it might be a different story if it happened today. (Read more at Andscape)
Cannabis Is Failing Minorities, New York Has An Opportunity To Get It Right
While there is some genuine intention, we are currently far from having any type of diversity and inclusion plan in which any minority group is able to survive, let alone thrive. However, New York's social equity program, if carried out as envisioned by the MRTA, appears to potentially be the most progressive, with regard to acknowledging that efforts in creating a truly diverse and inclusive cannabis program need to go beyond empty promises of first priority licensing as its sole/primary action item. Governor Kathy Hochul's pledge of $200 million to support social equity applicants is one of the first times the difficulty to obtain start-up capital needed for minority-owners to develop sustainable business models has been addressed. In addition to this the Cannabis Control Board has acknowledged the need for legacy and minority-business owners to also be supported with education and mentoring resources to help them succeed. (Read more at amNY)
Lately, Ye releases don't feel baked all the way through. Updates to new albums raise the question of whether the product is finished at release. Fans have adopted the language of video-game developers as mixes are tweaked and "patch notes" are circulated. Hastily reworked albums and promising songs left on the cutting-room floor hurt the dependability of an artist whose catalogue once challenged the greatest in hip-hop. We used to hear stories of legendary sessions where West, taskmaster and perfectionist, pushed collaborators to greatness they hadn't believed possible and matched their achievements with his own. Now, we pay to play his demos. (Read more at Vulture)
Marijuana And Civil Rights Groups Demand Legalization Vote On House Floor This Month
The Marijuana Justice Coalition (MJC)—comprised of more than 20 advocacy organizations such as the American Civil Liberties Union, National Urban League, Human Rights Watch and more—says reform is long overdue and that further delaying the vote will mean continued incarceration of people over cannabis. They're specifically calling for a floor vote on the Marijuana Opportunity, Reinvestment and Expungement (MORE) Act, which is sponsored by Judiciary Committee Chairman Jerrold Nadler (D-NY). The bill passed the full House in a historic vote last session, and it cleared the sponsor's panel again in September but has not advanced since then. (Read more at Marijuana Moment)
---

Three new tracks for you to snack on...
Joey Fatts, "Bright Lights (feat. Allyn)"
Linqua Franqa, "Bellringer (feat. Jeff Rosenstock)"
They Hate Change, "From The Floor"
---