Irregular Vegetables, Vol. 45: Jesswar
a Q&A with Jesswar + CABBAGES' weekly hip-hop links roundup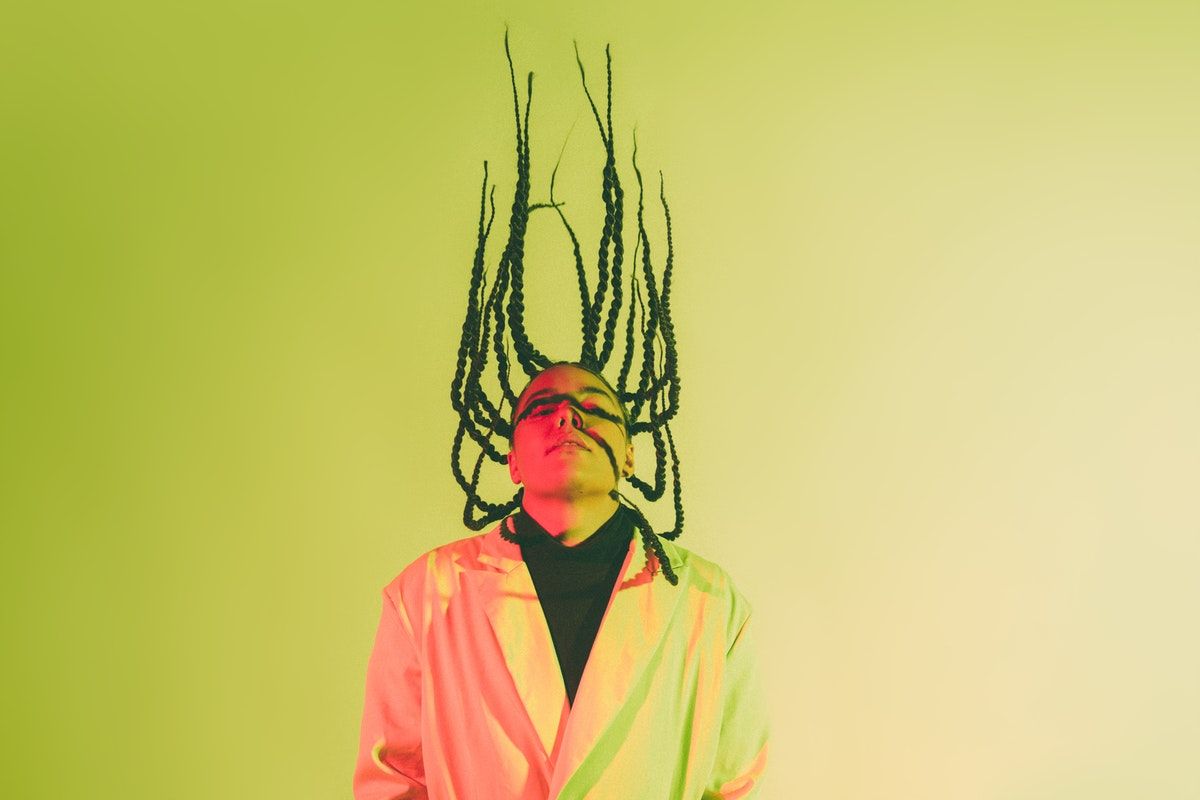 This newsletter marks the latest installment of Irregular Vegetables, a (semi-) weekly series of CABBAGES emails where I share links to recent writings from other hip-hop/rap music journos and critics, squeezing in my own work as I see fit. These midweek editions hit inboxes on Thursdays. Enjoy this week's reads and keep scrolling for an interview with Jesswar.
---

Biggie's Story Finally Gets A Proper Retelling
But he still feels like a ghost in the machine. His reign was short. He died before he could really begin to stand in his legend, snuffed out at the start of what should've been a powerful run of albums, like Scott La Rock, like Big L, like Nipsey Hussle, like Pop Smoke. To know them is to wonder what they could have become. To listen is to wonder why it's always the ones trying to build themselves up who get taken out before they get to execute their plans. To remember them is to set aside, if only for a short time, the ceaseless and unchanging reality of Black death in America, to steal a gem of joy out of the thick darkness. (Read more at Vulture)
Are Old Rap MP3s Hip-Hop's Hottest New Collectible?
And while "Cartoons & Cereal" is still readily available on YouTube and for download on some file-sharing sites, it's absent from streaming services due to sample clearance issues. For its part, songs like this represent a wealth of music that has either become scarce or wholly lost as streaming services grew, old ZShare and Sharebee links broke, and downloading music from file-sharing services and blogs became as irrelevant as the CD. Unless someone was an avid downloader during this era, compiling a heavyweight external drive by scouring blogs daily or downloading music from Limewire, rarities from this era are relegated to YouTube (where your favorite song might be at the mercy of a multi-billion dollar tech company). (Read more at Okayplayer)
The Story of J Dilla's Foundational Album "Welcome 2 Detroit"
For the project, Dilla called on the cadre of musicians with whom he'd struck up friendships over the years, one of whom was drummer Karriem Riggins. "Around that time, he loved what I was doing drum-wise," Riggings recalls. "At one time, he wanted to do a project with just me, [Michigan singer/rapper] Dwele, and him—like, a trio. We had talked about doing some stuff that never came to fruition, and then he got the BBE deal. He'd just call me and say, 'Well, let's just go in the studio and just create some stuff live.' I did the 'Rico Suave Bossa Nova,' just freestyling, playing, and he just got on the keys. That's all live—like, one take." (Read more at Bandcamp Daily)
Through it all, Bobby calmly takes in the West Side Highway from 53 stories up. "I just wanna watch the city, man," he says, positioning his chair in front of the floor-to-ceiling windows. "I been watching mountains for too long." (He spent the last three years of his seven-year sentence at Clinton Correctional Facility, a maximum-security prison in upstate New York.) But we're running late and his family is waiting to greet him in East Rockaway, almost an hour away. "Okay," Bobby says to no one in particular, "how long I got in the shower?" The room erupts. "Yo, you not inside anymore!" one of his boys says with a laugh. "You gotta fix your language." "Take your time, man," another encourages. "Wash ya ass." (Read more at GQ)
Rx Papi: 100 Miles And Walk'in
No matter how far Rx Papi pulls you into his troubled thoughts, he weaves in his trademark absurdity, rapping in a loud bark that often evolves mid-song into a full-throated scream. The joy of listening to him is bearing witness to an artist at his freest, seemingly unpolluted by any kind of refinement or recalibration from the industry. That energy seeps into his latest album '100 Miles & Walk'in,' where he appears to demo flows, voices, and cadences in real-time, mirroring his anxious storytelling. The record is a mere blip in his catalog—he released eight projects in 2020—and yet 'Walk'in' feels more focused than any of his previous works. (Read more at Pitchfork)
How The Energy Problem In Texas Failed Houston In February
Legendary rapper and Houston ambassador Bun B claims the only way to protect his city from future financial and life loss at the hands of capitalist greed is to replace the local powers that be. The former half of iconic rap duo UGK says it's time to inject new blood into local politics — possibly himself. The man born Bernard James Freeman may have the star power to brighten H-Town's future. He also would be the trillest elected official Texas has ever seen. (Read more at Level)
---

Three questions. Three answers. That's a wrap.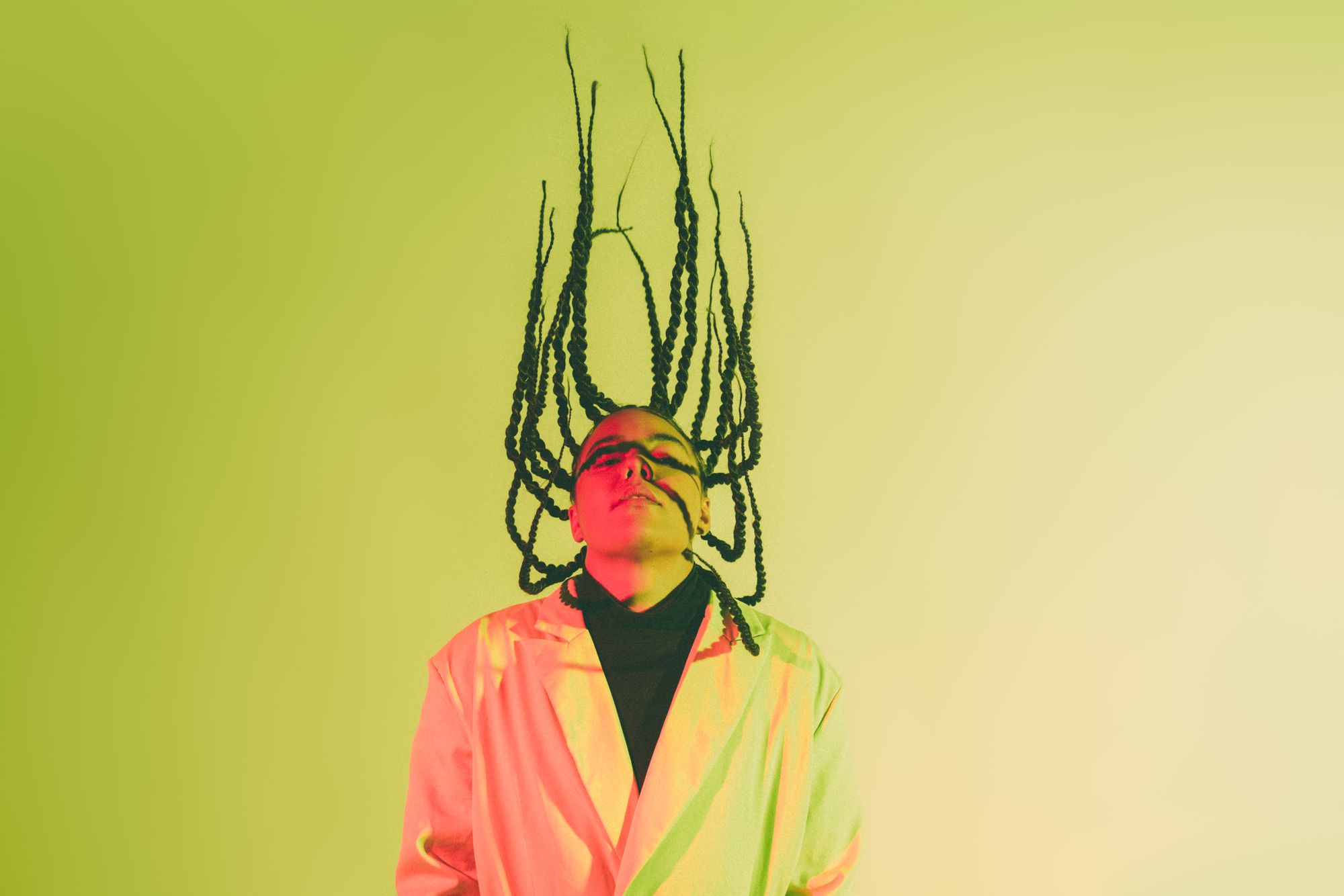 An uncompromising and talented rapper, Jesswar caught my ear last year with her single "Venom," a bold track informed by American hip-hop yet deeply and inextricably connected to her Fijian roots and life on Yugambeh/Kombumerri land. Dropping this Friday, her TROPIXX EP throws up ferocious challenges and puglistic defenses against the forces of capitalism, colonization, and sexism while simultaneously offering up dope rhymes delivered directly.
No small amount of TROPIXX addresses your heritage, and by extension that of Pacific Islanders at large. How has this aspect your experience informed the nature of your lyricism and your art overall?
As a Fijian person who grew up in Australia, I want to make sure my heritage is not erased from my story. It's in my blood and bones. I'm proud of who I am, and that's why I always represent. When I was younger, female Pasifika rappers weren't given opportunities. And without representation for so long, I now see it as crucial to be visibly successful. I think it's important to represent my culture so that someone else could feel seen, validated, and important.
Listening to songs like "Medusa" and "Saucy," your appreciation for classic hip-hop is made abundantly clear. Who were the emcees that first inspired you to rap, and how has that influence stayed with you through working on this new project?
Growing up, I listened to Kendrick Lamar, Kanye West, Lauryn Hill, Missy Elliott, Biggie, and A Tribe Called Quest. The Score by the Fugees blew my mind. I used to listen to it on repeat on the bus for a whole year straight. I love intricate lyricism, different timings/rhythms within flows and punchlines. I love artists that can tell stories, the ones where you can picture their songs as movies in your mind. But I also love music where you don't have to think too much, and you can just vibe out. Listening to these artists gave me a sense of freedom when it came down to making my own art. They empowered me and made me feel brave enough to share my story through music.
Even some of the most successful women in contemporary hip-hop are still being compartmentalized or othered by the industry, be it the press, the record companies, etc. As an artist with an eye for activism, what immediate steps do you believe this industry should be taking to rectify these institutional issues of sexism and inequality?
I believe no one artist can shoulder the responsibility of changing the music industry. In fact, it really begins at the top of the food chain and moves down. However, I believe that all-around representation, in every single job category in the music industry, is a great start. Non-performative representation, actual power equity in all categories, higher pay, non-toxic workplaces and cultural safety riders should all be in place. Every space in the music industry should be safe, and this should already be standard practice.

I feel that for this to happen as a whole, we all have to understand equality and equity in our own lives and practices. We all have to unpack in order to rebuild. The decolonization of our lives and spaces will create breathing room within these machines for people like me.
Purchase or stream TROPIXX here.
---