Cabbages Podcast: Leprechaun 4
with special guests ELUCID and Zena Tsarfin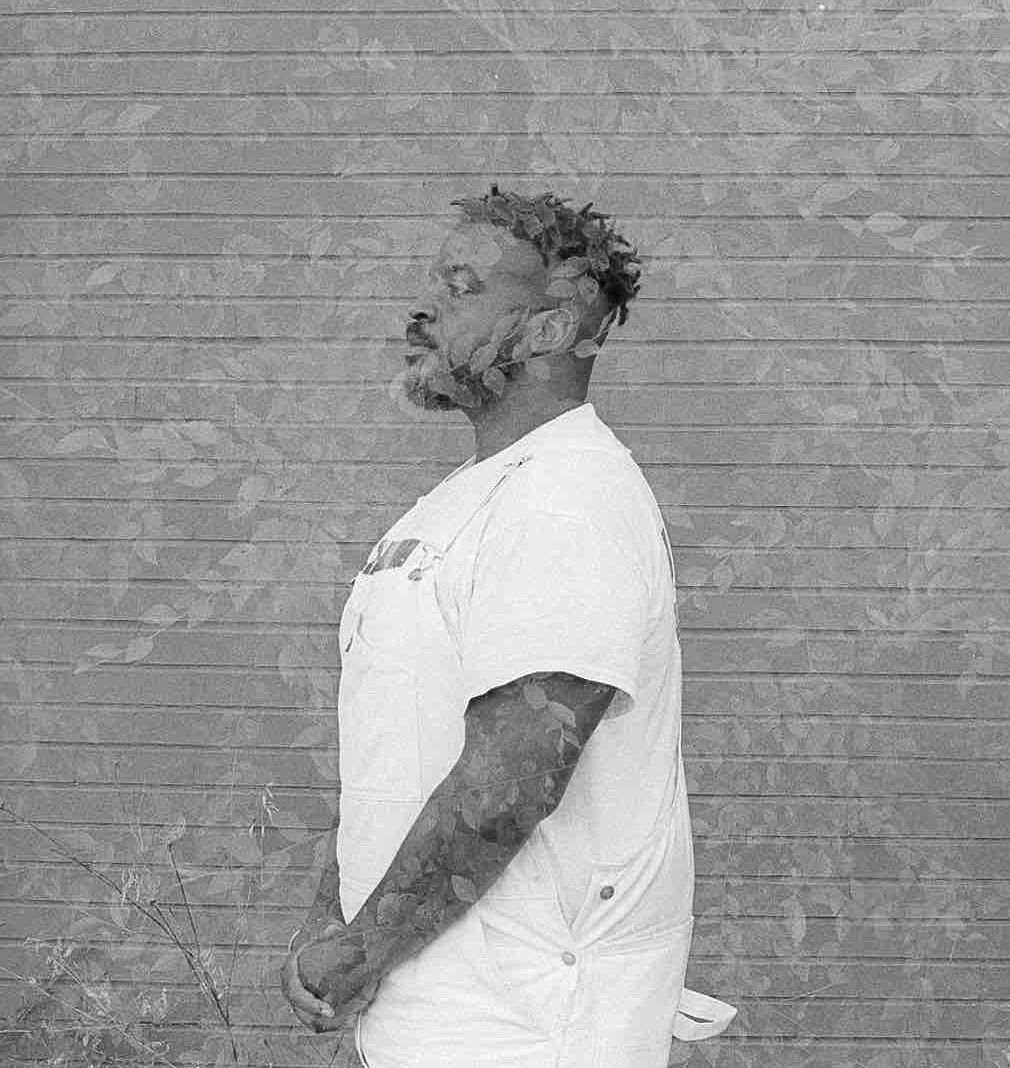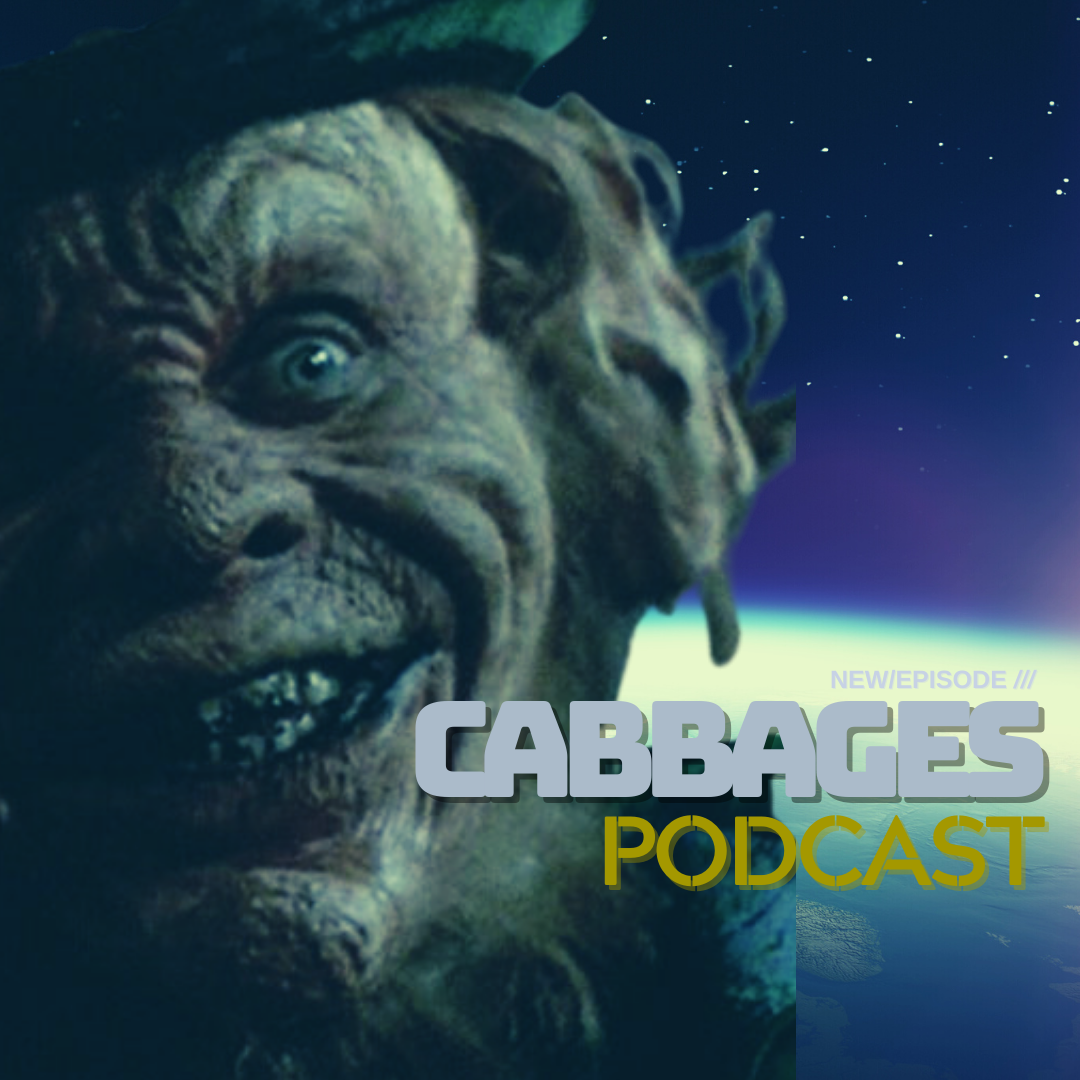 This week on the CABBAGES hip-hop podcast:
For the fourth installment of Shamrocks, veteran rap critic Gary Suarez and his music industry insider co-host Jeffery Laughlin chat with rapper ELUCID (Armand Hammer, Small Bills) and journalist/editor Zena Tsarfin about the movie Leprechaun 4: In Space (1997).
Listen to the latest episode of the CABBAGES podcast via Apple, Spotify, Stitcher, Google, Pandora, TuneIn, Pocket Casts, or wherever you get your podcasts.
Please subscribe, rate us five stars, comment with effusive praise, and tell your friends.
Visit our GoFundMe to support the Astoria Food Pantry and also make ELUCID watch all six Leprechaun movies.
To pre-order the new Alchemist-produced Armand Hammer album Haram, please visit the Backwoodz Studioz website.