Podcast: miles cooke on My Baby's Daddy
Karma Kids cohort miles cooke kicks off Season 5 of the CABBAGES Hip-Hop Podcast's Bad Movie Battle Part Deux.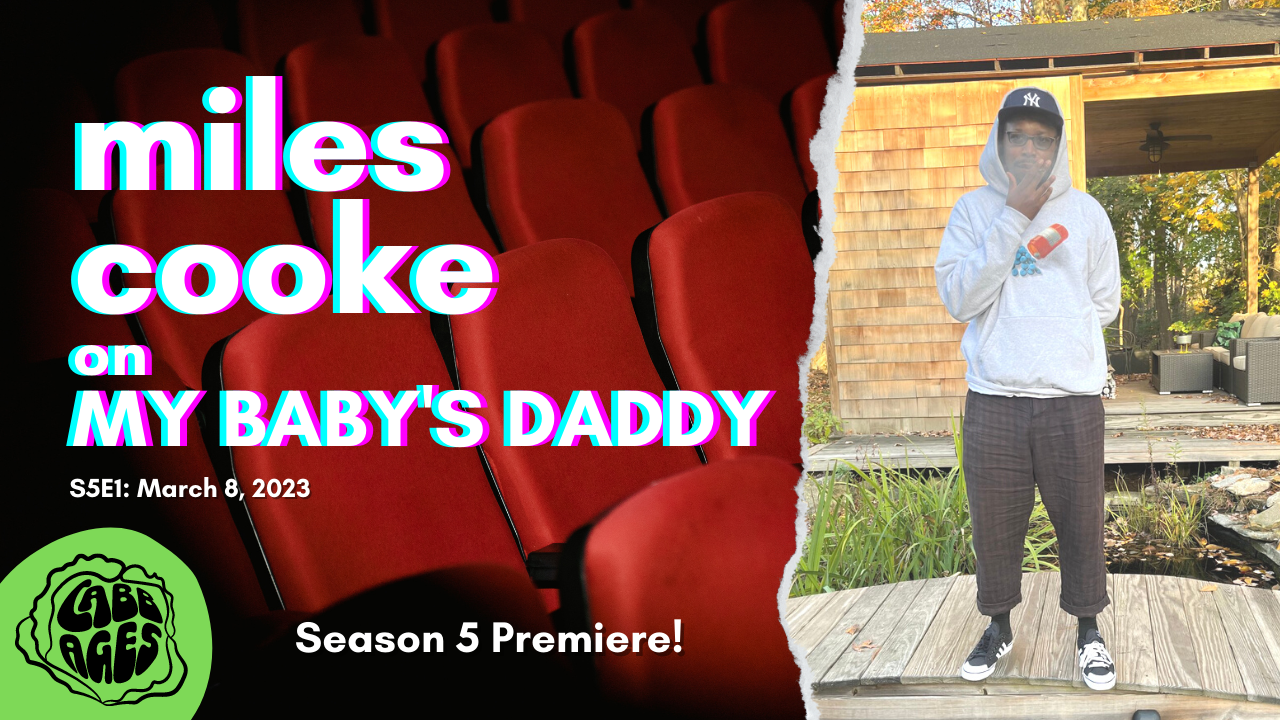 This week on the CABBAGES hip-hop podcast:
Season 5 commences with Bad Movie Battle Part Deux. On this episode, rapper miles cooke (WATKK) join hosts Gary Suarez and Jeffery Laughlin to discuss My Baby's Daddy (2004, starring Anthony Anderson, Eddie Griffin, and Michael Imperioli).
Listen to the latest episode of the CABBAGES podcast via Apple, Spotify, Stitcher, Google, Pandora, TuneIn, Pocket Casts, or wherever you get your podcasts.
Please subscribe, rate us five stars, comment with effusive praise, and tell your friends.
---
Become a Podcast Patron! For just $5/month, you'll get all episodes of the main show alongside exclusive bonus podcasts, including the biweekly ICE-Tuesdays series (launching March 14). Subscribe now.
---
Shout out to Steel Tipped Dove for supplying the theme music for the podcast.
Listen to miles cooke's album i used to feel things on Bandcamp and wherever music is streamed or sold.
---