Announcement: We Let Jeff Do A Thing
Introducing: Radio Free Cabbages. Starting: 9/25 on Newtown Radio.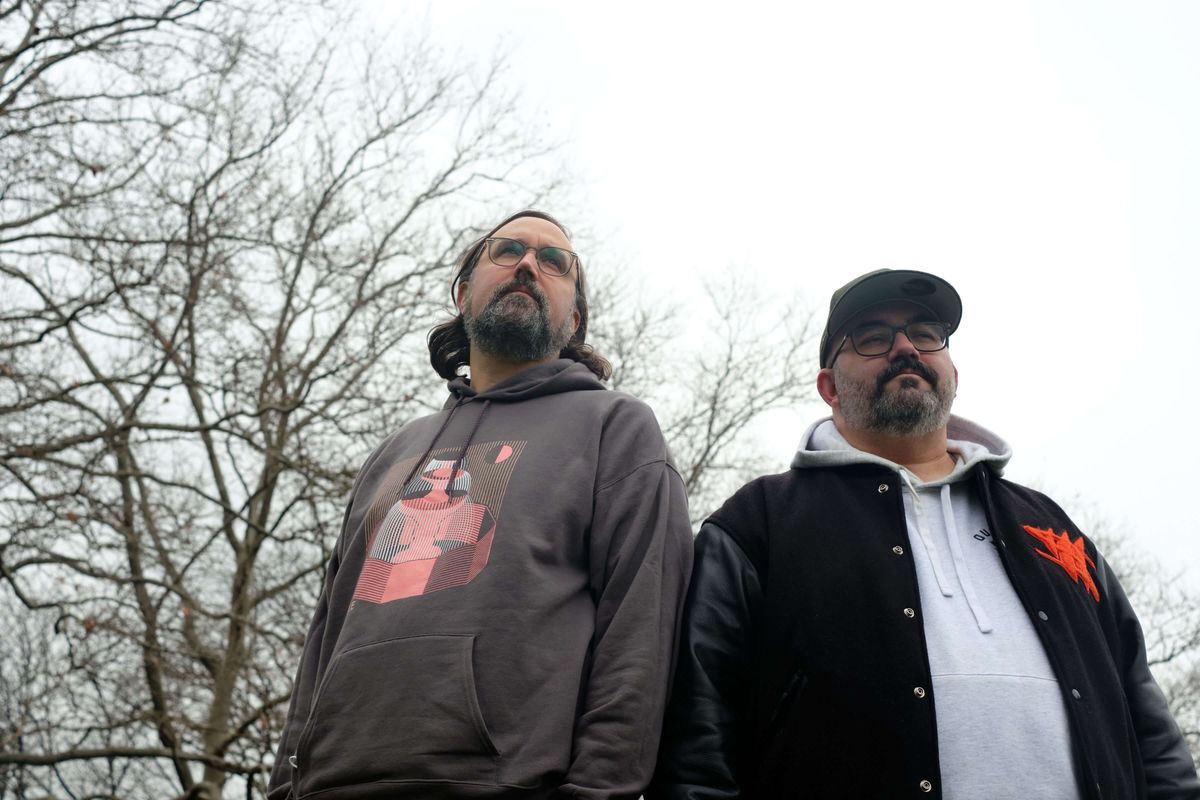 Fans of the CABBAGES Hip-Hop Podcast know Jeffery Laughlin. A music industry insider, backroom pinball hustler, and known malcontent, the North-Carolinian-turnt-Brooklynite co-hosts the pod with yours truly (I'm Gary) and also does some other stuff that, quite frankly, we'd rather not mention.
As the podcast winds down to its Rapper Movie Season finale–only two episodes left, people!–Jeff and I have spoken a great deal about moving forward and what that might look like. The media landcape has changed dramatically since we first launched the show together back in 2020, and as an independent operator who relies on paid subscriptions to keep both the site and pod afloat, I'm not immune to the challenges of the marketplace.
So, after much deliberation, we've decided to let Jeff do a thing. In short, we're pivoting to radio. Independent, community, internet-based radio.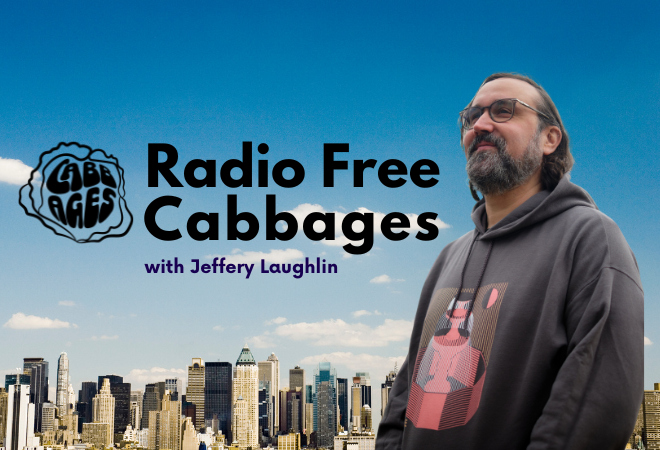 Beginning Monday, September 25 at 5:00PM EST and continuing every four weeks for the foreseeable future, Jeffrey Laughlin will host a program called Radio Free Cabbages from Newtown Radio in Bushwick, Brooklyn. Different from the usual chattiness displayed on the podcast, he'll instead play some of the best new music from the independent hip-hop/rap universe, curated in part by Gary.
Radio Free Cabbages will be the place to hear many of the artists you read about in the newsletter, with the added benefit of Even More Jeff. (There will also be some interviews too!) Episodes will be subsequently archived online after each airing, so those who aren't able to listen live can tune in at their on-demand streaming leisure. And you'd better believe we'll keep reminding you about this on social media and in future newsletters.
As for the future of the CABBAGES Hip-Hop Podcast beyond the two remaining episodes? We'll leave that topic for another time.
Thank you for your understanding.
---