Podcast: Bo Bundy on 'Harold And Kumar Go To White Castle'
The Houston rapper stops by the show to discuss the 2004 stoner comedy classic about hamburgers and friendship.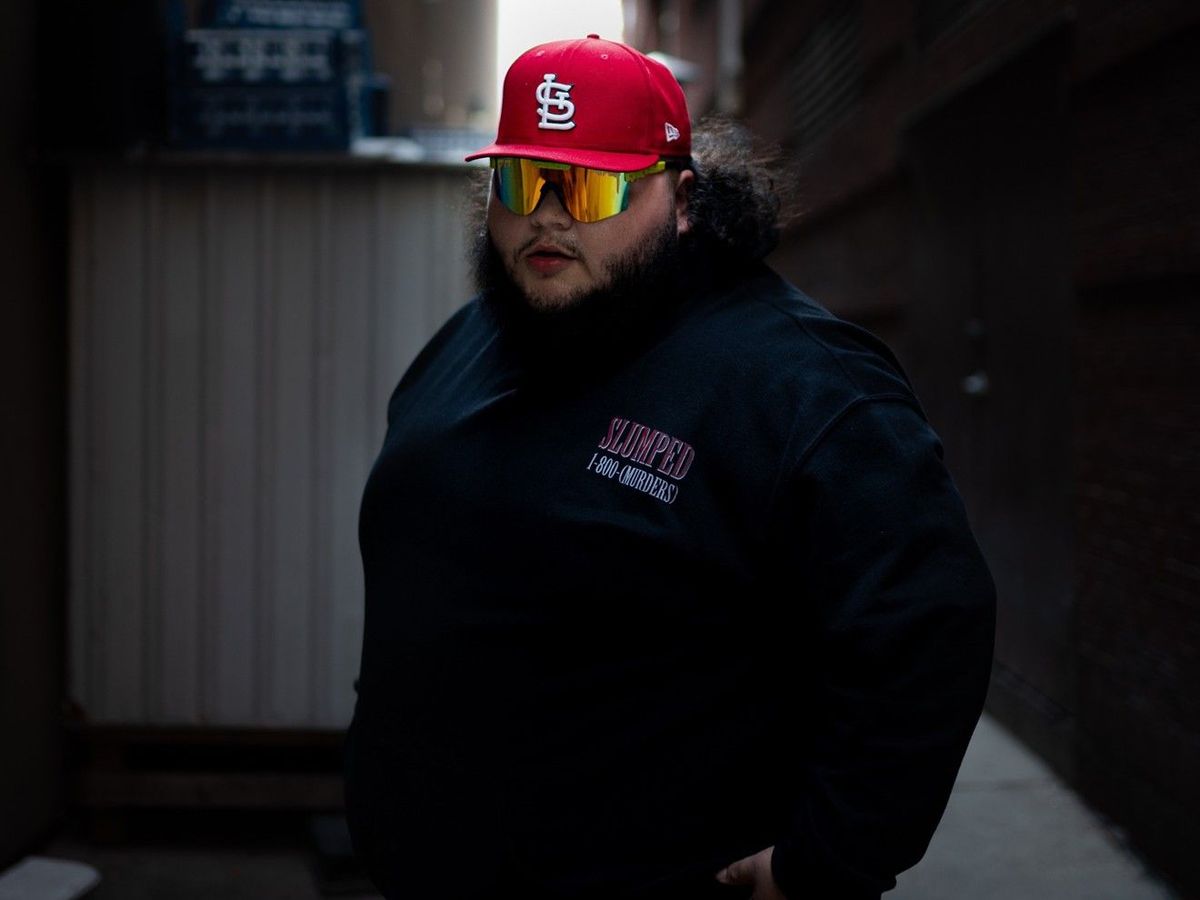 This week on the CABBAGES hip-hop podcast:
For this episode of the Cabbages hip-hop podcast, veteran rap critic Gary Suarez and his co-host, music industry insider Jeffery Laughlin, chat with Houston rapper Bo Bundy (Rancho Humilde) and podcaster/Jersey girl Zeena Koda (Everything's Political) about Harold And Kumar Go To White Castle (2004, directed by Danny Leiner).
Listen to the latest episode of the CABBAGES podcast via Apple, Spotify, Stitcher, Google, Pandora, TuneIn, Pocket Casts, or wherever you get your podcasts.
Please subscribe, rate us five stars, comment with effusive praise, and tell your friends.
Shout out to Steel Tipped Dove for supplying the theme music for the podcast.
Listen to Zeena Koda's Everything's Political on Apple Podcasts or wherever you find fine pod programs.
Be sure to follow Bo Bundy on Instagram and listen to his album El Único Desmadre De Mi Madre at your preferred streaming platform.