Podcast: Carrtoons on 'Sliver'
The "Bad Movie Battle" continues with the NYC-based producer discussing Sharon Stone's *other* erotic thriller.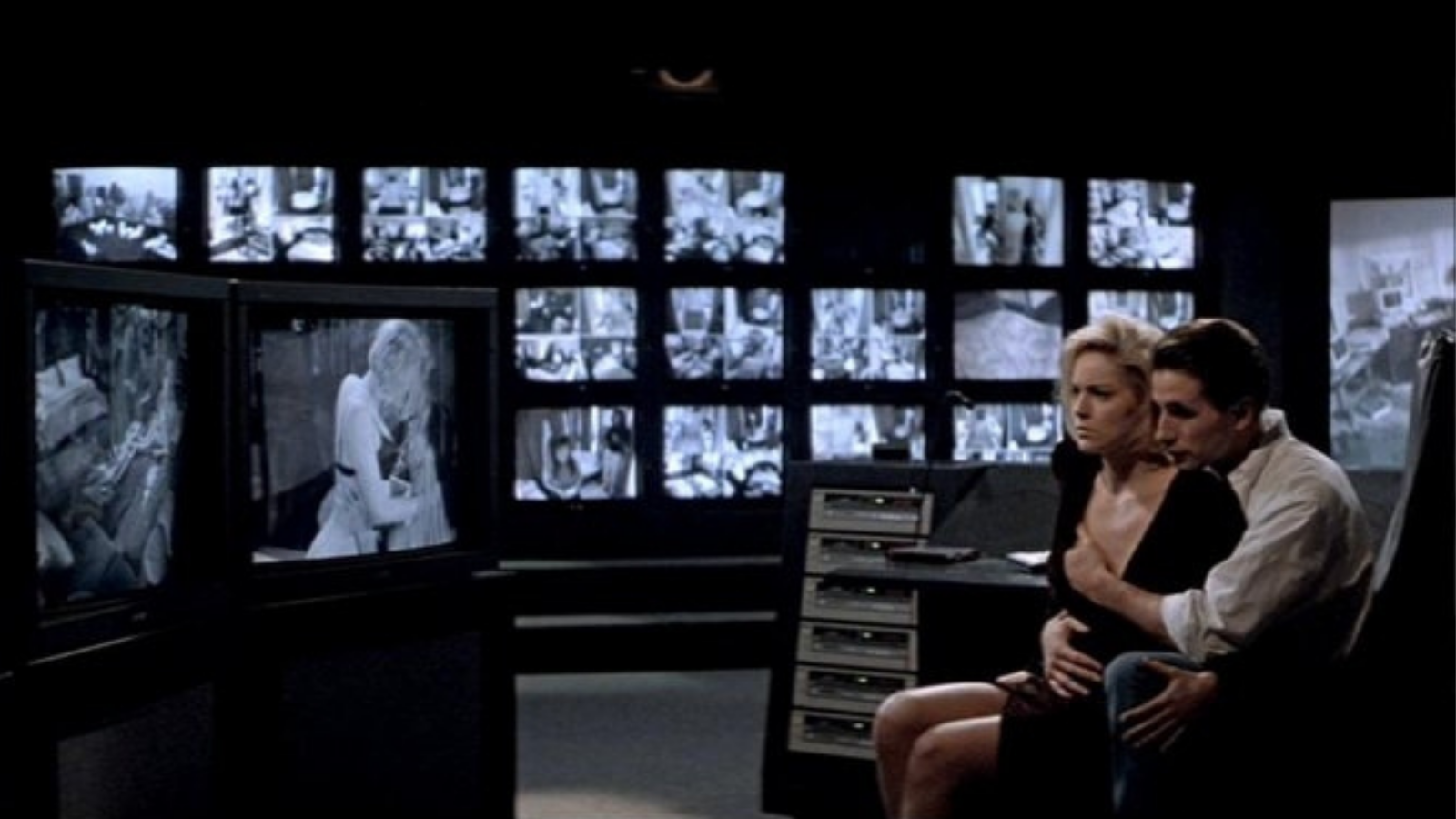 This week on the CABBAGES hip-hop podcast:
Season 4's Bad Movie Battle continues, as producer/multi-instrumentalist Carrtoons and freelance writer/editor Regan Hofmann join hosts Gary Suarez and Jeffery Laughlin to discuss Sliver (1993, starring Sharon Stone and Billy Baldwin).
Listen to the latest episode of the CABBAGES podcast via Apple, Spotify, Stitcher, Google, Pandora, TuneIn, Pocket Casts, or wherever you get your podcasts.
Please subscribe, rate us five stars, comment with effusive praise, and tell your friends.
Shout out to Steel Tipped Dove for supplying the theme music for the podcast.
Listen to Carrtoons' Homegrown wherever music is streamed or sold.