Podcast: How High 2
with special guests Nappy Nina and Beca Grimm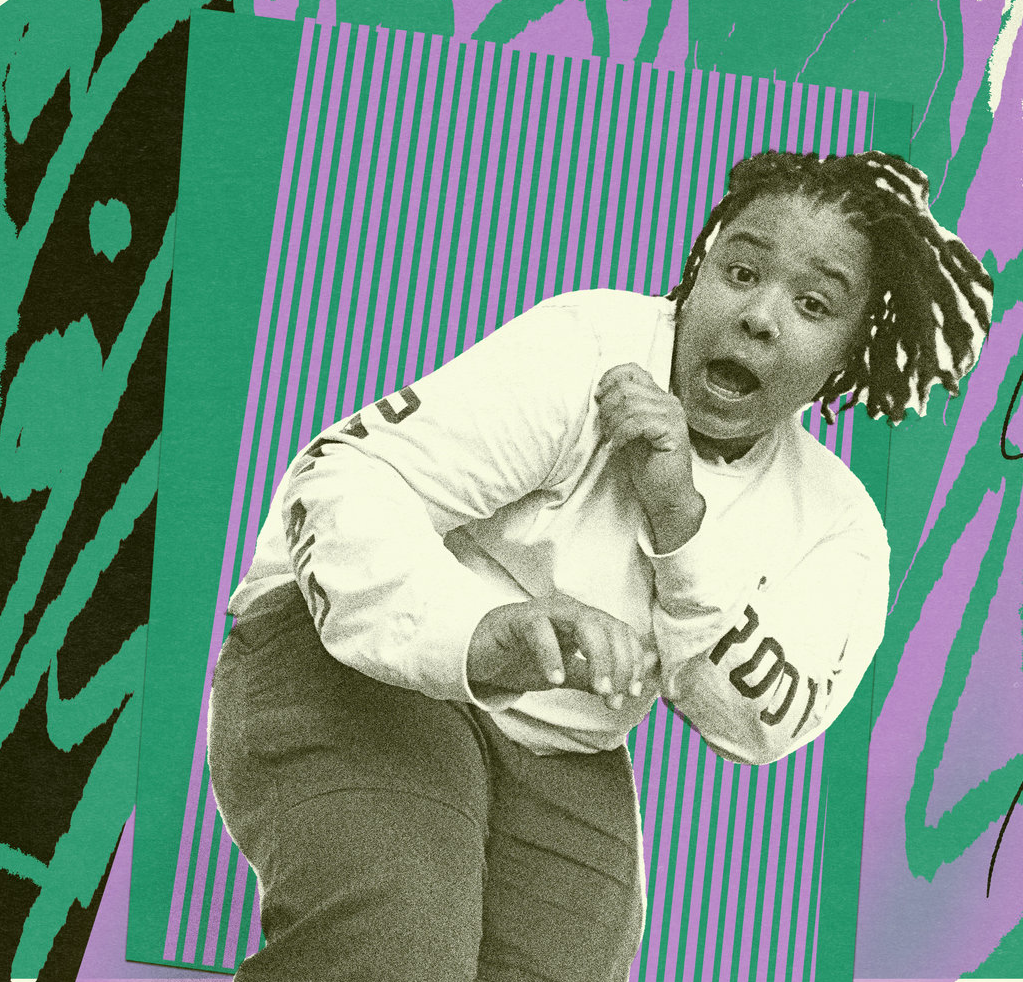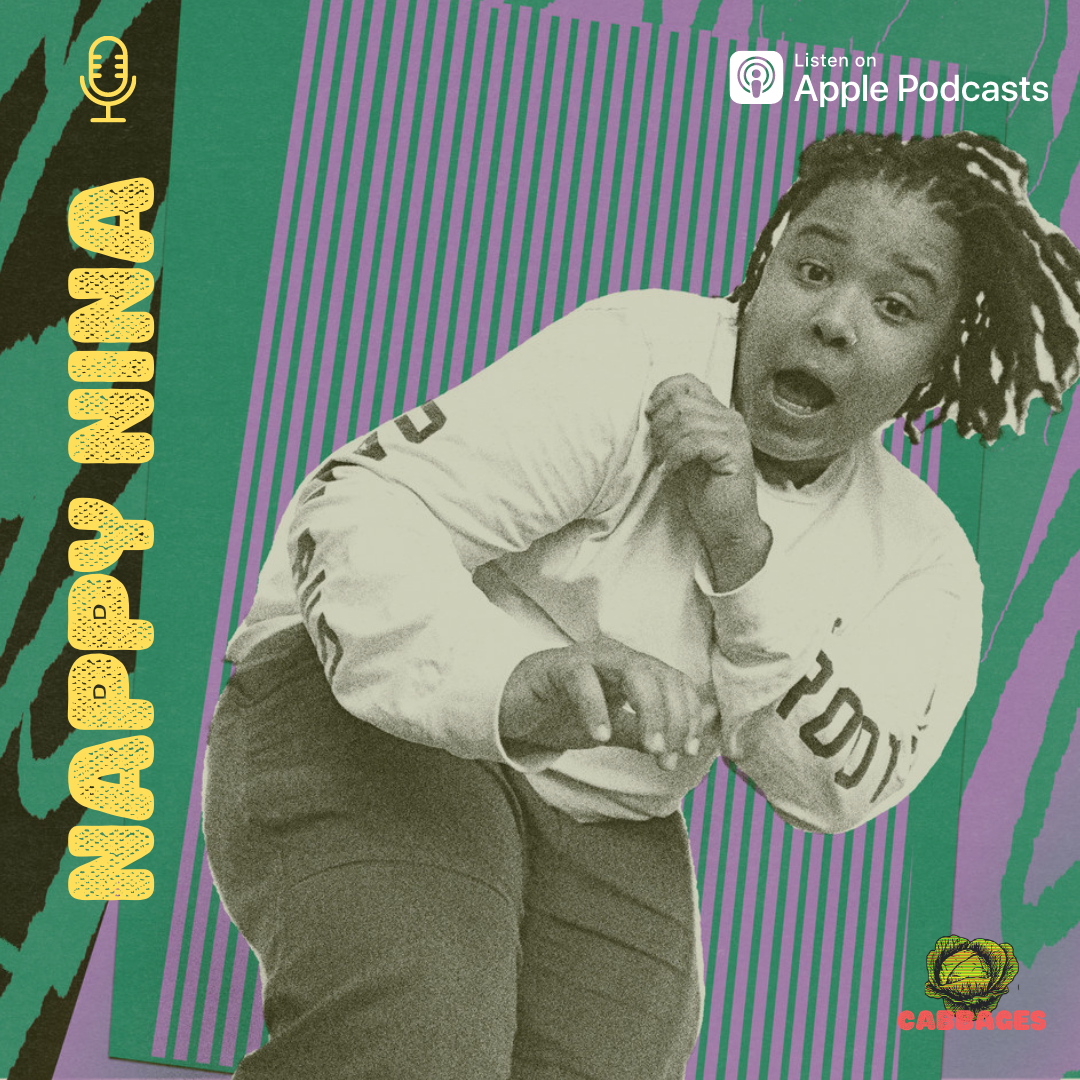 This week on the CABBAGES hip-hop podcast:
On this very special bonus episode of Cabbages, veteran rap critic Gary Suarez and his music industry insider co-host Jeffery Laughlin chat with rapper Nappy Nina (Lucid Haus) and writer Beca Grimm (Dope Girls) about How High 2 (2019).
Listen to the latest episode of the CABBAGES podcast via Apple, Spotify, Stitcher, Google, Pandora, TuneIn, Pocket Casts, or wherever you get your podcasts.
Please subscribe, rate us five stars, comment with effusive praise, and tell your friends.
For more information on Nappy Nina, please visit her Bandcamp page.