Podcast: Hudson Mohawke on 'Bucky Larson'
The "Bad Movie Battle" continues with Hudson Mohawke (TNGHT) discussing the 2011 Happy Madison sex farce.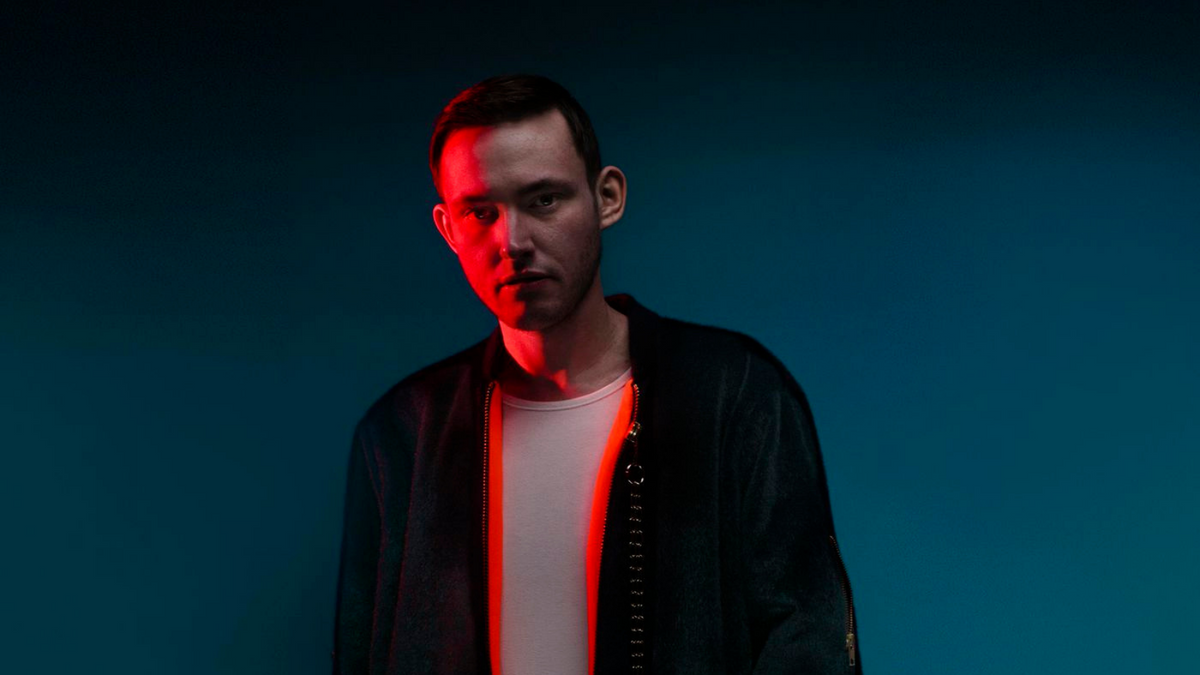 This week on the CABBAGES hip-hop podcast:
Season 4's Bad Movie Battle continues, as producer Hudson Mohawke (TNGHT, Warp Records) and culture journalist Meagan Fredette join hosts Gary Suarez and Jeffery Laughlin to discuss Bucky Larson: Born To Be A Star (2011, co-written by Adam Sandler and starring Nick Swardson).
Listen to the latest episode of the CABBAGES podcast via Apple, Spotify, Stitcher, Google, Pandora, TuneIn, Pocket Casts, or wherever you get your podcasts.
Please subscribe, rate us five stars, comment with effusive praise, and tell your friends.
Shout out to Steel Tipped Dove for supplying the theme music for the podcast.
Follow Meagan Fredette on Twitter.
Visit Hudson Mohawke's official website for general weirdness and LuckyMe for his must-hear Valentines Slow Jam mixes.